Foldable Wardrobe is a simple yet portable wardrobe that can be used to store your clothes, shoes, books, toys and more. It comes with strong and durable CR tubes, connectors and non-woven washable fabric.
This lightweight foldable wardrobe is easy to install, dismantle and can be carried from one place to another without any tools or additional help. It allows you to keep your house clean, tidy and well organized like never before. It is perfect for your bedroom and will help in keeping your house organized and clean.
In this article, we at Ghana insider will take you through the prices and types of foldable wardrobe in Ghana but before that let's look at the reasons why people buy a foldable wardrobe. 
Are you ready? 
Let's get started!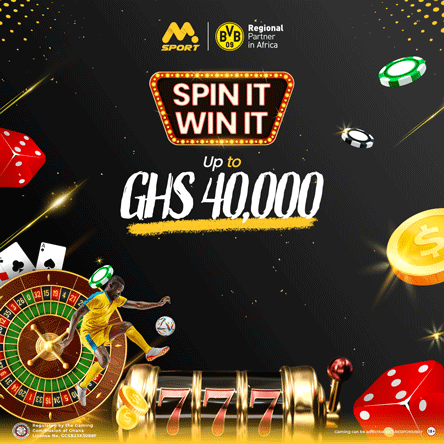 Reasons Why People Buy A Foldable Wardrobe
Below are some of the reasons why people buy a foldable wardrobe. 
1. Far Away from home
Boys and girls go to various locations for further education, where they are required to reside in hostels. In a hostel, you'll have to share a room with two or three other people. In these instances, having a folding wardrobe is essential because more furniture is unlikely to be available.
2. Rented Apartment
The hardest aspect about renting an apartment is that you have to move every now and then. Durable furniture is not recommended since it requires a lot of maintenance and is difficult to transport to each new residence. At a considerably lower cost, a full-size foldable wardrobe with shelves will suffice.
3. Smaller Rooms
If the rooms of your house are small, a proper wooden wardrobe will make them even smaller. Choose a folding wardrobe because it takes up less space and is simple to put together.
Foldable Wardrobe Prices In Ghana
The price of foldable wardrobes depends on the size and quality of the fabric used for making the wardrobe. In Ghana the price of foldable wardrobes ranges between GHS 149.00 to GHS 599.00. 
Where to buy Foldable Wardrobes In Ghana
Below are some online stores where you can order for folderble wardrobes online in Ghana.
Note: Make sure you receive the product before paying for them to avoid being scammed as some sellers might be fraudsters. 
You can also visit any of the listed stores near you to buy your foldable wardrobes today.
Melcom Ghana

Superprice

Savemore

Shoprite
Thank You for reading this post. Don't forget to recommend our site, Ghana insider, to your friends and family who might also profit from the information on our website, and check out our other articles because we have more information to bring to you via your devices.
I believe you have any comments or suggestions to drop about this article, kindly make use of the comment box below and reach us for more discussion.
Ghana insider is on the mission to give you insightful knowledge about anything in Ghana; Latest Entertainment news, General news, insurance, banks, mortgage, Farming, product pricing, food, business, and more.