In this post, we are going to give you the price list of floor tiles in Ghana and any other relevant information.
A tile is a produced piece, made from materials such as stones, metals, ceramics, clay or glass, used for covering floors, walls, roofs and other objects such as the top of a centre table. Tiles are mostly in a square or rectangle shape.
In recent times, tiles can be made with rubber or glass for floors. Tiles are made of several textures and patterns.
14 Types of tiles
Ceramics tile
Granite tile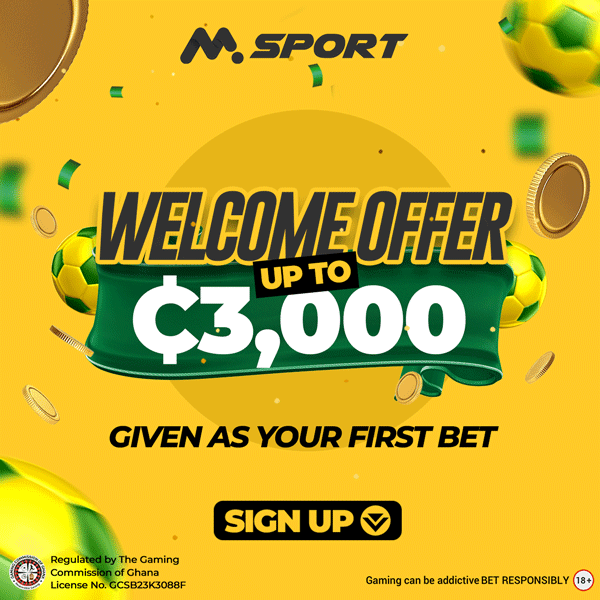 Cement tile
Porcelain tile
Marbles tile
Mosaic tile
Glass tile
Limestone tile
Risin tile
Quarry tile
Metal tile
Travertine tile
Slate tile
Floor tiles are used on the floor of our homes and offices. Almost every home and office in Ghana requires tiling, especially floor tiling.
Floor tiles are used in the living room, kitchen, bathroom, bedroom and the pouch. They are used at offices,especially modern built ones.
IMPORTANCE OF FLOOR TILES
Floor tiles add to the beauty of our homes and offices.

Tiles, especially floor tiles, plays an essential part in interior design. They set the appearance and feel of the house or office.

Floor tiles have a protective layer that makes their surface resistant to water and the entering of stain. This is why bathrooms are mostly tiled.

Floor tiles can of course resist humidity, this makes tiling of hot or moist places very important.

Floor tiles are very durable as carpets. They are perfect for high traffic areas.

Floor tiles are easy to keep. You will only have to clean them, like every other part of your home when it becomes dirty.
When you consider the cost of the tile, the amount charged for its installation and how long it will last, you will find out that it is cost effective and worthy.
Tiles can serve as a form of insulator. They affect your environment by keeping the home warm when its cold and cool when the house is warm.
This saves warming and heating bills.
Floor Tile Price List in Ghana.
Price of floor tiles in Ghana depends on their brand, size, pattern and texture. Floor tiles are very affordable and almost every home in Ghana can afford at least for their kitchen and washrooms.
Below are some tiles and their prices. You can draw your budget around these prices and go get yours.
You can get floor tiles at any tile company or construction shops in Ghana.
In this post, you will get to know the prices of some tiles and draw your budget around it.
Black Concrete Vinyl Floor Tiles / PVC Tiles – Modern Floors
Best quality Laminate (PVC) Vinyl Floor Tiles in Black concrete colour . A box covers 4sqm and contains 36 square tiles.  Easy to install with Glue(adhesive) on existing floor surfaces such as cement floors. It is resistant to scratch and does not have a slipping surface. It is easy to clean and maintain. It is fire resistant and does not make noise when walking on it. The price mentioned is per sqm.
Price = GH₵ 45
Spanish Type Bathroom Floor Tiles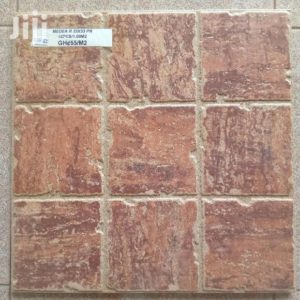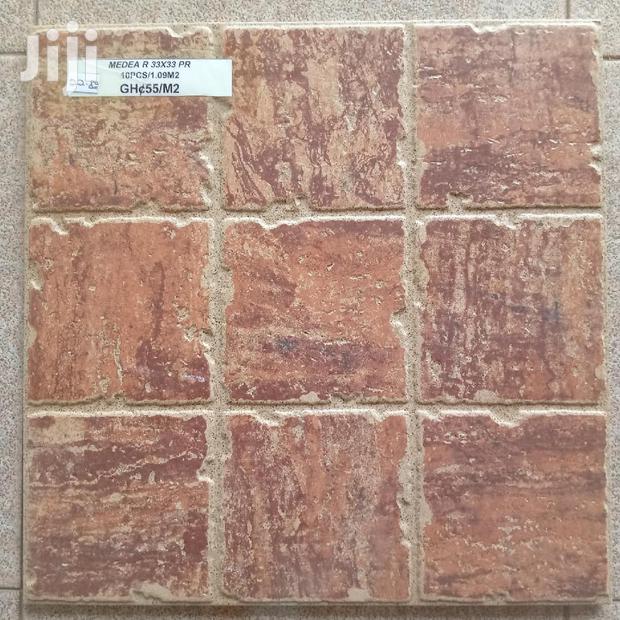 60 by 60 Floor Tiles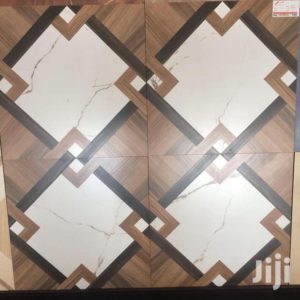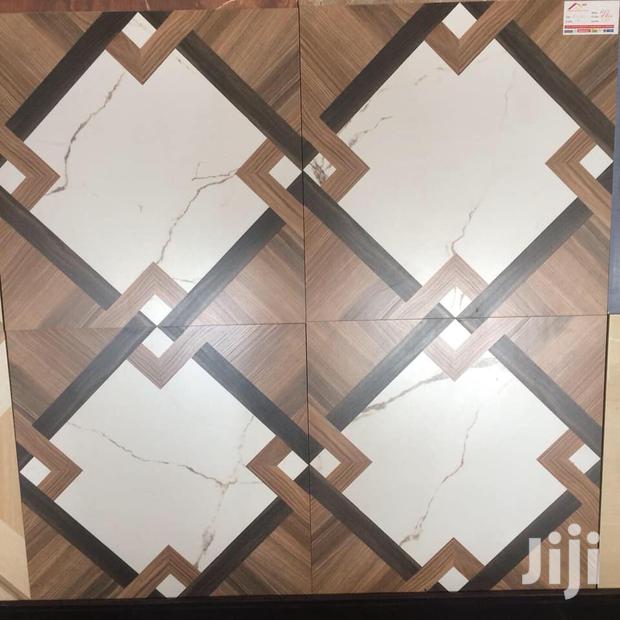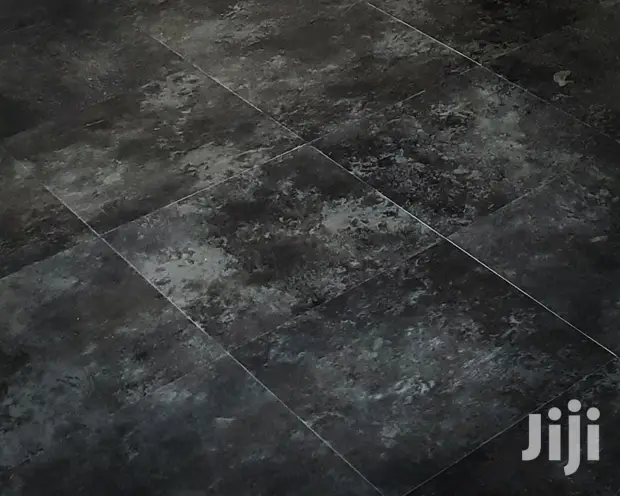 Floor tiles Price in the UK
The prices of floor tiles varies across suppliers and manufacturers in the United Kingdom.
1.5 By 60 Floor Tiles
Price = GH₵ 65