Flavio Briatore is an Italian businessman who was born on April 12, 1950. He was born in  Verzuolo near Cuneo in the Maritime Alps. He wasn't quite successful with a public school but attended a private school and earned a diploma with the lowest grades in Land Surveying. Fassino di Busca high school was the school he attended.
For sometime, he worked as a ski instructor and restaurant manager but later on, he opened a restaurant. The restaurant was named Tribüla, which was Briatore's nickname but had to close it down due to certain difficulties.
Flavio Briatore worked with the business man called Attilio Dutto as his assistant. Attilio Dutto was the owner of Paramatti Vernici paint company who was killed on March 21, 1979, in a car bomb attack.
Subsequently, he relocated to Milan where he worked for Finanziaria Generale Italia at the Italian stock exchange.
While working with Finanziaria Generale Italia, Flavio Briatore met Luciano Benetton, founder of the Benetton clothing company.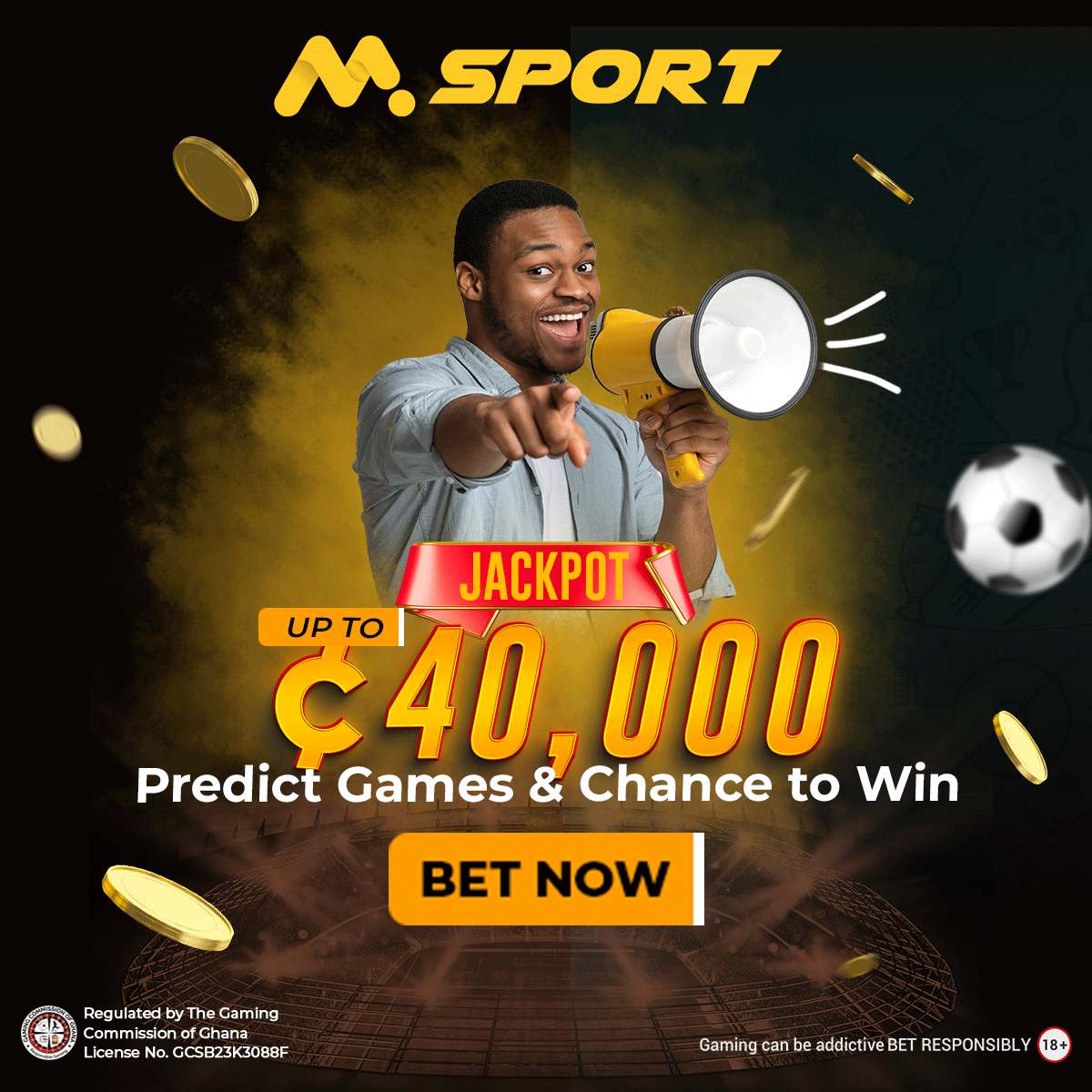 Flavio Briatore started his career as a restaurant manager and insurance salesman in Italy but it must be noted that he was convicted on several fraud charges in the 1980s. He was sentenced to prison on two occasions but the convictions were laid down by an amnesty.
Flavio Briatore was successful with the opening of Benetton franchises in the Virgin Islands and the United States. He had the opportunity to manage Benetton Formula One racing team in 1990 by the kind courtesy of Luciano Benetton. The Benetton Formula One racing team later became Renault F1 in 2002.
Flavio Briatore became part-owner and chairman of London's Queens Park Rangers F.C. from 2007 to 2011. Due to reports of race fixing at the 2008 Singapore Grand Prix, Flavio Briatore had no option than to resign from the ING Renault F1 team.
He was banned indefinitely from any events sanctioned by the Fédération Internationale de l'Automobile (FIA) after investigations. The decision was later overturned by a French Tribunal de Grande Instance.
Flavio Briatore in 1998, got engaged to supermodel Naomi Campbell but in 2003, they separated. He started dating supermodel Heidi Klum in March 2003.Briatore married the 'Wonderbra' model Elisabetta Gregoraci on June 14,2008.Gregoraci gave birth to their son in Nice, France in 2010. He is the founder of Movimento del Fare, which is a political party.
Flavio Briatore's Wealth, Net Worth
Without a doubt, Flavio Briatore is a very wealthy businessman.
According to www.celebritynetworth.com, Flavio Briatore is estimated to be worth about $400 million and he is believed to have made all his money from the businesses he has.