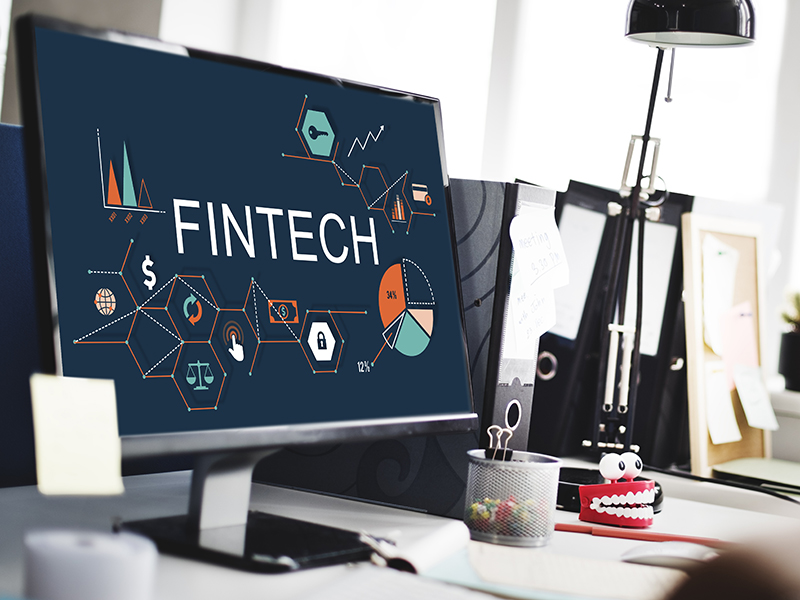 Fintech Companies In Ghana
Fintech companies can have great impact on your business. Even if you are an individual, Fintech companies can make things easy for you when it comes to your financial issues. Therefore, continue reading to discover some of the top notch Fintech companies in Ghana.
As you delve deeper, you will discover what Fintech companies are. The number of accredited Fintech companies in Ghana and other interesting stuffs about Fintech companies.
As a matter of fact, the business sector in Ghana has greatly improved. Much credit to Fintech! With Fintech, you can do the following exercises that will be mentioned below, with or without the assistance of anyone. 
That is: easy banking, easy transfer of money within or to places outside Ghana, quick access to financial loans, depositing a check by simply using a smartphone, raising funds for your projects or start-up, getting hold of your investment, advertising your products to the general public and etc.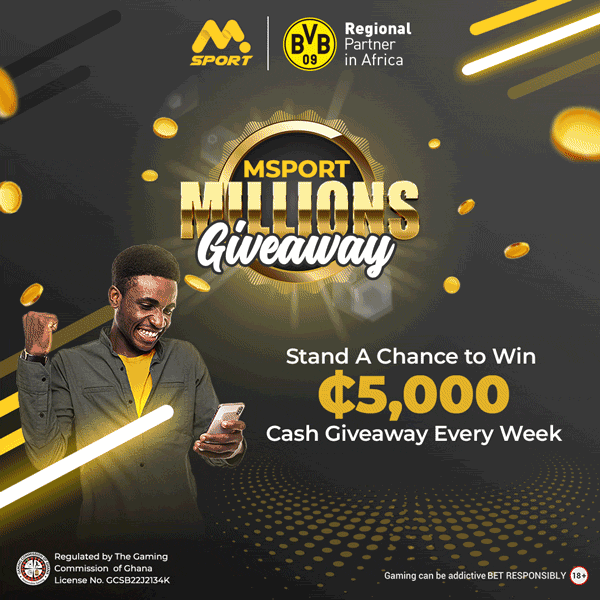 We may think of several factors that had contributed to such massive development in the financial sector but, we cannot overlook the role that technology has played over the years. In light of this, let us look at what Fintech companies are.
What Is Fintech?
The word "Fintech" can be split into two; 'Fin" to mean finance and "tech" to mean technology. Consequently, we can equally refer Fintech as "Financial Technology". 
What Is The Meaning Of Fintech?
Financial Technology (Fintech) is the term used to describe any form of technology that pursue to facilitate and computerise the transfer and use of financial services.
We can also put it this way; Financial Technology (Fintech) is the incorporation of technology into the services provided by financial institutions purposely to facilitate their usage and delivery to clients.
Why Fintech Companies Are Important
Fintech(s) are used to aid companies, business owners and clients, to better manage their financial operations, processes, and lives by means of employing specialized softwares and algorithmic programs that are used on both computers and smartphones. 
Fintech Companies In Ghana
In no particular order of priority, below is the list of Fintech companies in Ghana.
Cube Robotic Limited
Cube Robotic Limited renders a financial technology service which is popularly known as Finance Plus (F+). Finance Plus is a customized software service, that is developed purposely to facilitate the growth of Micro-finances, Credit Unions, and Rural Banks.
BezoMoney Technologies Limited
BezoMoney renders a digital platform for informal savings schemes, permitting savings groups and individuals through their digital savings platform. Each individual who uses the BezoMoney is given a digital wallet. Other services provided by BezoMoney includes: loan access, investment avenues, insurance, pension services, etc.
Below are some top-notch Fintech companies in Ghana. The links leads you to their websites. Please use their links to find out more about them.