In this post, I will be taking you through everything worth knowing about the Fidelity flip account. 
Let's first find out what the Fidelity flip account is and then we will move on to its features and benefits, shall we?
Alright, let's go!
What is Fidelity FLIP Account 
The FLIP stands for Fidelity Lifestyle Investment Plan, so basically, this investment package is an all-inclusive and goal-oriented investment plan designed to enable you to meet long-term financial goals and aspirations. 
The FLIP Account comes in two main types ie the FLIP GHS account and the FLIP USD Account.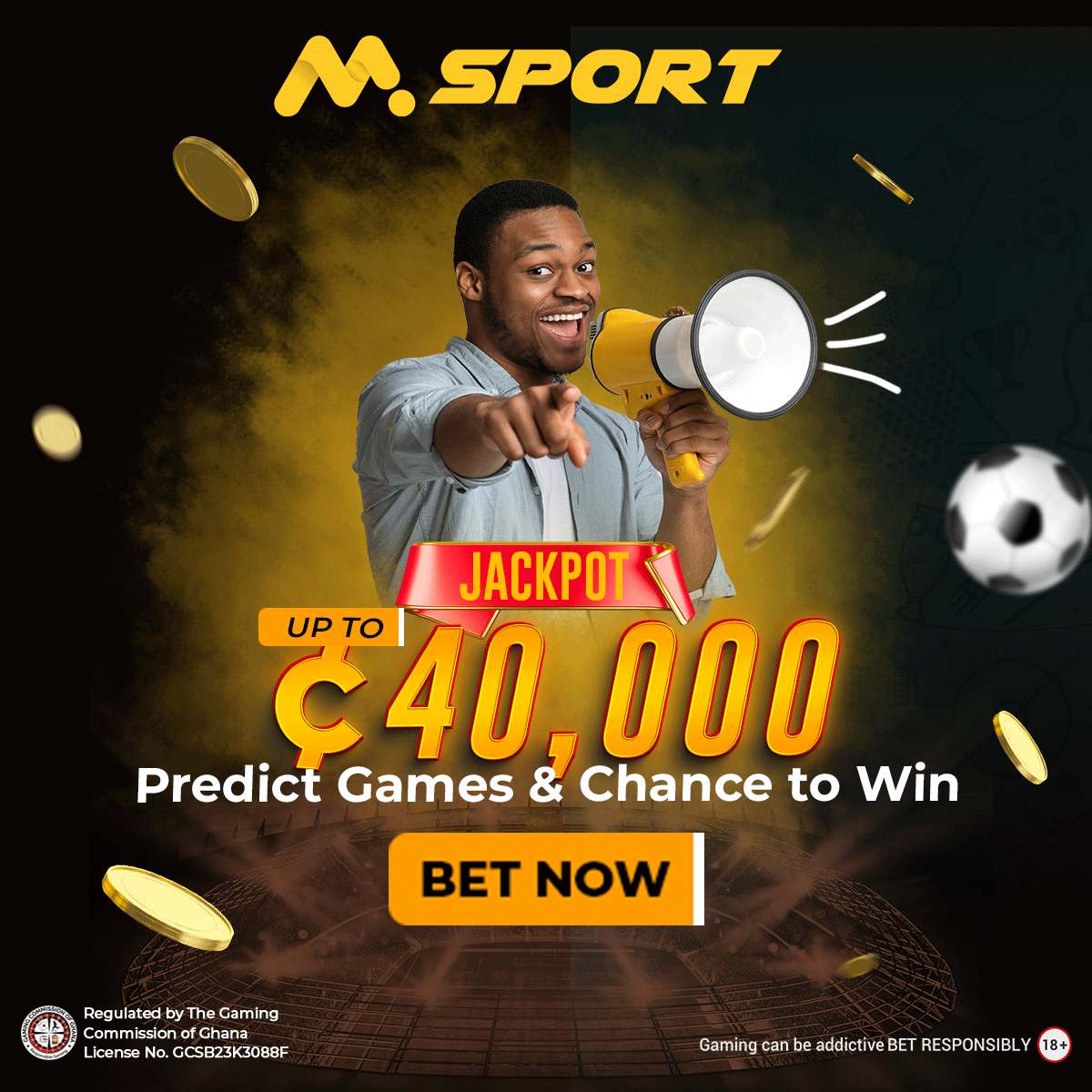 Let's take them one after the other and find out more about their benefits and features. 
Fidelity Lifestyle Investment Plan (FLIP GHS Account)
FLIP is indexed to the GoG 91-Day Treasury bill with the convenience to build up investment contribution through weekly or monthly contributions from as low as GHc50 or more.
Features
FLIP account to be funded through Fidelity bank Current or Savings account.

Must have an existing savings or current account with Fidelity Bank Ghana.

No debit card or chequebook issued on investment account.
Key Benefits
Flexible contribution options- daily, weekly, monthly, or quarterly

Conveniently start with as low as GHS50 or more

Competitive returns on investment indexed the 91-Day GoG T-bill rate

Interest is calculated daily and paid quarterly 

No fund management fees or administrative charges 

Withdrawal before maturity (3 years) attracts a Withdrawal penalty 

1% of withdrawal amount for first 2 withdrawals within the same calendar year 

3% of withdrawal amount for 3 withdrawals or more within the same calendar year 

No withdrawal fee upon maturity.

Account holder is eligible for a FLIP Loan up to 90% of the total FLIP investment.

Repayment period up to 12 months.
The FLIP USD
The FLIP USD account is a US dollar-denominated short-term investment that offers competitive interest on your dollar funds. Enjoy the flexibility to build up your USD funds to meet short-to-long term plans by making monthly deposits into your FLIP USD.
Features
The minimum starting investment is US$5,000

The minimum monthly contribution is US$100

The minimum balance to earn interest is US$5,000 + monthly contributions

The minimum investment period is 3 months, with automatic roll-over

Withdrawal within the investment cycle will result in forfeiture of interest for the current quarter

No withdrawal or management fee.
Key Benefits
Flexible investment contribution plan to meet your financial goals

Earn competitive returns on your USD funds indexed to the USD LIBOR rate

Free Standing Instruction to linked to your USD transaction account

No Administrative or Management fees

You can access a cash-baked loan facility of up to 70% of your USD investment value

Track your investment via the Fidelity Mobile App
Fidelity Customer Care
Need help with questions?
Call 0800 00 3355
WhatsApp – 0245226400
[email protected]
Thank You for reading this post. Don't forget to recommend our site, Ghana insider, to your friends and family who might also profit from the information on our website, and check out our other articles because we have more information to bring to you via your devices.
I believe you have any comments or suggestions to drop about this article, kindly make use of the comment box below and reach us for more discussion.
Ghana insider is on the mission to give you insightful knowledge about anything in Ghana; Latest Entertainment news, General news, insurance, banks, mortgage, Farming, product pricing, food, business, and more.