Felix Lee's journey from a small suburb in Sydney to the stages of South Korea is a testament to his unwavering dedication, talent, and passion for music.
As a beloved member of Stray Kids, his impact on the K-pop industry continues to grow, and fans eagerly anticipate the next chapter in his flourishing career.
Felix Lee's Biography
Felix Lee, born on September 15, 2000, in Sydney, Australia, is a talented singer, rapper, and dancer known for his work as a member of the popular K-pop group, Stray Kids.
Felix, who grew up in the Seven Hills neighbourhood, has had a tremendous career in music.
Felix grew up in a multicultural household because his parents were Korean immigrants. He was exposed to both Korean and Australian cultures from a young age, which helped develop his distinct identity. His education was finished at St. Patrick's Marist College. Felix's life took a big shift during his high school years.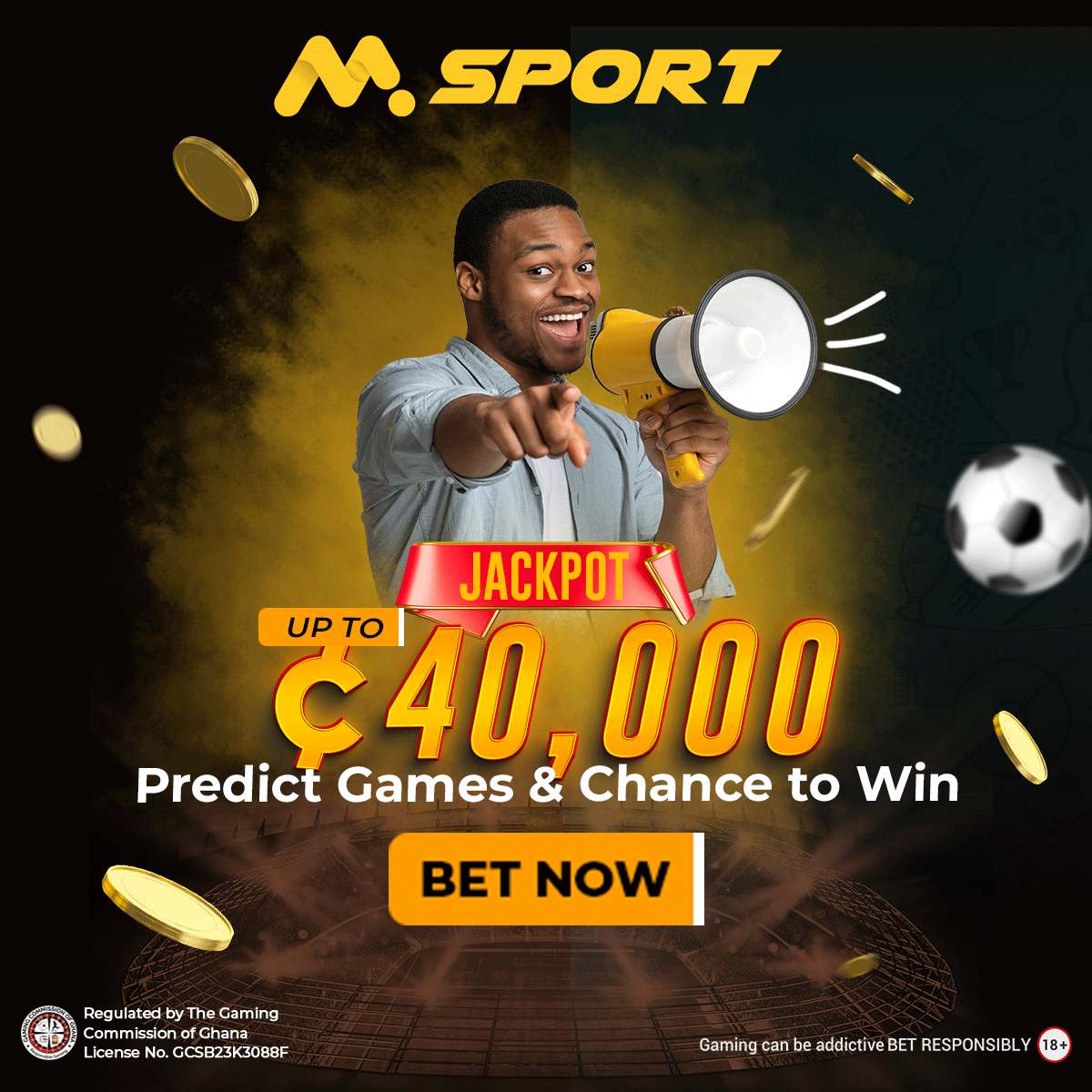 Felix made the life-altering decision to go to South Korea in 2017. This decision was motivated by his love of music and his desire to work in the entertainment industry.
Soon after his arrival, he received an online message encouraging him to audition for JYP Entertainment. Felix, intrigued by the prospect, decided to take a chance and audition, demonstrating his freestyle dance skills.
JYP Entertainment offered Felix a contract after being impressed by his talent and potential, and he formally joined the firm on February 24, 2017. This was the start of a journey that would launch Felix to fame.
Felix's public debut occurred on October 12, 2017, when JYP Entertainment revealed his identity and image as a participant in the survival show Stray Kids. His responsibilities in the ensemble were described as rap and dance, emphasising his adaptability.
Felix, on the other hand, suffered a setback throughout the show when he was ousted in episode 8 owing to his difficulties with the Korean language. Despite this, his perseverance and talent drew the attention of the show's producers, leading to his appearance on the final episode and securing his place in the group.
Felix made his official debut as a member of Stray Kids in March 2018 with their short album "I am NOT." His remarkable dance abilities and engaging stage presence drew attention fast, establishing him as a key member of the group. He has since made a name for himself in the industry by contributing to Stray Kids' music and performances.
Felix has accomplished major solo achievements in addition to his involvement with Stray Kids. From 2019 to 2020, he was a regular MC on the English-language show Pops in Seoul. In 2021, he co-wrote and released the SKZ-RECORD series duet song "Because" with fellow member Changbin. Felix has also dabbled in collaborations, appearing on TWICE Nayeon's solo debut album with the track "NO PROBLEM."
Felix's abilities go beyond music, as he demonstrated his abilities as a lyricist and composer on Stray Kids' album SKZ-REPLAY with his original solo song "Deep end." Felix continues to make an impression on both his fans and industry professionals with each new opportunity.
In August 2023, Felix broadened his horizons even further by launching his personal Instagram account, giving fans a more personal look into his life. He also became a House Ambassador for the iconic fashion company Louis Vuitton, cementing his standing as a global fashion star.
Felix Lee's Parents
Felix Lee's Parents are known by the names Mr. Lee and Mrs. Lina. His father was a businessman, while his mother was a stay-at-home mom
References