Today, we will be looking at the fees for teacher training colleges in Ghana. Many guardians and parents seek this information in order to know the amount of money they will be spending on their wards throughout their stay in college. Kindly relax and thoroughly read this article to get the answers to your question.
Before we proceed let's first look at a brief history about teacher training colleges in Ghana; 
Presbyterian Training College [PTC]) was the first teacher training institution to be established in the country by the Basel Mission in 1835 at Akropong in the Eastern Region. Several missions followed after, giving the country a total of six teacher training schools a century after the first was established.
Amedzofe, 1894; Wesley College Aburi, 1922, later Kumasi, 1924; OLA Cape Coast, 1928; Hohoe St Francis, 1930; Navrongo, John Bosco, 1937 are the names and locations of the additional five which were created.
Before 1950 there were twelve teacher training schools with just two (Komenda and Tamale) being set up by the Central Government.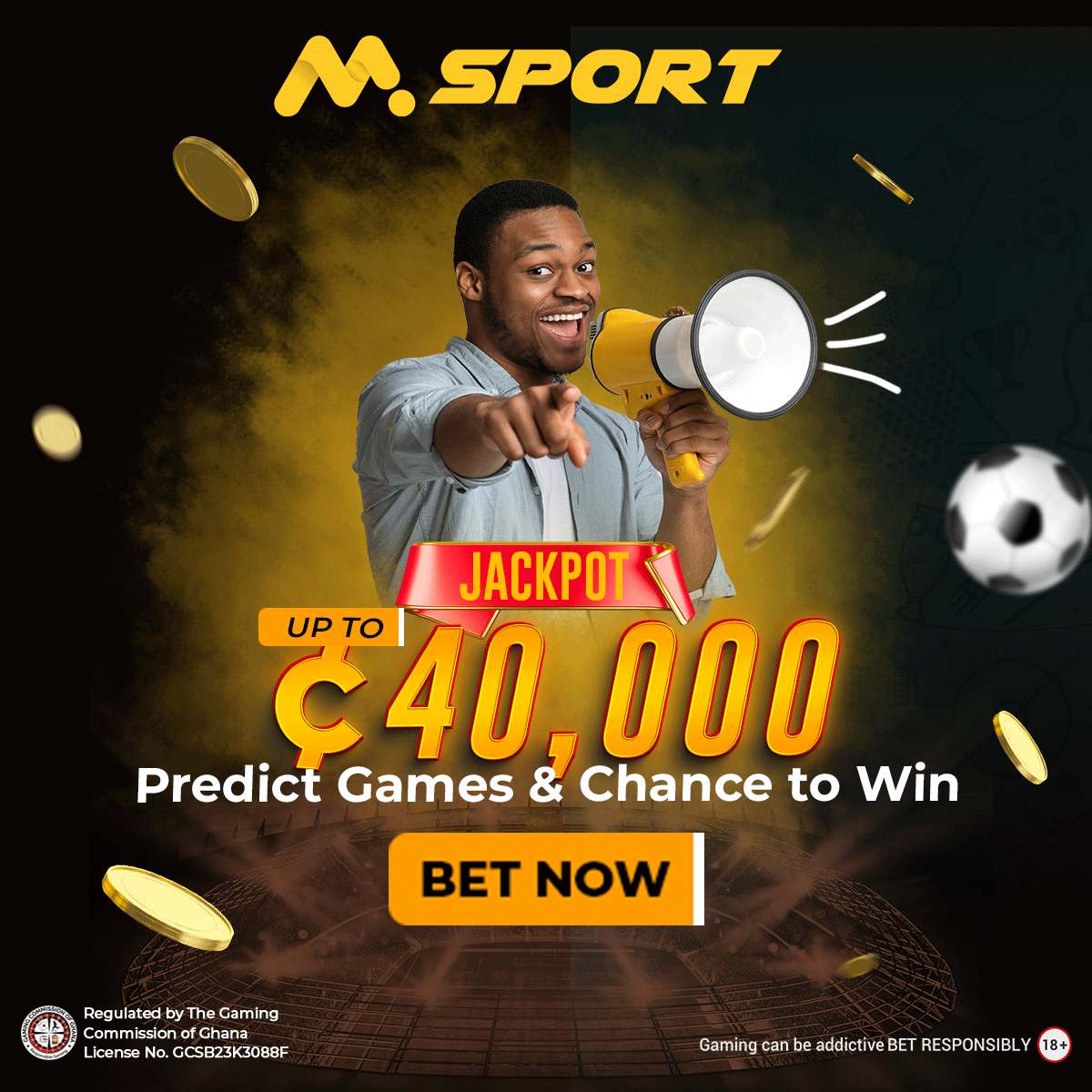 The Government Training College (GOVCO) at Peki, which was subsequently named Peki Training College and presently called Peki College of Education was one of the universities set up by the government in 1954 after the implementation of the Accelerated Development Plan for Education (ADPE) in 1951.
Today, there are about 35 public and a lot of private teacher training colleges of education in the country producing qualified teachers for basic and secondary education.
Some of the popular colleges of education are;
List of Government Teacher Training Colleges 
1. Abetifi Presbyterian College of Education 0342030177 P. O. Box 19, Abetifi
2. Accra College of Education 0302865737 P. O. Box 221, Legon
3. Ada College of Education 0303522220 P. O. Box 34, Ada
4. Agogo Presbyterian College of Education 0322092185 P. O. Box 26, Agogo
5. Akatsi College of Education 0362644408 P. O. Box PMB, Akatsi
[email protected]
6. Akrokerri College of Education 0322021659 P. O. Box 32, Akrokerri
7. Atebubu College of Education 0352622024 P. O. Box 29, Atebubu
8. Bagabaga College of Education 0372023247 P. O. Box 35, ER Tamale
9. Berekum College of Education 0352222018 P. O. Box 74, Berekum
10. Bimbila E.P. College of Education 0372023742/0372023180 P. O. Box 16, Bimbila
11. Dambai College of Education 0362122103 P. O. Box 84, Dambai
12. Enchi College of Education P. O. Box 44, Enchi
13. Evangelical Presbyterian College of Education 0362122002/9 P. O. Box 12, Amedzofe
14. Foso College of Education P. O. Box PMB, Foso
15. Gbewaa College of Education P. O. Box 157, Bawku
16. Holy Child College of Education 0312023430 P. O. Box 245, Takoradi
17. Jasikan College of Education P. O. Box 14, Jasikan
18. Kibi Presbyterian College of Education 0342030766 P. O. Box PMB, Kibi
19. Komenda College of Education 0312095131 P. O. Box KM5, Komenda
20. Mampong Technical College of Education 0322222209 P. O. Box 31, Mampong-
Ashanti
21. Mount Mary College of Education 0342091414 P. O. Box 19, Somanya
22. Nusrat Jahan College of Education 0392022338 P. O. Box 71, Wa
23. Ofinso College of Education P. O. Box 7, Offinso-Ashanti
24. Ola College of Education 0332133256/0332133202 P. O. Box 175, Cape coast
25. Peki College of Education 0362722043 P. O. Box 14, Peki
26. Presbyterian College of Education 0342722199 P. O. Box 27, Akropong-
Akuapem
27. Presbyterian Women's College of Education 0342822039 P. O. Box 19, Aburi
28. SDA College of Education 0342021281 P. O. Box 18, Asokore-
Koforidua
29. St John Bosco College of Education 0382122617 P. O. Box 11, Navrongo
Check This Out :
Voters register: 'Yenpini' demo hits Kumasi today
30. St. Francis' College of Education 0362722006 P. O. Box 100, Hohoe
31. St. Joseph College of Education 0352122332 P. O. Box 15, Bechem
32. St. Louis College of Education 0322028081 P. O. Box 3041, Kumasi
33. St. Monica's College of Education 0322222205 P. O. Box 250, Mampong-
Ashanti
34. St. Teresa's College of Education 0362722043 P. O. Box 129, Hohoe
35. Tamale College of Education 0372023687 P .O. Box 14, Tamale
36. Tumu College of Education 0392020901 P. O. Box 19, Tumu
37. Wesley College of Education 0322028541/0322022264 P. O. Box 1927, Kumasi
38. Wiawso College of Education 0312095131 P. O. Box 945, Wiawso
Fees For Teacher Training Colleges In Ghana
These are the provisional fees billed to students of the various colleges of education in Ghana. However, there might be slight changes depending on the particular institution;
https://youtu.be/L6m03tAgWLs
FIRST-YEAR (LEVEL 100)
Admission fee including tuition – GHc 1,600
SRC Dues GHc – 250.00
Hall Fee GHc – 150
SECOND-YEAR (LEVEL 200)
Tuition GHc — 1,164
SRC Dues GHc – GHc 150
Hall Fee – GHc 150
THIRD-YEAR (LEVEL 300)
Tuition – GHc 1000
SRC Dues – GHc 100
Hall Fee – GHc 100
NB: Fees paid are non-refundable.
Students of the various training colleges receive a monthly allowance from the goverenment. As at the time of the writing of this article, the allowance was still being credited into the accounts of students.