In this post, we are going to talk about why it is important to buy farm lands in Ghana and the benefits of venturing into Agriculture in Africa.
Farmland is now a $9 trillion global market. Farmland has been a reliable investment option for almost 50 years, providing excellent yields while posing a low risk.
When you own farmland, you have a lot of different ways to make money. Growing and selling your own crops is, of course, the most frequent. Another option is to lease the farmland, which can save you a lot of time while still allowing you to reap some of the benefits. You're also not restricted to using the land solely for agricultural purposes.
Farmers are benefiting from rising food demand due to a growing global population. Following in the footsteps of the United States, numerous countries are looking to buy huge swaths of farmland in order to better feed their own countries with food at a reasonable cost.
As a result, farmland is a trendy investment right now, with a rate of appreciation 2 per cent faster than inflation since the 1950s, according to Marketwire.
Farmland has historically provided higher overall returns than many other types of real estate investments while simultaneously posing a reduced risk. That's because farming continues to produce a high-demand product that will almost certainly always be: meats, grains, fruits, and vegetables. Furthermore, even when the market is volatile, agriculture often remains unaffected and continues to appreciate.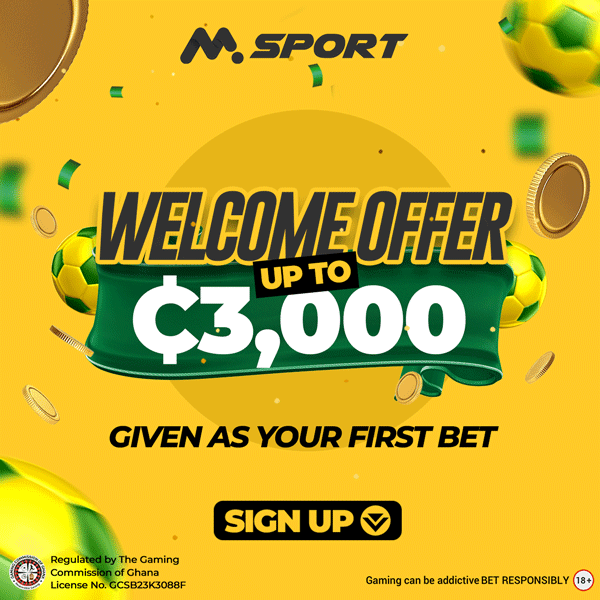 While there is no assurance that your farmland investment will produce fantastic results in terms of crops or property leasing, you do have the opportunity to use the property in a variety of ways when compared to other investments.
For your Farm and Residential land purchases in Ghana, get it done from YouSort World Company due to our strong legal means of property acquisitions.
Watch Video Below:
Contact And Address Of Yousort World Company Limited 
ADDRESS: Israel First Curve – Accra, Ghana
Thank You for reading this post. Don't forget to recommend our site, Ghana insider, to your friends and family who might also profit from the information on our website, and check out our other articles because we have more information to bring to you via your devices.
I believe you have any comments or suggestions to drop about this article, kindly make use of the comment box below and reach us for more discussion.
Ghana insider is on the mission to give you insightful knowledge about anything in Ghana; Latest Entertainment news, General news, insurance, banks, mortgage, Farming, product pricing, food, business, and more.