Are you in search of where to find Ever Sheen Cocoa Butter in Ghana? Are you eager to know its price and exactly the shops in Ghana where they are sold? We have got all the answers to your questions here. Shop the better way by knowing the prices of products.
Cocoa butter is an important product in many ways. Having all the beneficial properties of cocoa and butter blended together and packaged nicely could be something you can never do away with.
Ever sheen cocoa butte has made the magic for you by bringing the best of cocoa and butter together to form a single product. With Ever Sheen Cocoa butter, you have all that you look for in a body cream.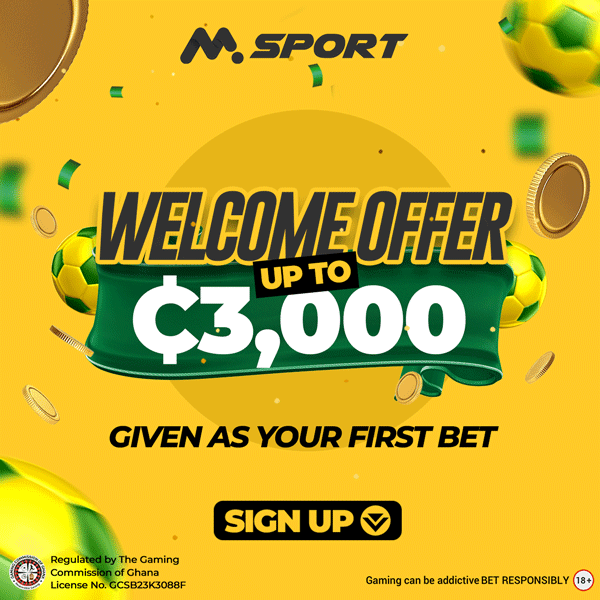 It is the best skin moisturizer that hydrates the skin and even does more than you can imagine. It actually heals and repairs the skin from the inside out.
Ever sheen cocoa butter is also good lips that are chapped and deal perfectly with the effects rising from sun damage or cold temperatures. It is also best at keeping you young. Why worry about skin aging while Ever Sheen cocoa butter got you covered. It clears all signs of aging and makes you look younger.
It can go to the extent of giving our dear men a clear clean shave. Ever Sheen Hand and Body Cocoa Butter is a cream and Lotion that produces softer younger feeling skin.
The cream and lotion help relieve stretched marks on the skin during and after pregnancy.
It also keeps the body from developing stretched marks if it hasn't any. It Soothes and softens dry irritated skin or sunburned skin. It comes in many sizes including 500ml, 250ml, and as small as 50ml.
This product from the year of production has gone a long way to improving the skin condition of black people.
As of today, it is highly appreciated by the whites also as a cream made from the fine extracts of cocoa and butter for the enrichment of skin.
Eversheen Cocoa Butter Ingredients
It is made in Cote d'Ivoire by the Ever Sheen company. The main ingredients are Mineral oil, Citric Acid, C16, Sorbitol Paridol, Cocoa butter, Empiwax, Fragrance, and Demineralised water.
In Ghana, a lot people use cocoa butter for their skin. This has make the market in Ghana readily available for Ever Sheen products.
A lot of stores in Ghana sell Ever Sheen cocoa butter. And as it stands, each store has the discretion to price their own bought Ever Sheen cocoa butter. Below are some companies and their price list for the product;
Depending On the size, Ever Sheen Cocoa Butter Costs GH¢ 11.14 — GH¢ 65. 00
Eversheen Cocoa Butter Prices In Ghana
ADD PHARMA
Ever Sheen Cocoa Butter Creme – 250ml
₵7.50
Reappgh
Ever Sheen Cocoa Butter Creme – 250ml
₵10.00
Campusmarket
₵12.00