Who Is Evelyn Burdecki?
Evelyn Maria Burdecki was born on September 19, 1988, in Düsseldorf, Germany.
She was raised in Düsseldorf with her older brother and sister and is of Polish origin. Burdecki acquired her advanced technical college admission qualification while enrolled at the Wilhelm-Heinrich-Riehl-College, a school for adult education.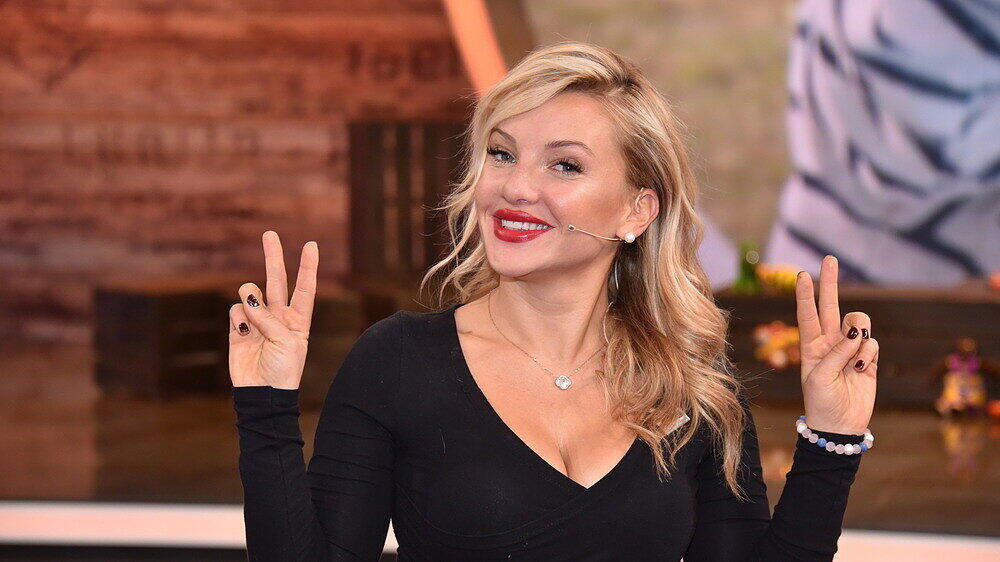 Burdecki began his career in the entertainment business by making appearances on a number of reality TV programmes. She made her television debut in 2013 on the inaugural season of "Take Me Out."
When she competed in the seventh season of "The Bachelor" in 2017, she later attracted additional attention. She was, however, cast off in the first episode of the programme.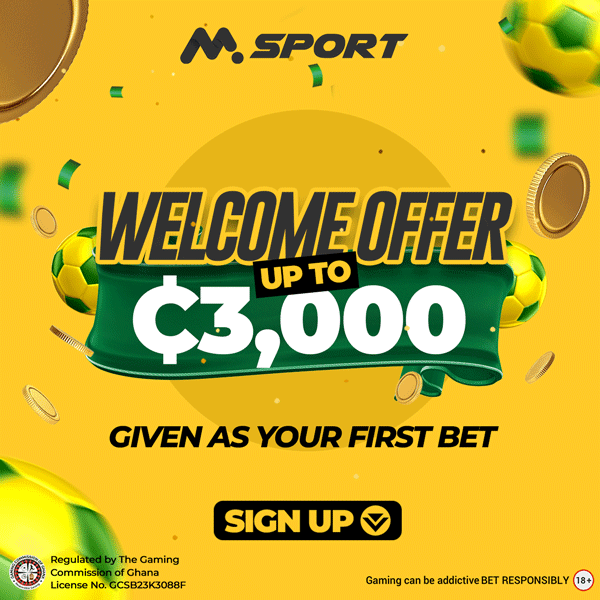 When Burdecki participated in the reality competition "Celebrity Big Brother" in 2017, she garnered even more fame. Burdecki also worked as an extra for a number of productions. She was given the satirical moniker "The Brain" due to her simplistic and naive remarks.
In the competition, she came in sixth place. Burdecki also released her debut single during her stint on "Celebrity Big Brother," a cover of "Abracadabra" by the Steve Miller Band.
Burdecki took part in "Bachelor in Paradise" in 2018 and became one of the winning couples in the finale. However, immediately after the programme, she and her partner Domenico de Cicco split up.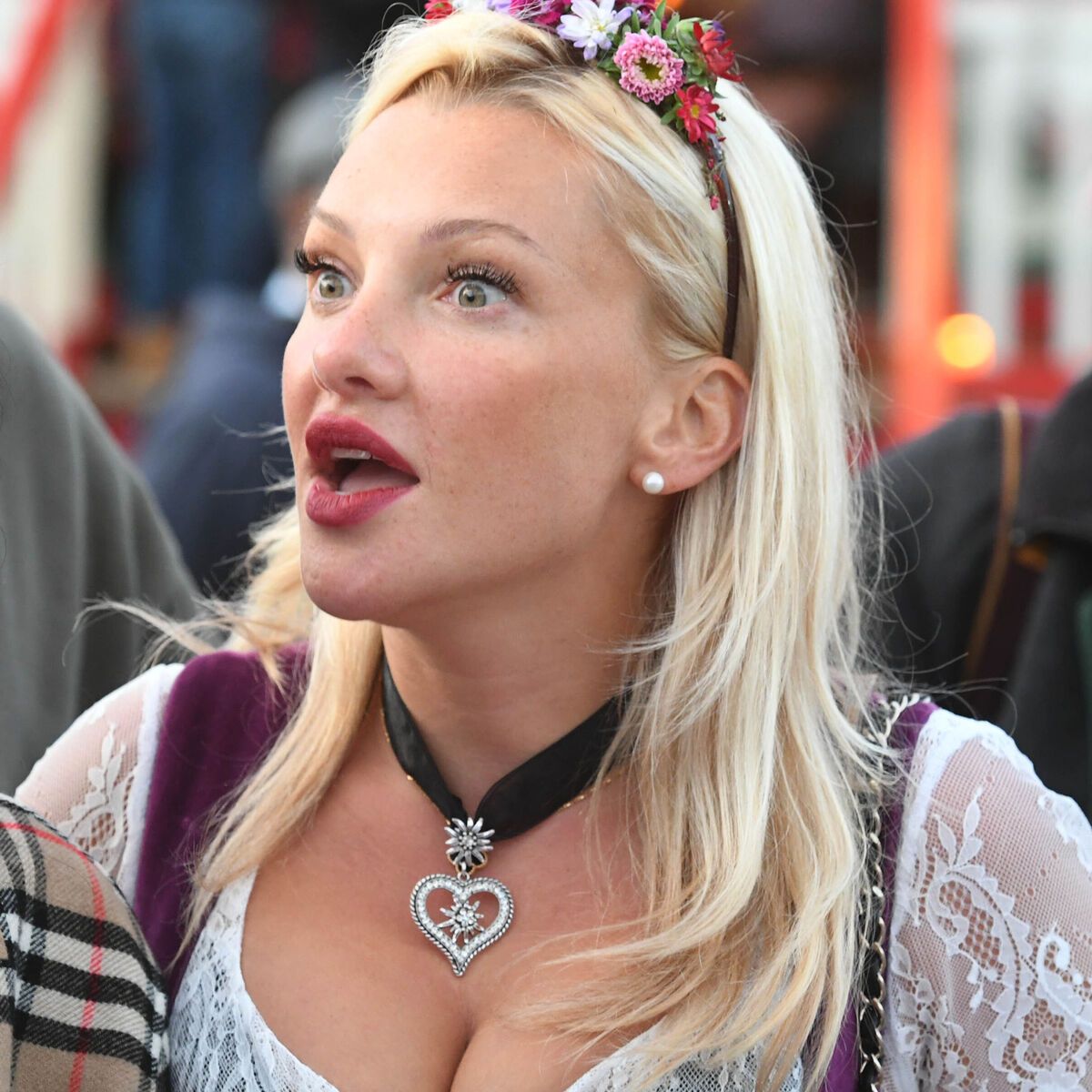 Additionally, she participated in programmes like "Fort Boyard" and "Grill den Profi" and made appearances on various episodes of the quiz show "Beat the Box."
Burdecki won the 13th season of "I'm a Celebrity – Get Me Out of Here!" and gained a prize of 100,000 euros in 2019, marking a significant turning point in her career.
She took part in the twelfth season of "Let's Dance" as well, where she came in fifth. Later on in the year, she joined the "Das Supertalent" jury and co-hosted the nostalgic programme "Do you remember…? The 90s."
Burdecki made business decisions in addition to her television roles. She established Evelyns Welt in 2019 as part of her first deal for peanut and chocolate bar advertising.
Burdecki kept showing up on several TV programmes, such as "Wer wird Millionär?," "Schlag den Star," and "TV total Wok World Cup." She has additionally guested and participated in a number of talent, quiz, and chat shows.
Evelyn Burdecki Ex-Boyfriend; All You Need To Know
Burdecki has had a very discreet personal life but she is known to have been in relationships with Domenico de Cicco in 2018 as well as Serkan Bellikli.
She also had encounters with Willi Herren in 2017, Sebastian Pannek in 2016, and Dominik Brunner.
She is well-known for having a colourful and somewhat eccentric personality that has won over a large number of fans.
She has made a name for herself in the German entertainment scene because of her dynamic and amusing appearance.