Evan Rachel Wood is an American actress, singer, and activist who was born on September 7, 1987. She was born in Raleigh, North Carolina and her parents are Sara Lynn Moore and Ira David Wood III.
Sara Lynn Moore is an actress, director, and acting coach while Ira David Wood III is an actor, theater director and playwright prominent in Raleigh. He is the co-founder and executive director of a community theatre company called Theatre in the Park.
With respect to education, Evan Rachel Wood attended Cary Elementary School in Cary, North Carolina. While at Cary Elementary School, she starred in the production titled The Little Mermaid.
Evan Rachel Wood later moved to Los Angeles in 1997 with her mother after her mother had divorced her dad. In Los Angeles, she decided to take acting more seriously.
Till she was 12 years old, Evan Rachel Wood attended public school in California but later opted for homeschooling. She is also believed to have earned a black belt in taekwondo after participating in the AAU Junior Olympic Games.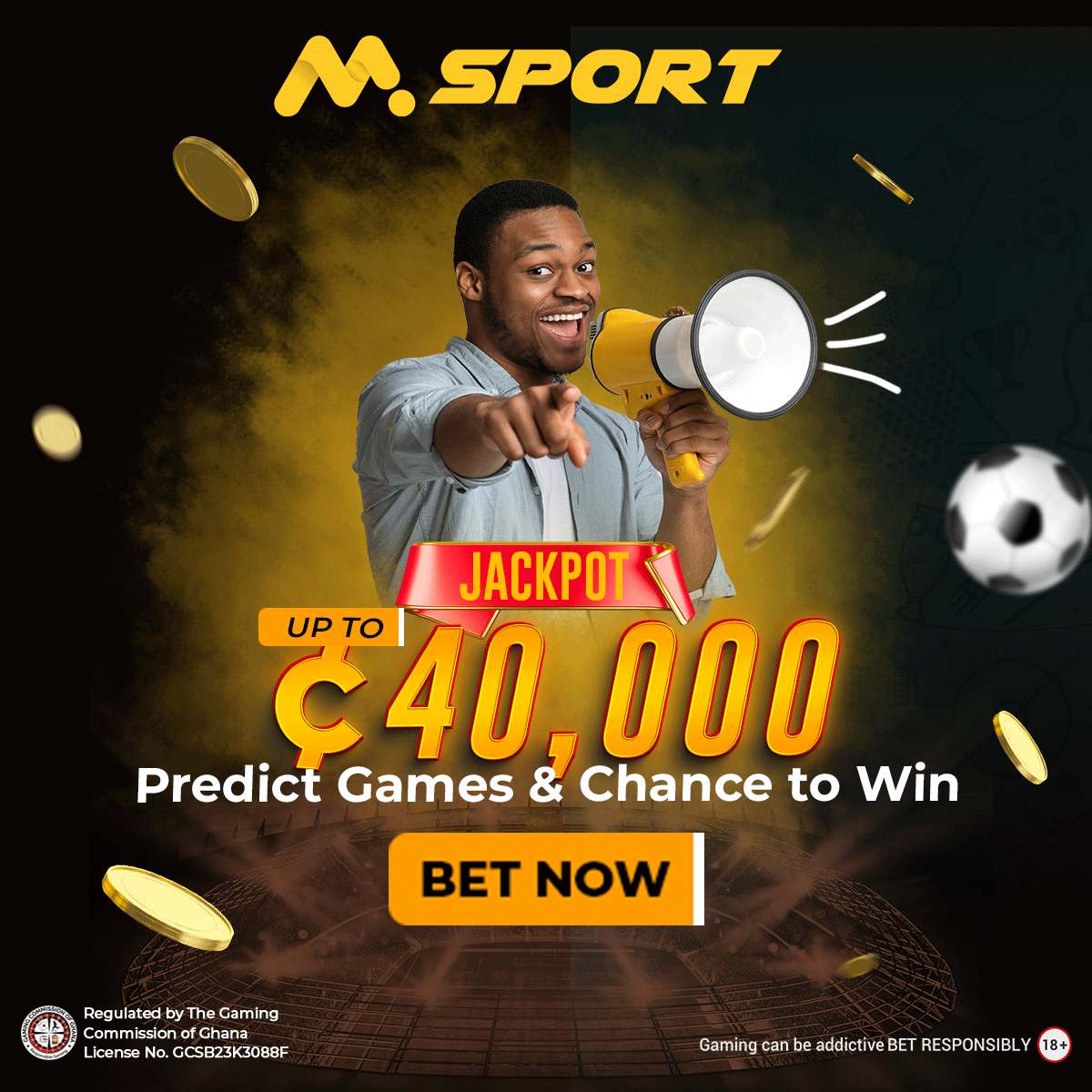 Evan Rachel Wood made an appearance in the 1987 production of her father's musical comedy adaptation of A Christmas Carol.
As an actress,  Evan Rachel Wood has had three Primetime Emmy Award nominations as well as three Golden Globe Award nominations and has also won a Critics' Choice Television Award.
She has starred in television series such as American Gothic (1995–96) and Once and Again (1999–2002). It must be noted that at age 9, she played a lead role in Digging to China (1997).
She also played the role of Tracy Freeland in the teen drama film Thirteen (2003). Other films Evan Rachel Wood has been involved with include The Wrestler (2008), Whatever Works (2009), The Ides of March (2011), and Weird: The Al Yankovic Story (2022), portraying Madonna in the latter.
Evan Rachel Wood played the role of Sophie-Anne Leclerq, the vampire Queen of Louisiana in True Blood which run from 2009 to 2011.
Her role in the HBO miniseries Mildred Pierce (2011) earned her the nomination for Golden Globe and Emmy Award for Best Supporting Actress. Between 2016 and 2022, Evan Rachel Wood starred in Westworld.
According to Celebrity Net Worth, Evan Rachel Wood is estimated to be worth $ 8 million.
Evan Rachel Wood Children
Between 2005 and 2006, Evan Rachel Wood dated English actor Jamie Bell.
She got into a new relationship with Marilyn Manson in 2007 and they got engaged in 2010.
However, their relationship did not last long. She made it known that she was a bisexual in 2011 and in 2012, she got married to Jamie Bell.
She gave birth to her son in July 2013 but in May 2014, she and Jamie Bell separated.
Evan Rachel Wood's son is Jack Matfin Bell and he was born on July 29, 2013. He is currently 9 years old.