Erich Kästner is a man who faced a lot of obstacles but despite the challenges he faced throughout his life, he left a lasting legacy with his witty and insightful works that continue to resonate with readers today.
In today's article, we take a look at his life as well as his cause of death.
Erich Kästner's Biography
Erich Kästner was a German writer, poet, screenwriter, and satirist born on February 23, 1899, in Dresden, Saxony.
He is well known for his children's novels, most notably Emil and the Detectives, as well as his witty and socially conscious poems.
Kästner was nominated six times for the Nobel Prize in Literature and awarded the international Hans Christian Andersen Medal in 1960 for his autobiography Als ich ein kleiner Junge was.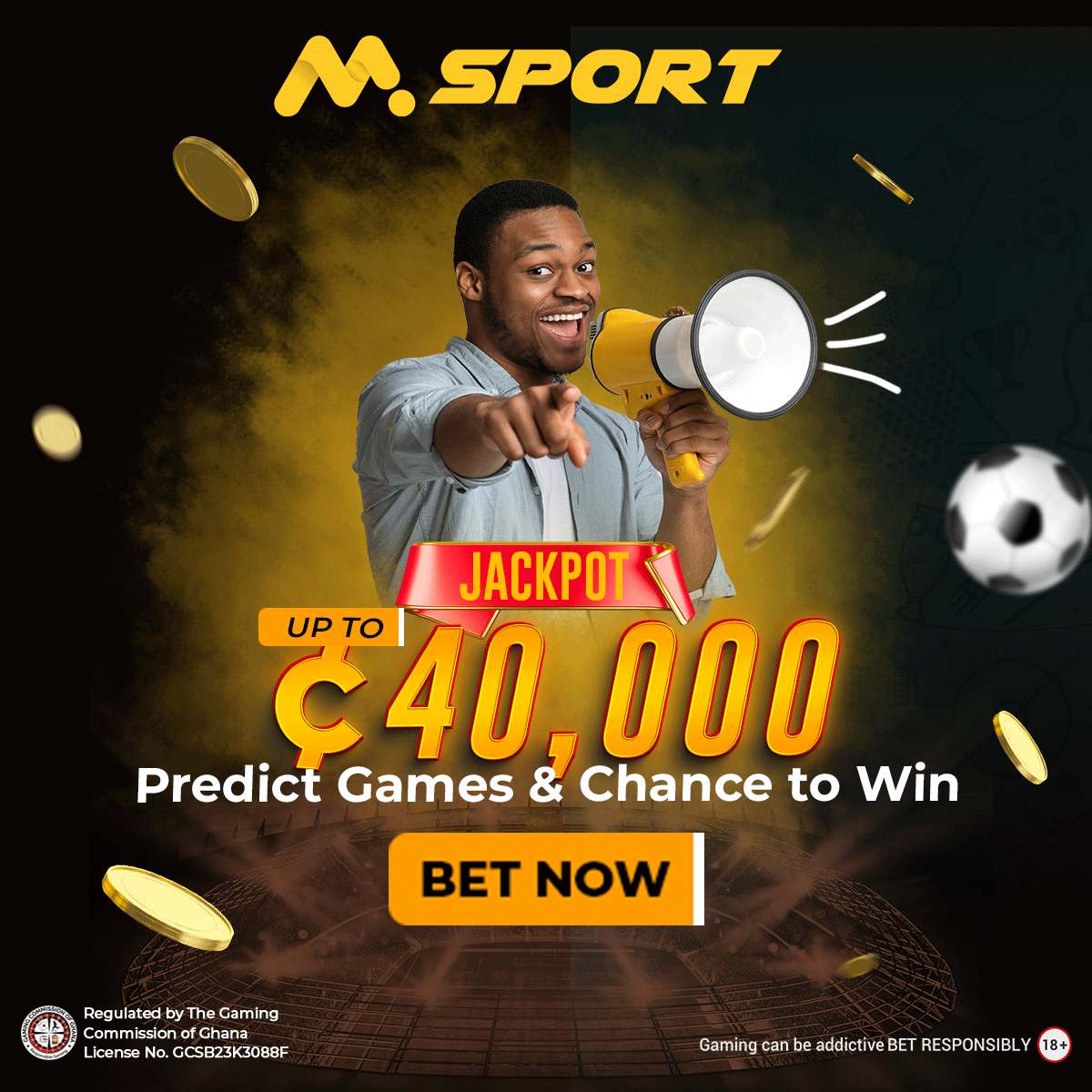 In Dresden's Old Neustadt, Kästner grew up on Königsbrücker Straße. He later referred to Dresden as the most beautiful city in the entire world, but his joy was short-lived as he saw the destruction brought on by the city's bombardment during World War II.
He lamented the loss of his hometown, which had been completely destroyed in one night, in his memoirs.
Kästner published non-political books in Switzerland during the Third Reich, such as Drei Männer am Schnee (Three Men in the Snow), to escape Nazi censorship.
However, he was granted a special exception in 1942 to assume the pen name Berthold Bürger to create the script for Münchhausen. The movie was a prestige undertaking by Ufa Studios, supported by Joseph Goebbels, to mark the studio's 25th anniversary of founding.
After the war, as Germany tried to reconstruct itself, Kästner's optimism gave way to resignation. He expressed his disapproval of the Vietnam War and the armament of nuclear weapons after becoming disenchanted with the remilitarization of West Germany.
Kästner focused on authoring children's books instead of trying to stop the normalisation of West German society despite his pacifism.
Numerous of Kästner's children's books, including The Parent Trap, were made into films in 1980, including his novel Fabian. He won the Hans Christian Andersen Prize in 1960 for his autobiography.
Over the course of his career, he has won other honours like the Georg Büchner Prize and the Filmband in Gold.
Kästner was an accomplished writer who also contributed to a number of organisations and projects.
From 1951 to 1961, he presided over the PEN Centre of West Germany. He was also a founding member of the Munich-based Internationale Jugendbibliothek, which houses a collection of children's books.
He was also a founding member of IBBY (International Board on Books for Young People).
Despite the fact that Kästner was never wed, he wrote his final two children's books, Der kleine Mann and die kleine Miss, for his son Thomas.
He often recited aloud from his writings, and he also recorded a selection of his poems for Deutsche Grammophon. Esophageal cancer, unfortunately, cut short Kästner's life; he passed away in Munich on July 29, 1974.
The Bavarian Academy of Arts created a literary award in Kästner's honour, and numerous German streets and an asteroid were also named after him in recognition of his contributions to literature.
Erich Kästner's Cause Of Death
Erich Kästner's cause of death is reported to have been due to an Esophageal cancer which he suffered and later died.
References