I have a consistent work routine yet my lower abdomen never seems to get in shape. I have controlled my diet for over two months now but I still got excess fat in my lower abdomen to get rid of.
The above are common questions you'll hear from people who desperately want to get rid of some body fats. This brings us to the topic of Emsculpt Neo, one of the most Googled body contour devices.
In this post, I take you through amazing reviews of the Emsculpt Neo device – experiences gathered by users, before and after photos, and other relevant findings we deem helpful. Stick and stay with us.
NB: This is not medical advice but based on reviews gathered from people and sources around the web.
What is Emsculpt Neo?
It is a device that was designed to remove body fat and increase muscle growth. It is a non-invasive procedure that works by using radiofrequency and High Frequency focused Electromagnetic Technology (HIFEM+) energies to eliminate fat and build muscle.
Unlike other weight loss regimens, this is needle-free and has the ability to produce results after a few sessions. It can be used on different parts of the body including the abdomen, buttocks, arms, hips, and thighs.
Before Using Emsculpt Neo
Who needs an Emsculpt session?
Well, as the users have stated clearly, it removes fat and increases muscle tone and mass. This means that the Emsculpt Neo is designed for all who seek to get rid of stubborn fat from parts of the body such as the thigh, arms, buttocks, and abdomen.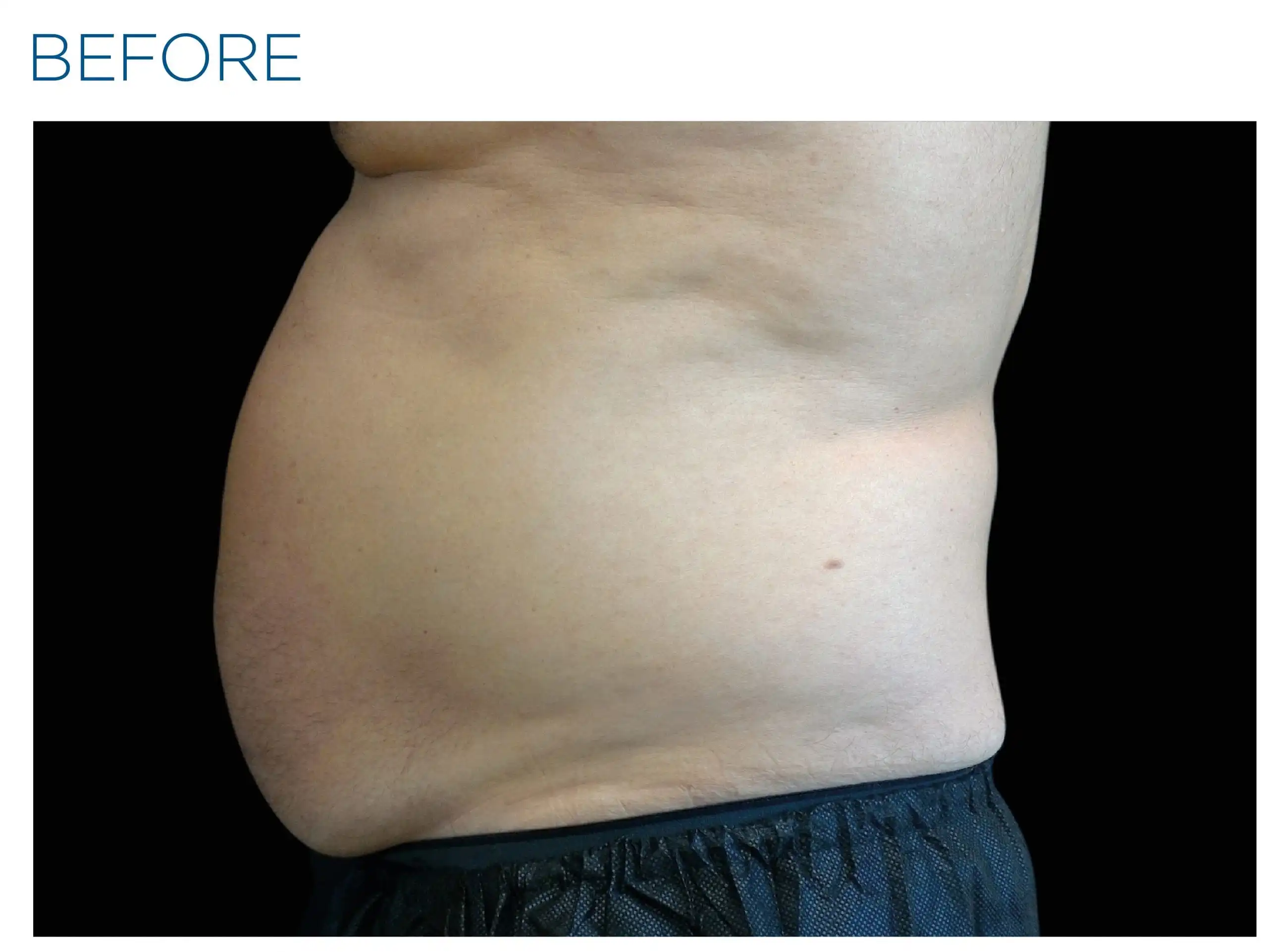 If you need body contouring to help you get in shape for personal or work reasons, you can start your journey with body transformation using Emsculpt Neo.
Emsculpt Neo Price
The cost may differ depending on where you are receiving the treatment. Dermatologist considers several factors before pricing a session.
You can expect an amount ranging from $500 to $1,500 for a single 30-minute Emsculpt Neo treatment session. For four sessions expect to spend about $28,000 or more.
Is Emsculpt worth the money?
I believe this is personal. If you're getting your fat lost and gaining muscle without active exercise and diet, I believe the Emsculpt Neo treatment is worth it.
After Emsculpt Neo
What is next after completing a session(s)?
After a successful completion of all 30-minute four sessions, you are likely to see results based on information gathered from users and sources across the web. A prolonged duration ensures better results as compared to shorter durations.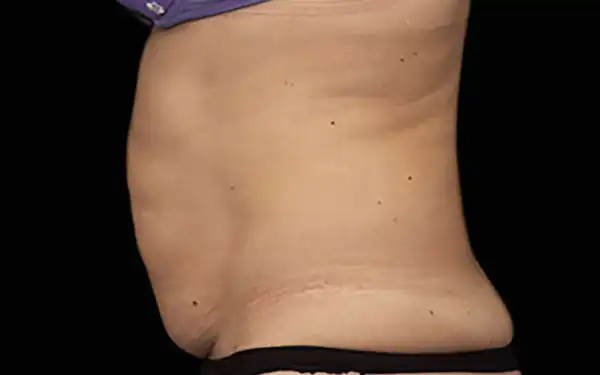 After checking and comparing the before photographs of a few people, I could confirm a marked improvement in the treated area.
From honest reviews, I can say the functional benefits of the Emsculpt Neo are very rewarding, although cannot totally replace healthy dieting and regular exercise.
Are there any side effects?
Below are some acute side effects you may encounter whiles using the Emsculpt Neol
Redness
Swelling
Bruising
numbness
Emsculpt neo before and after 4 sessions
Emsculpt neo before and after 6 sessions
Emsculpt Neo before and after the abdomen
[sc_fs_multi_faq headline-0="h2″ question-0="How long does it take to see results from EMSCULT NEO?" answer-0="As a rule of thumb, I recommend you complete at least four sessions to start seeing significant results." image-0="" headline-1="h2″ question-1="Does Emsculpt Neo really work?" answer-1="Yes, it does. A lot of patients who have confirmed usage have testified to a reduction in fat and increased muscle strength and tone in the area the treatment was applied." image-1="" headline-2="h2″ question-2="What are the side effects of this treatment?" answer-2="It cannot treat all body areas but only the abdomen, thighs, arms, and buttocks. This is according to the manufacturer's information. Also, the cost of treatment may be a downside for some of the low-earning population." image-2="" count="3″ html="true" css_class=""]
Are you ready to start your Emsculpt Neo journey? Contact the nearest Dermatologist for counseling and advice.