Elvis Presley was born on January 8, 1953, and he is widely known as the King of Rock and Roll. Regarded as one of the most significant cultural figures of the 20th century, it must be noted that Elvis Presley had a unique style; energized interpretation of songs as well as a sexually provocative style of performance.
Regardless of his style of music, he experienced great success laced with initial controversy.It must be emphasized that Elvis Presley was born in Tupelo, Mississippi but with the passage of time, he relocated to Memphis, Tennessee with his family.
He was only thirteen years as of that time. It is worth noting that the successful music career of Elvis Presley started in 1954. He is said to started recording at Sun Records with a producer called Sam Phillips.
Sam Phillips had the intention of making African-American music available to more people.Elvis Presley performed with Scotty Moore( lead guitarist) and  Bill Black( Bassist) and he was a pioneer of rockabilly which is a fusion of country music and rhythm and blues.
Later in 1955, D.J. Fontana joined the other members who were performing with Elvis Presley. He signed a contract with RCA Victor which managed Elvis Presley for more than twenty years. Under RCA,  he released Heartbreak Hotel in January 1965.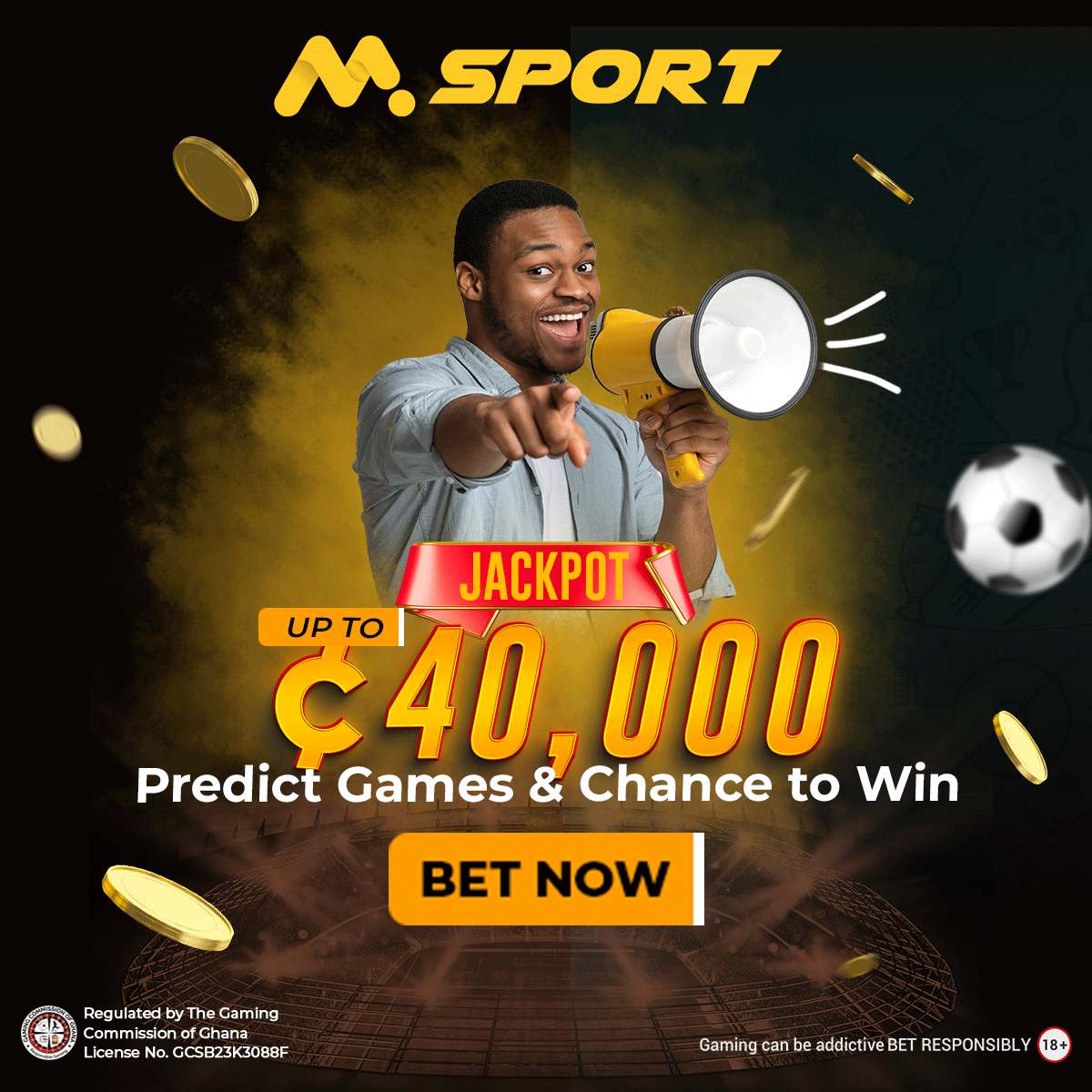 The song became a number-one hit in America. RCA was able to sell ten million Presley singles.Elvis Presley made an appearance in Love Me Tender in November 1956. Elvis Presley was drafted into the military service in 1958 but two years later, he relaunched his recording career.
Other films Elvis Presley has been involved with include Jailhouse Rock(1957), Blue Hawaii (1961) and Viva Las Vegas (1964). Elvis Presley made a comeback to live performances in 1968 after a seven-year break and performed on Elvis on Television.
In 1973, Elvis Presley staged a concert called Aloha From Hawaii that was broadcast across the world.  Unfortunately, Elvis Presley died on August 16, 1977, at the age of 42 at his Graceland estate.
Elvis Presley Cause of Death
As already indicated, Elvis Presley died on August 16, 1977, at the age of 42. He is reported to have died in Memphis, Tennessee at Graceland, his mansion.
Elvis Presley was found lifeless by his fiance Ginger Alden on the floor of the master suite bathroom. Elvis Presley was quickly rushed to the hospital but was pronounced dead at 3:30 p.m.
Initial autopsy findings Indicate that Elvis Presley's death was a result of cardiac arrhythmia induced by some drugs. Weeks later after his death, a toxicology report showed that Elvis Presley's blood contained high levels of opiates, Dilaudid, Percodan, Demerol, Codeine as well as Quaaludes.
Elvis Presley Achievements
Elvis Presley is one of the best-selling music artists of all time and he was very successful in pop, country, rhythm and blues, adult contemporary as well as gospel music.
Elvis Presley has 3 Grammy Awards and a Grammy Lifetime Achievement Award to his credit.
He received the Grammy Lifetime Achievement Award when he was 36 years old and he has been inducted into several music halls of Fame. The successes of Elvis Presley are enormous.
Reference:
https://www.usatoday.com/story/entertainment/celebrities/2022/09/19/how-did-elvis-presley-die/7930846001/
https://en.m.wikipedia.org/wiki/Elvis_Presley