Elisabeth Lanz is an Austrian theater and television actress. She was born on June 12, 1971, in Graz and she grew up in the SOS Children's Village in Altmünster. Elisabeth Lanz's father was the director of the SOS Children's Village.
She attended a music and education high school. She is a sister to actress Barbara Lanz. Elisabeth Lanz is a three-time Austrian track and field youth champion.
She completed her Matura in Gmunden and subsequently moved to Paris for several months. She later left for London to polish her skills in the French and English language. Some of the courses she has read include linguistics, communication science, philosophy, law and theater studies.
Elisabeth Lanz had training in acting at the acting school at the Volkstheater in Vienna and completed in 1993. She has acted at the Theater in der Josefstadt, the Volkstheater and the Burgtheater.
Elisabeth Lanz played the role of Susi in the 1993 film titled I Vow. The film was awarded the Vienna Film Prize in 1994. Television productions Elisabeth Lanz has appeared in include  Ein Scheusal zum Verlieben, Wink des Himmels, Klinik unter Palmen as well as Lotti on the Run.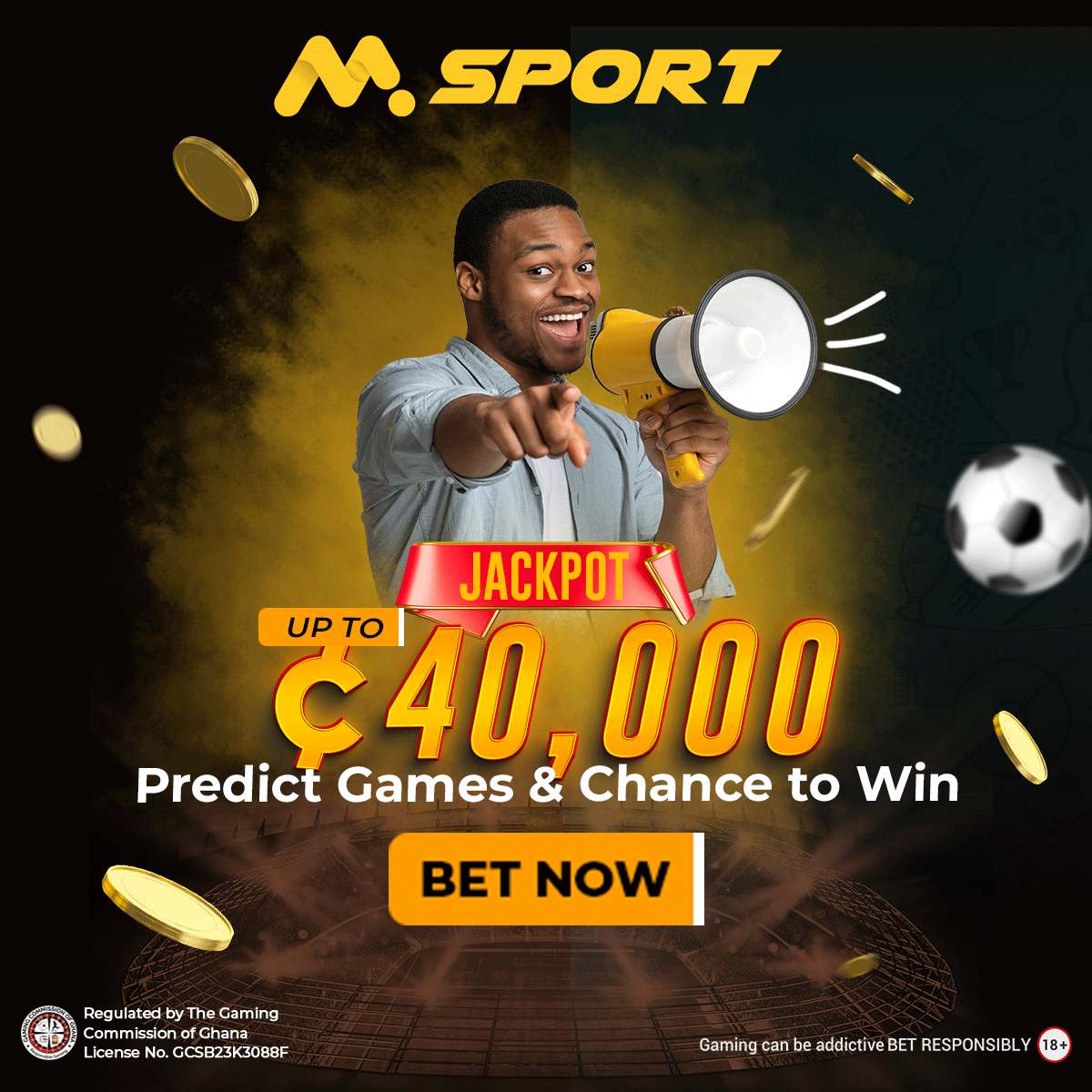 She also had her first major series role in All My Daughters. She played the role of Sister Afra. Elisabeth Lanz was featured in the ZDF television series Velvet and Silk and played the role of an entrepreneur's daughter Cornelia Althofer.
She played the lead role of Susann Winter with respect to the eighth season of the ARD telenovela Rote Rosen alongside Falk-Willy Wild for 200 episodes.
She co-wrote the screenplay for Der Aufbruch (2003) and played a role as well. Elisabeth Lanz exhibited her acting prowess in the movie titled Die Spur im Schnee.
Die Spur im Schnee won the 2005 Garden State Film Festival Jury Award in the Best Feature – Foreign Language category.
Elisabeth Lanz Husband
Elisabeth Lanz's husband is Jan Batu-Lanz. Jan Batu-Lanz is a successful management consultant.
He is based in Munich, Germany. Jan Batu-Lanz is believed to be very shy and does not want any media attention.
He is currently 61 years old and he was born in Turkey. He became a German in 2011. Jan Batu-Lanz and Elisabeth Lanz have lived outside Munich since 2010.