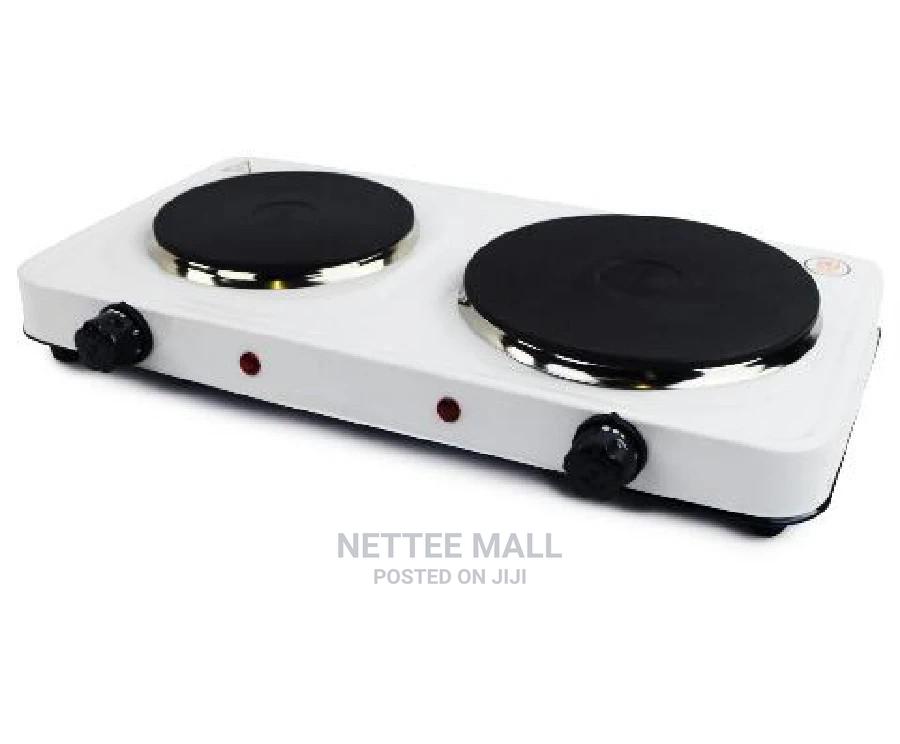 Electric Stove Prices In Ghana
In this post, I am going to take you through electric stove prices in Ghana, some of the best electric stove brands on the market, and last but not the least, where you can buy electric stoves at very competitive prices.
Over time, cooking appliances have evolved and modified the kitchen environment dramatically.
From biofuel to gas to electricity, we've come a long way.
For individuals, children, and even those with disabilities, mastering culinary duties is getting easier and safer.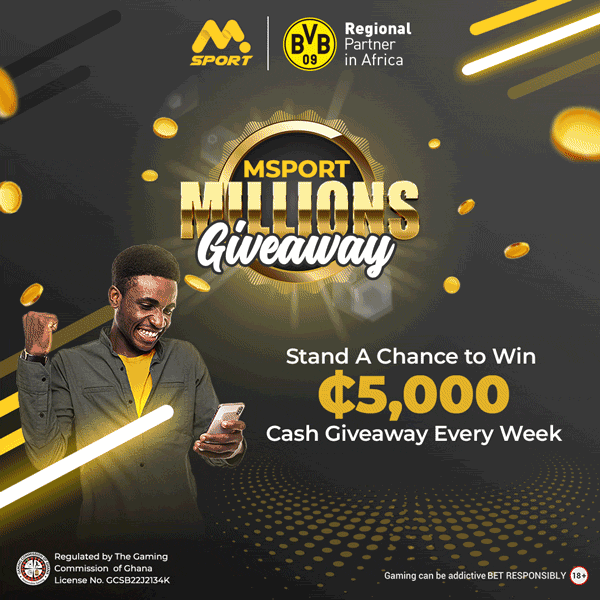 Cooking is done in every house, restaurant, school, and organization at some point, and stoves, among other appliances and devices, are used.
This is why the demand for stoves, particularly electric stoves, continues to rise.
Affluence is growing in Ghana, and many individuals are starting to enjoy much easier and more pleasant lives.
As a result, electric stoves are a popular item in Ghana, and there are numerous outlets where one can get one.
Electric stove prices differ from one location to the next and from one business to the next.
As a result, we've compiled a list of the finest sites to get an electronic stove at a low price in this post.
Electric Stove Prices In Ghana
We went through some renowned real stores and online shops in Ghana and below are some of the prices of some brands of electric stoves on the Ghanaian market. You can visit any of these stores and get your electric stoves today.
Jumia online
1. Westpool Wp202 Electronic Hot plate – GH₵ 104.00
2. Volcano Electric cooker with grill -GHC 1000.00
Jiji online
1. Midea electric cooker – GHC 3,500.00
2. Volcano 50×50 2 Gas 2 Electric Cooker With Oven And Grill – GHC 1000.00
3. General Electric Cooker – GHC 1,350.00
4. Crownstar Electric Cooker Double 1000W GHC 200.00
Game
1. Icona 4 electric burner Oven and Grill – GHC 1,399
2. LG Electric Cooker 60×60 Silver Freestanding burner with Oven – GHC2,999
3. MIDEA ELECTRIC HOB 2 BURNER – GHC 1,299
4. MIDEA ELECTRIC HOB 4 BURNER -GHC1,790
Melcom Ghana
1. Samsung Slide-in Electric Range stove – GHC 2,500
2. Samsung Dual Convection Slide-In Electric stove – Stainless Steel – GHC 2,500
3. Samsung Freestanding Electric Stove with True Convection -Black Stainless Steel – GHC 3,000.00
About Electric Stoves 
Electronic stoves are the most recent innovation in the kitchen and cooking environment.
Electricity is used to heat an electronic stove.
A stove with an integrated electrical heating unit for cooking and baking is known as an electric stove.
They may be used to make any meal, and they can be utilized anywhere and at any time.
Electric stoves gained popularity as a substitute for biofuel stoves, which required more maintenance and operation.
Get yourself an electric stove today and start cooking like a pro.
Watch video below:
Thank You for reading this post. Don't forget to recommend our site, Ghana insider, to your friends and family who might also profit from the information on our website, and check out our other articles because we have more information to bring to you via your devices.
I believe you have any comments or suggestions to drop about this article, kindly make use of the comment box below and reach us for more discussion.
Ghana insider is on the mission to give you insightful knowledge about anything in Ghana; Latest Entertainment news, General news, insurance, banks, mortgage, Farming, product pricing, food, business, and more.