Melcom is the largest store chain in Ghana, and it is known for having a wide choice of products. Among the things they sell, their electric stoves and other kitchen tools stand out. If you're thinking about remodeling your kitchen, check out our detailed list of electric stoves at Melcom and how much they cost.
In general, there are three kinds of electric stoves: coil, ceramic (or smooth-top), and induction. Coil electric stoves are easy on the wallet, but they may not have the most up-to-date features.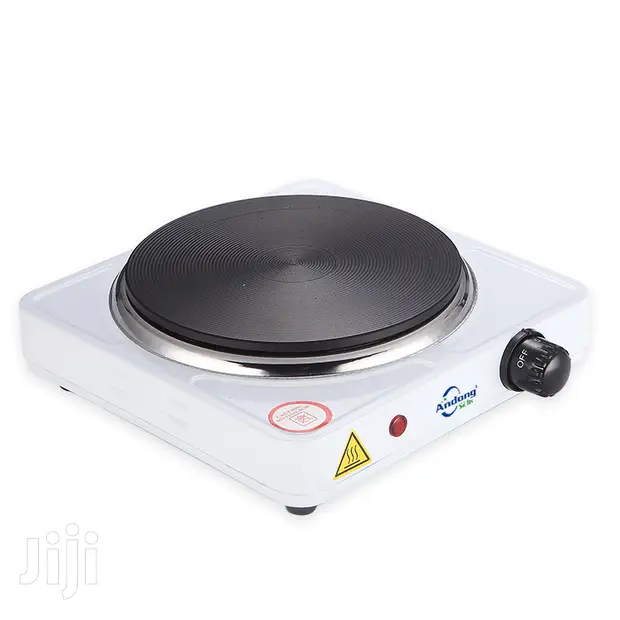 Ceramic stoves have a sleek look and are easier to clean, but they are more expensive. Induction stoves are the most expensive, but they cook faster, use less energy, and are safer than other types. However, you need gear that works with induction stoves.
Electric Stove Prices
Here is a quick review of the different Melcom electric stoves and their prices as of May 20, 2023: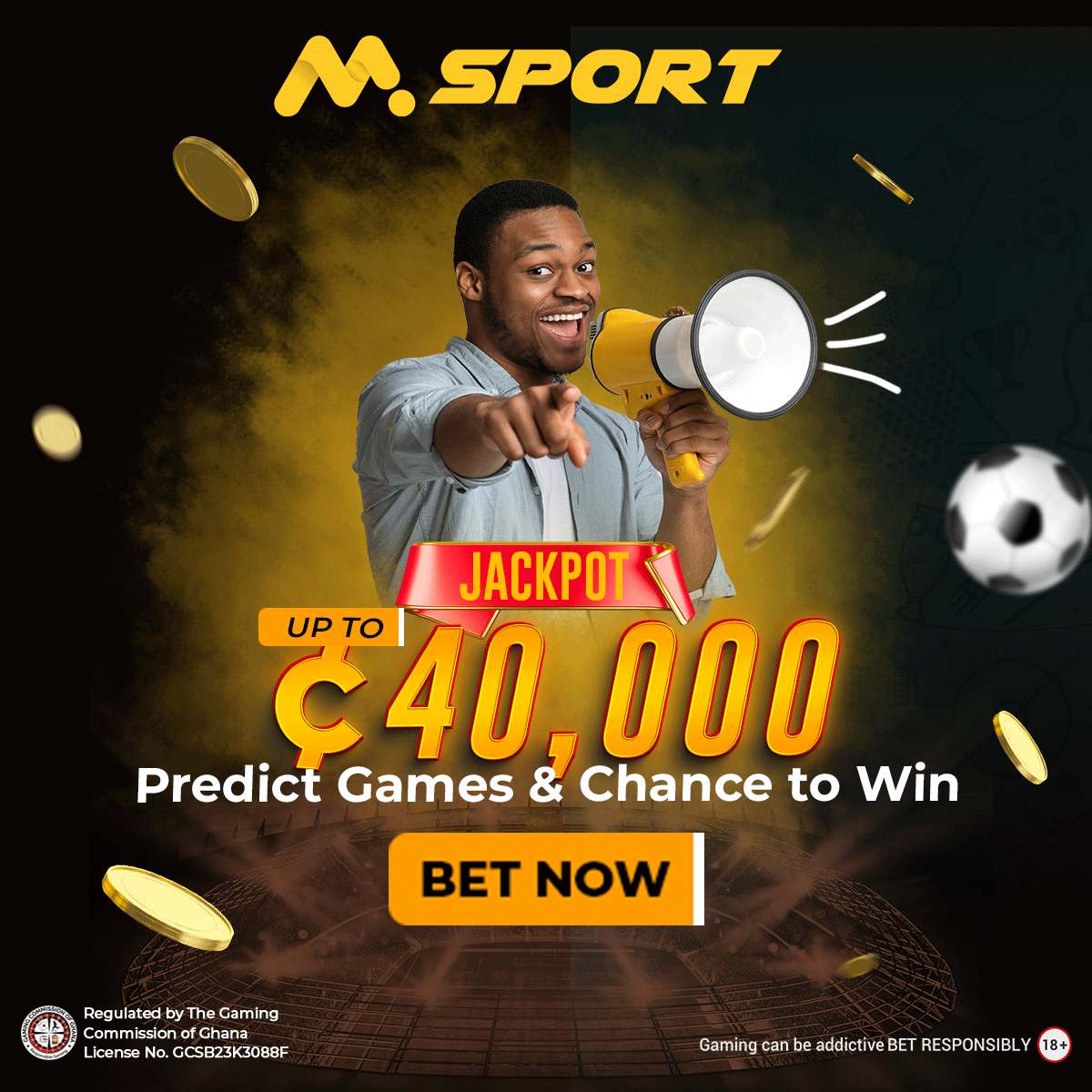 | Stove Model | Type | Features | Price (GH₵) |
| --- | --- | --- | --- |
| Simpex Coil Electric Stove | Coil | 2-burner, Affordable | 720 |
| Sunbeam Ceramic Electric Stove | Ceramic | 4-burner, Smooth-top | 1,370 |
| Hotpoint Induction Electric Stove | Induction | 4-burner, Energy Efficient | 2,230 |
| LG Electric Range Oven with Radiant Cooktop | Ceramic | 4-burner, Combined Oven | 2,900 |
| Samsung Induction Range with Flex Duo Oven | Induction | 4-burner, Dual-oven Design | 4,500 |
Where To Buy Melcom Electric Stoves
There are Melcom stores all over Ghana where you can buy these electric stoves. But if you'd rather shop online, you can visit their e-commerce site (www.melcom.com) for detailed product descriptions, reviews from other customers, and safe transactions.
There is also a shop locator on the website for people who would rather buy things in person.
Melcom also has a reliable home delivery service that makes sure your new electric cooker arrives safely at your door.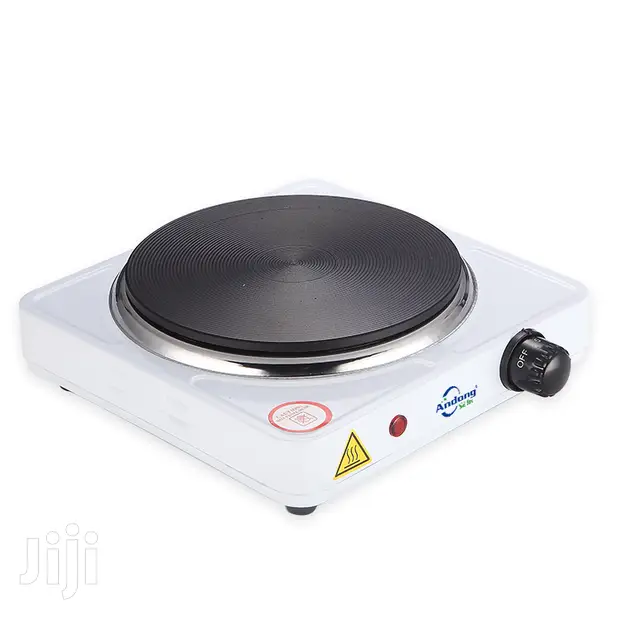 So, why would you want to buy an electric stove from Melcom? Melcom is known for selling high-quality products from well-known names, so you know they will last. They have reasonable prices that fit a range of budgets and often have special deals and discounts.
Their excellent customer service after the sale includes help with fitting and answers to all your questions. They also offer fair warranty terms, so customers don't have to worry.
Some Extra Insights
Electric stoves can be hard to figure out, especially if you're buying one for the first time. But don't worry, because Melcom not only has a wide range of electric stoves, but also gives you information to help you choose the right one. Here are some more things to think about when looking for the right electric cooker for you:
1. Energy efficiency: The most energy-efficient stoves are induction stoves, followed by ceramic stoves and then coil stoves. If lowering your energy bill is important to you, you might want to choose an induction stove even though it costs more at first.
2. Pans Compatibility: Induction stoves need magnetic pans, while coil and ceramic stoves are more flexible in this way. Check what you already have before making a choice.
3. Cleaning and Maintenance: Ceramic stoves are the easiest to clean because their tops are smooth. Stoves with coils that can be taken out can also be cleaned with some work. Even though induction stoves are smooth, they need to be cleaned with special solutions.
4. Size: Think about how big your kitchen is and how much cooking you do. A 2-burner stove like the Simpex Coil Electric Stove might be enough for small homes or less intensive cooking. A 4-burner cooker, like the Samsung Induction Range, would be better for bigger homes or families.
Lastly, Melcom's range of electric stoves comes in different styles. From the traditional look of coil stoves to the sleek, modern look of ceramic and induction stoves, you're sure to find something that goes with the style of your kitchen.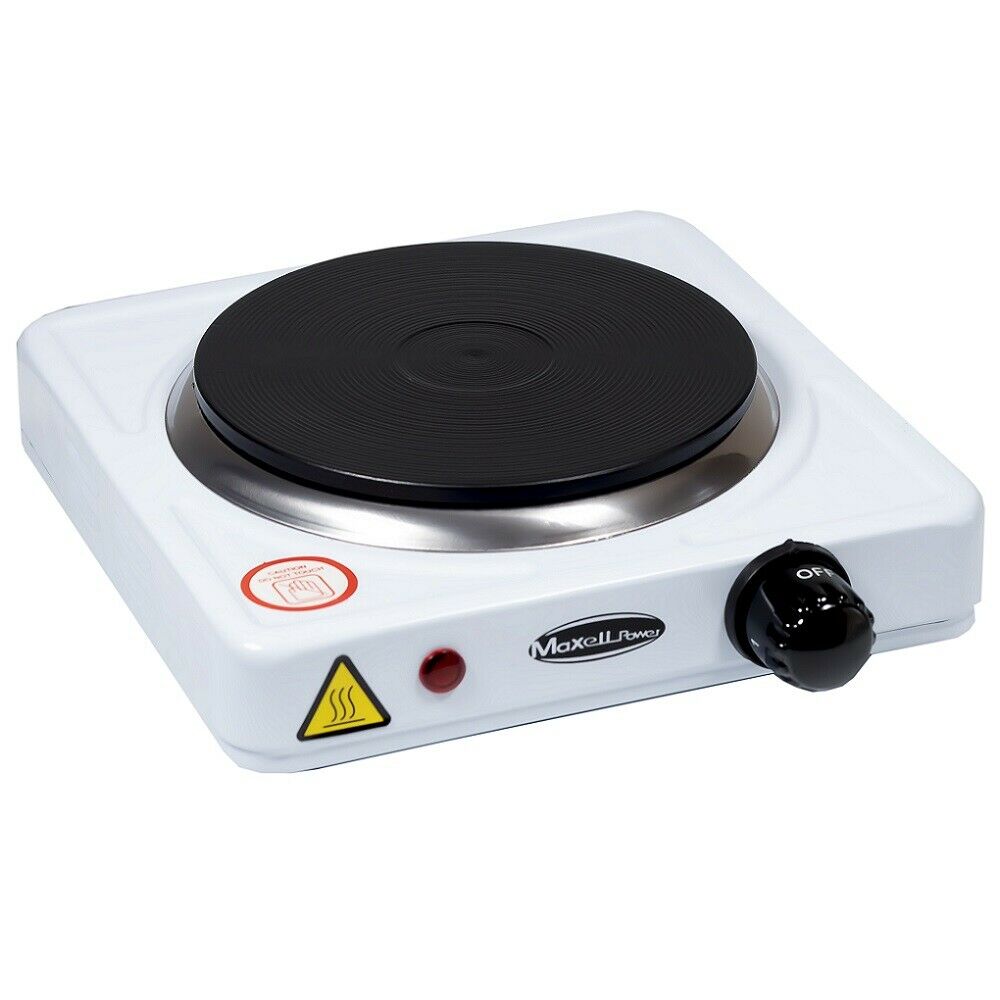 Conclusion
In conclusion, prices are important, but there are other things to think about before buying an electric cooker from Melcom. Their staff can help you find a product that fits your budget, your need for energy efficiency, how you like to take care of it, and the size of your kitchen. So, go ahead and use Melcom to add some electric style to your kitchen.