Ed Warren is a prominent figure in the world of paranormal investigation, demonology, and authorship.
In today's article, we take a look into his life as we explore more on his actual cause of death and how it all happened.
Ed Warren's Biography
Edward Warren Miney, more commonly known as Ed Warren, was born on September 7, 1926, in Bridgeport, Connecticut.
He rose to prominence in the fields of paranormal investigation, demonology, and writing. He co-founded the New England Society for Psychic Research (NESPR) with his wife, Lorraine Rita Warren, in 1952, making it the state's oldest ghost hunting organisation.
They dedicated their life to solving the riddles of claimed hauntings and ghostly events.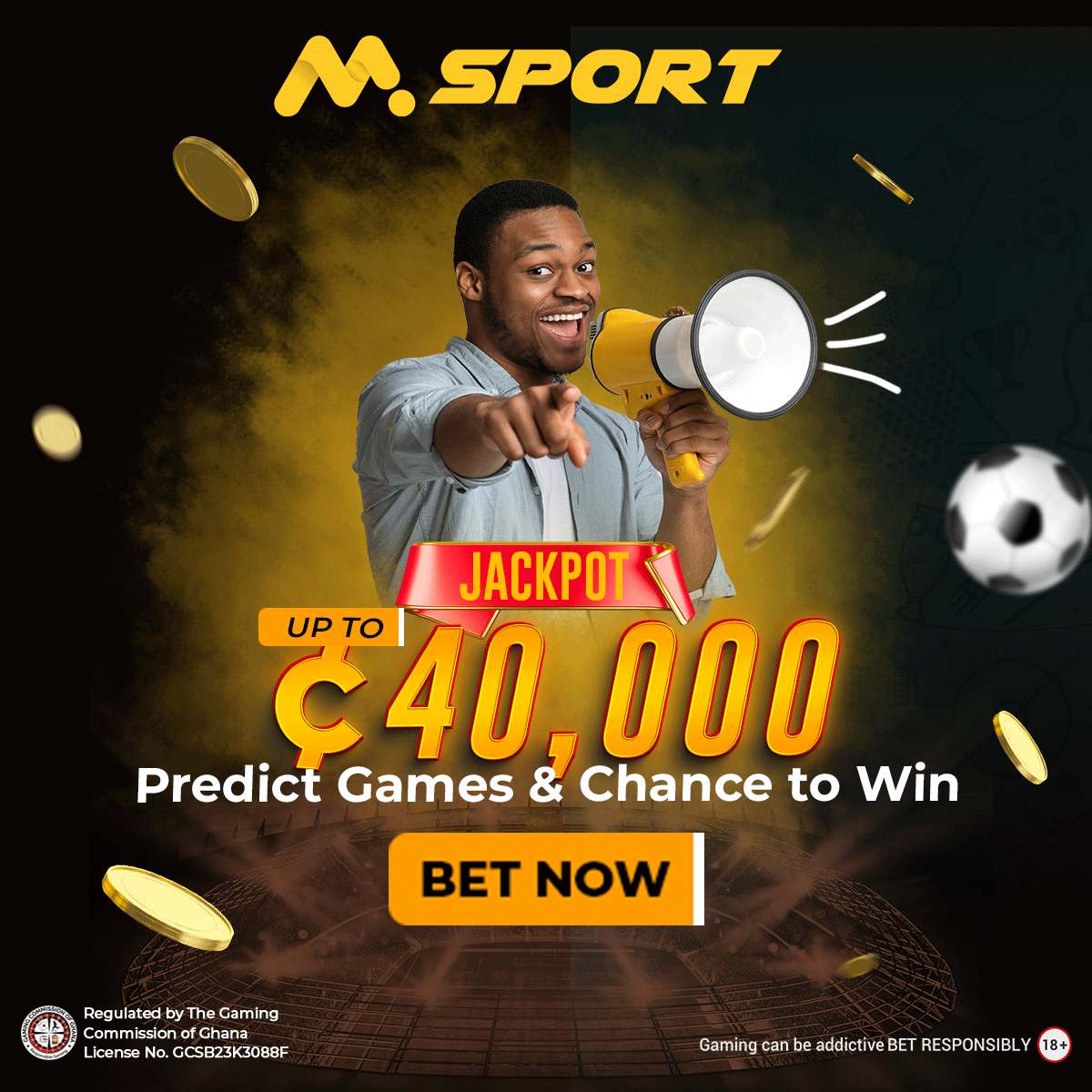 Ed Warren was an author, lecturer, and self-proclaimed demonologist. His knowledge of paranormal occurrences was broad, but his primary concentration was demonic entities and their possession of individuals.
Lorraine, on the other hand, demonstrated her clairvoyant powers and worked as a light trance medium with her husband.
The Warrens claimed to have investigated over 10,000 incidents of paranormal activity during their long tenure.
They worked with a wide range of professionals, including doctors, researchers, police officers, nurses, college students, and clergy. Their methodical approach to investigations earned them a reputation for being diligent and committed to finding the truth.
The Warrens were best notable for their involvement in the Amityville haunting. George and Kathy Lutz claimed in 1975 that their New York home was overrun with a violent and demonic presence that caused them to flee.
In 2016, the opening sequence of the film "The Conjuring 2" used a portion of the Warrens' version of events.
Sceptics such as Perry DeAngelis, Steven Novella, Joe Nickell, and Benjamin Radford, however, questioned the Warrens' evidence, claiming that the Amityville Horror and other well-known hauntings were made up.
Numerous books, films, television shows, and documentaries have been inspired by the Warrens' studies.
The Annabelle doll was one noteworthy example. In 1968, two roommates claimed that their Raggedy Ann doll, Annabelle Higgins, was possessed by a young girl's spirit. The Warrens acquired the doll and placed it in their "Occult Museum," where it is still on display.
Annabelle's legend inspired films in "The Conjuring Universe" and appears as a motif in a variety of other productions.
In 1971, the Perron family was the subject of another significant investigation. The Warrens claimed that their property in Harrisville, Rhode Island, was haunted by a witch named Bathsheba Sherman, who cursed the region years before.
Lorraine Warren made a cameo appearance in the 2013 film "The Conjuring," which was based on her story. Despite attention in USA Today, sceptics remain sceptical of the supposed haunting and its link to Bathsheba Sherman.
Ed and Lorraine Warren were fervent Roman Catholics who felt that people without religion were more vulnerable to demonic possession. In 1945, they married and had a daughter named Judy in 1946.
The couple's investigations and partnerships lasted until Ed's death on August 23, 2006. Lorraine Warren died on April 18th, 2019.
They were buried at Stepney Cemetery in Monroe, Connecticut, leaving behind a legacy of paranormal investigation and the ongoing disagreement about their findings.
Ed Warren's Cause Of Death
Ed Warren's cause of death is unknown as there is limited information as to what actually led to his demise.
References