East Airport International School is a privately-owned basic and secondary school in Ghana. They provide education to pupils from the Pre-School right to the Secondary level.
Though it is a Ghanaian-based school, East Airport International School offers  British Curriculum in all the departments of the school.
Officially established in September 2002, the school has continued to build more classes as their numbers increase from year to year. Apart from English which is the main spoken language on the campus of EAIS, pupils are also taught French and Hausa which is an important language in West Africa.
The school has four main departments which are;
Nursery/Reception

Primary

JHS

Secondary
The school has modernized facilities to equip in the teaching and learning process. They have a modern ICT LAB for computer-related practicals, a Science LAB to give the students the opportunity to have hands-on practicals in physics, biology, and chemistry.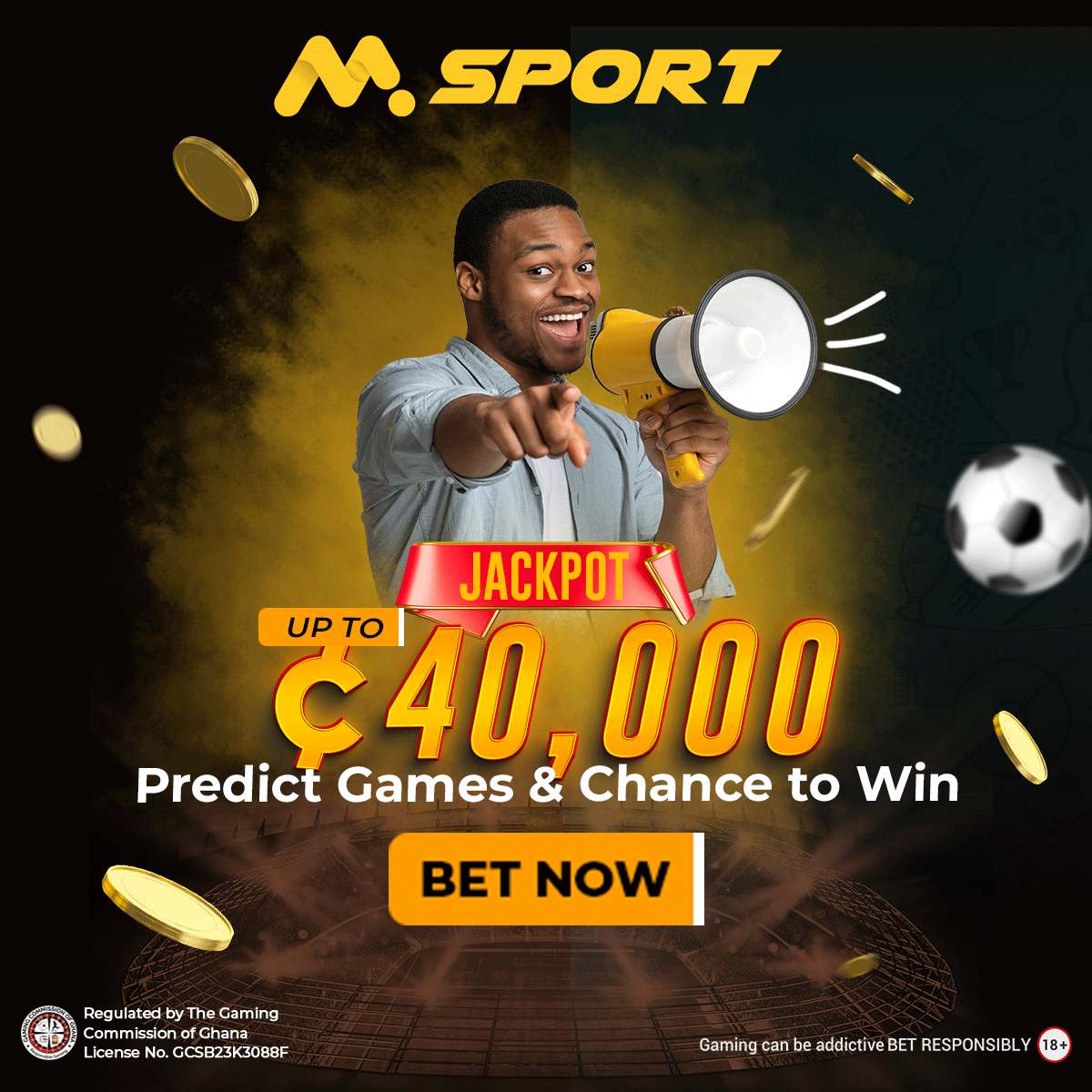 An air-conditioned bus to pick students from home to school and vice-versa. Considering the health of the pupils, they have a well-spaced with proper lightening and ventilation canteen where pupils are served with a balanced diet.
Extra-Curricular activities such as football, basketball, swimming, etc are seriously practiced.
The School is head by a group of noblemen and women in and outside Ghana who are known as the board of directors. However, the day-to-day managing and monitoring of the school is done by the Administrative body headed by a Principal and his assistant together with their secretaries and finance officers.
One can enroll in the school by picking an admission form from the administrative office of the school or filling an online admission form from www.eais-edu.com
Now, let's look at the fees at East Airport International School
East Airport International School Fees
| | | | |
| --- | --- | --- | --- |
| DEPARTMENT  | REGISTRATION FEE  | NEW ADMISSIONS  | FEE TUITION FEE |
| Nursery  | GHc 100.00  | GHc 3,675.00 | GHc 4,200.00 |
| Primary (Year 1-6)  | GHc 100.00 | GHc 3,675.00 | GHc 5,407.50 |
| Sixth Form (Year 12-13)  | GHc 100.00  | GHc 4,725.00  | GHc 7,297.50 |
| Secondary (Year 7-11)  | GHc 100.00  | GHc 6,300.00 | GHc 7,822.50 |
NB: Fees paid are NON-REFUNDABLE
East Airport International School Uniform Fees 
UNIFORM FEES
Uniform Primary: White Shirt – GHc 45.00 and 55.00 (boys)
Blue Shorts/Waist coat Ghc 50.00 and GHc 55.00 (boys)
Base Ball Cap/hat GHc 30.00
Pinafore GHc 50.00 and GHc 55.00
P.E. Top – GHc 30.00
P.E. Shorts – GHc 50.00
Uniform Secondary: Shirt – GHc 60.00
Shorts/Skirt — GHc 65.00
P.E. Top – GHc 50.00
P.E. Shorts GHc 70.00
Uniform M A-Level: Shirt (boys) – GHc 60.00
Trousers (boys) – GHc 70.00
Blouse (girls) – GHc 60.00
Skirt (girls) – GHc 65.00
Location: Korley Kofi Avenue Accra
Address: P.O. Box KAPM 57 KIA
Phone: 0302811755
School Hours: Monday, Wednesday and Friday 8 am to 3 pm
Tuesday and Thursday 8 am to 4 pm
Email: [email protected]