In this post, I am going to take you through the new E-levy charges and everything worth knowing about the soon to be operated government tax policy. 
Let's start by looking at what E-Levy is and how it will be operated. 
What Is E-Levy?
Electronic Transaction Levy (commonly known as Electronic Levy or E-levy) is a tax applied on transactions made on electronic or digital platforms. 
The E-levy will cover all;
All inward remittances (which would be paid by the recipient)

All person-to-person (P2P) mobile transactions (which include sending of funds to another account, payment for goods and services, payment of utilities

All POS/Merchant payments. 
Proposed Functions Of The E-Levy Charges 
According to the Minister Of Finance Mr Ken Ofori Atta, the E-Levy charges could raise about $1.15billion which will widen the tax net.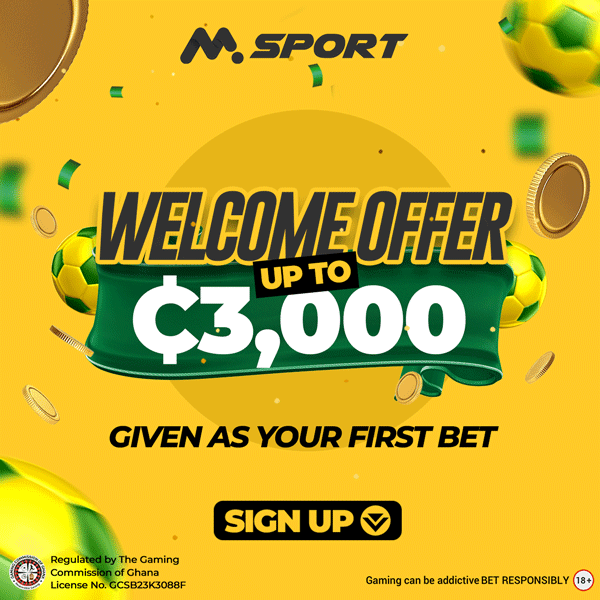 According to John Kumah, the money generated from the levy would be used for the payments of contractors in Ghana.
Also, revenue from the levy would be used to support entrepreneurship, cyber and digital security; road infrastructure and provide jobs to about 11million people in the country.
E-levy Charges
The table below illustrates some of the changes that will occur in daily Mobile Money transactions when the E-levy charges take effect. 
| | | |
| --- | --- | --- |
| MoMo Values  | Charges Without E-Levy | Charges With E-Levy  |
| GHC 150.00 | GHC 1.50 | GHC 4.13 |
| GHC 300.00 | GHC 3.00 | GHC 8.25 |
| GHC 500.00 | GHC 5.00 | GHC 13.75 |
| GHC 1000.00 | GHC 10.00 | GHC 27.50 |
| GHC 2000.00 | GHC 20.00 | GHC 45.00 |
| GHC 5000.00 | GHC 50.00 | GHC 97.50 |
Ghana is not the first African country that has taken steps in recent years to impose taxes on technology products and services.
Recall that Nigeria's Finance Act of 2020 specified, among other things, the imposition of Value Added Tax (VAT) on intangible supplies. Experts have interpreted this as digital taxation.
When Will E-Levy Take Effect?
According to media reports, the electronic levy will take effect starting May 1st, 2022. This means that starting from May first the government of Ghana will charge an additional 1.5% on all mobile money charges. Take note that this will add to the 0.75% charges already charged on all mobile money transactions. 
Thank You for reading this post. Don't forget to recommend our site, Ghana insider, to your friends and family who might also profit from the information on our website, and check out our other articles because we have more information to bring to you via your devices.
I believe you have any comments or suggestions to drop about this article, kindly make use of the comment box below and reach us for more discussion.
Ghana insider is on the mission to give you insightful knowledge about anything in Ghana; Latest Entertainment news, General news, insurance, banks, mortgage, Farming, product pricing, food, business, and more.