Today, February 17, 2022, activities commemorating the death rites of a former Transport Minister in the John Mahama administration, Dzifa Attivor, begin.
According to the schedule of activities, a file past will take place on Thursday between 6:00am and 8:30am in the forecourt of the State House in Accra.
This will be followed by a 9:00 a.m. pre-burial service at the same location.
The late public officer will later be laid in state at Shalom Chapel in Abutia Teti in the Volta Region on Friday, February 18.
A requiem ceremony will be performed at the Evangelical Presbyterian Church in Ghana's Abutia Teti on Saturday, February 19.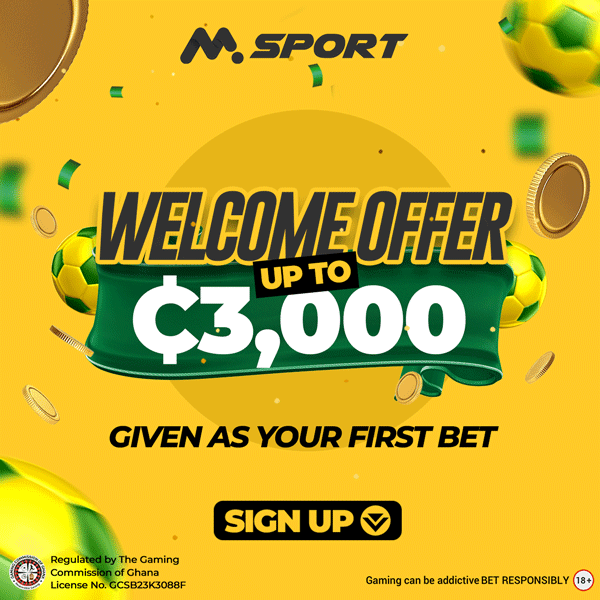 Final funeral rites will be conducted following a private burial on Church grounds.
After a brief illness, Madam Attivor died in the early hours of Tuesday, November 16.
She was claimed to have visited the hospital for treatment prior to her death.
Between February 2013 and December 2015, she served as Transport Minister.