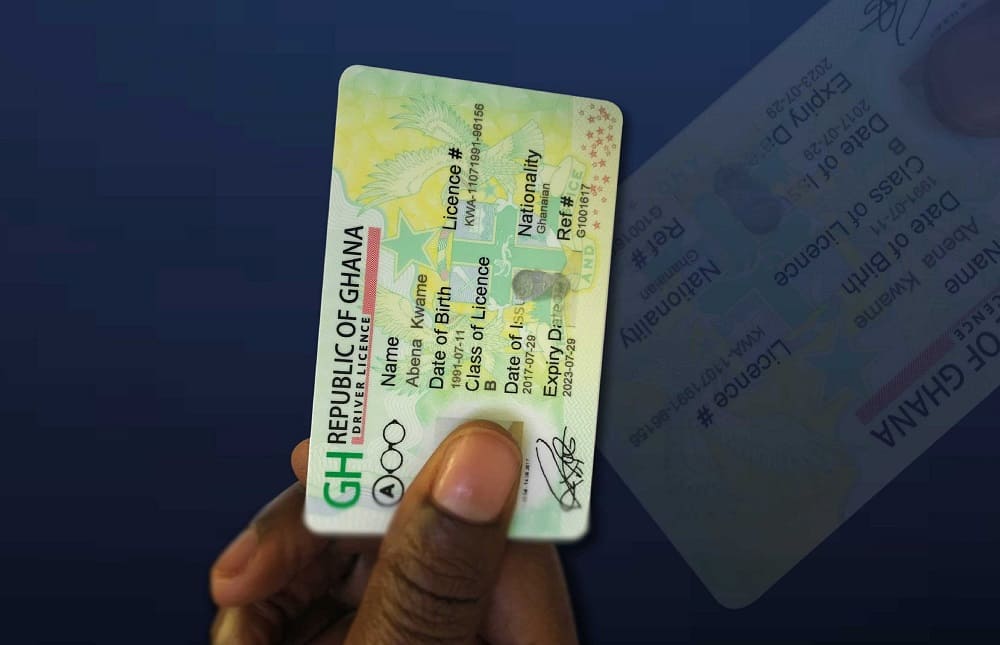 DVLA Ghana License Replacement
Have you ever lost your Drivers License and wondered the right channels and place to go before you can replace your lost license. Fret not because we present you the way you can replace your license after it has been stolen or misplaced.   
The Drivers and Licensed Authority(DVLA) is the sole agency in Ghana responsible for issuing drivers license to drivers.
To replace a lost Driver's Licence, an applicant must present:
A police extract that attests to the fact that the license has truly been misplaced.

An ID card to the DVLA.
REQUIREMENTS
You would be required to meet the following requirements before you can get your renewed license. 
Document search: you would submit ID cards and other relevant documents at the office

Payment of the prescribed Fees

Filling of the appropriate Forms: You would be given a form to fill in and provide your details.

Authentication of Driver's Licence: DVLA checks their system to ascertain if indeed your name is in the database as a licensed driver.

Eye test: You undergo a quick eye test  

Any other test DVLA may prescribe

Issuance of cover note: For the initial stage, you would be given a cover note to present to the police and authorities when quizzed.

Collection of License: A date would be set for you to come around and take your license.
In the laws of the DVLA, it is mandatory for drivers to renew or validate their licenses every two years and renewal dates are stated behind the license card.
Below are also the requirements to renew your drivers license after it has expired after the two years validity. 
REQUIREMENTS
Applicant must be present

Expired License

One colored passport sized photograph
PROCEDURE
Applicant presents himself with expired licence

Pays for F1

Undergoes eye test

Pays for renewal

Drivers' Licence is renewed after passing of eye test