You landed on this page probably because you want to know the duties of an immigration officer. Well, I assure you. You'll be informed by the end of this article.
The Ghana Immigrations Service, formerly known as the Immigration and Passport Unit of the Gold Coast Colonial Police Force was established in 1957, under the PNDC law 226.
The Ghana Immigration Service is a government body under the interior ministry and its motto is "Friendship With Vigilance".
 Immigration Officers Duties

The duties of The Ghana Immigration Service are listed below:
The organization examines and authorizes application for visas, entry and residence permits in the country.
They control foreign nationals in the country.
They control the moving of people and goods in and out of the border.
Ghana Immigration Service registers and manages the affairs of refugees.
The organization makes sure that all laws regarding immigration issues are executed.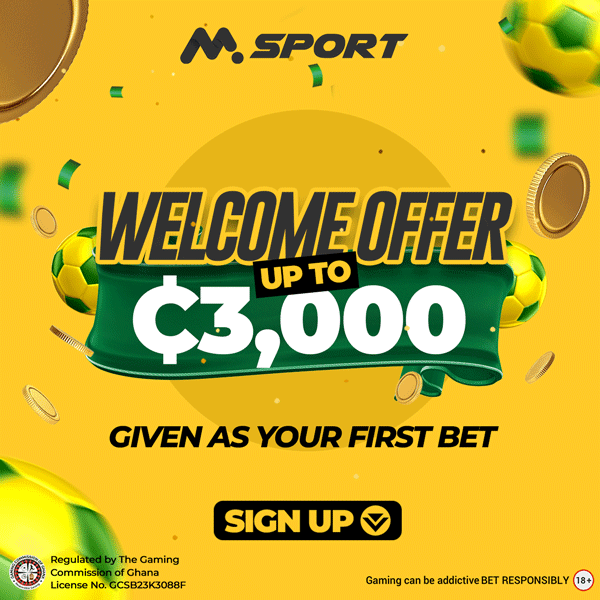 Let's take a look at the requirements for those seeking to apply to the Ghana Immigration Service below:
Person applying should be between 18-30 years.
2.The one applying should not have any criminal record.
3.The individual must meet the minimum educational requirements.
4.The person must have a sound mind and have the required physical features like height.
5.A degree from a recognized institution.
6.Higher National Diploma from a recognized institution.
7.Persons who are not graduates can also apply into the Ghana Immigrations Service.
Must have completed national service.

He or she must be physically and medically fit.

Person must have good behaviour and know how to use a computer well.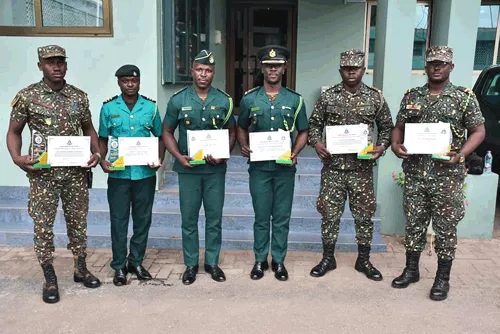 Process of Application:
1.Buy an E-voucher from Ghana Commercial Bank.
Go to the recruitment portal of Ghana Immigration Service and click on "Apply Now'
3.Enter E-voucher number and pincode.
4.Select the highest level of education you have completed.
5.Choose the branch you want.
Upload a clear passport picture of yourself at the student portal area.

Print a copy of the summary report which has your application information.

Apply afterwards, and come back to print the summary report before the application deadline.
Those who are selected to work with the Ghana Immigration Service are taken through a military training process for about six months.
Within this time frame, the trainees are provided with necessary guidelines which entail respect for the rights of others, serving the country well, among others.