Mary Isobel Catherine Bernadette O'Brien, better known as Dusty Springfield, left an indelible mark on the music industry and television world during her illustrious career. She emerged as one of England's most celebrated musical talents, renowned for her distinctive mezzo-soprano voice and versatility in various music genres. Dusty Springfield, the English songstress renowned for her soulful renditions of pop ballads infused with a poignant yearning, passed away on Tuesday at her residence in Henley-on-Thames, located to the west of London near Oxford. She was 59 years old.
Who was Dusty Springfield?
Dusty Springfield was born on April 16, 1939, in West Hampstead, London. Growing up in a family that cherished music, Springfield's journey into the world of melodies began at home. Her father, Gerard Anthony 'OB' O'Brien, worked as a tax accountant, while her mother, Catherine Anne 'Kay' O'Brien, came from an Irish family with a journalistic background. This musically inclined household set the stage for Dusty Springfield's future career.
Springfield's upbringing was marked by her time in High Wycombe, Buckinghamshire, and later, in Ealing, West London. She attended St. Anne's Convent School, Northfields, where her passion for music continued to flourish. Despite the occasional family turmoil, Dusty's love for music endured, nurtured by her father's rhythmic taps on her hand and her exposure to diverse musical influences, including jazz and vocalists like Peggy Lee and Jo Stafford.
Her nickname, "Dusty," originated from her childhood tomboyishness, where she often played football with boys in the streets. At the age of 12, she made her first recorded performance, singing the Irving Berlin song "When the Midnight Choo-Choo Leaves for Alabam" at a local record shop in Ealing.
After leaving school, Dusty Springfield ventured into the local folk club scene alongside her brother Tom Springfield. They soon began performing together at holiday camps in 1957. The turning point came in 1958 when she responded to an advertisement in The Stage, leading her to join The Lana Sisters, a pop vocal trio. Springfield adopted the stage name "Shann Lana" and transformed her appearance to fit the act.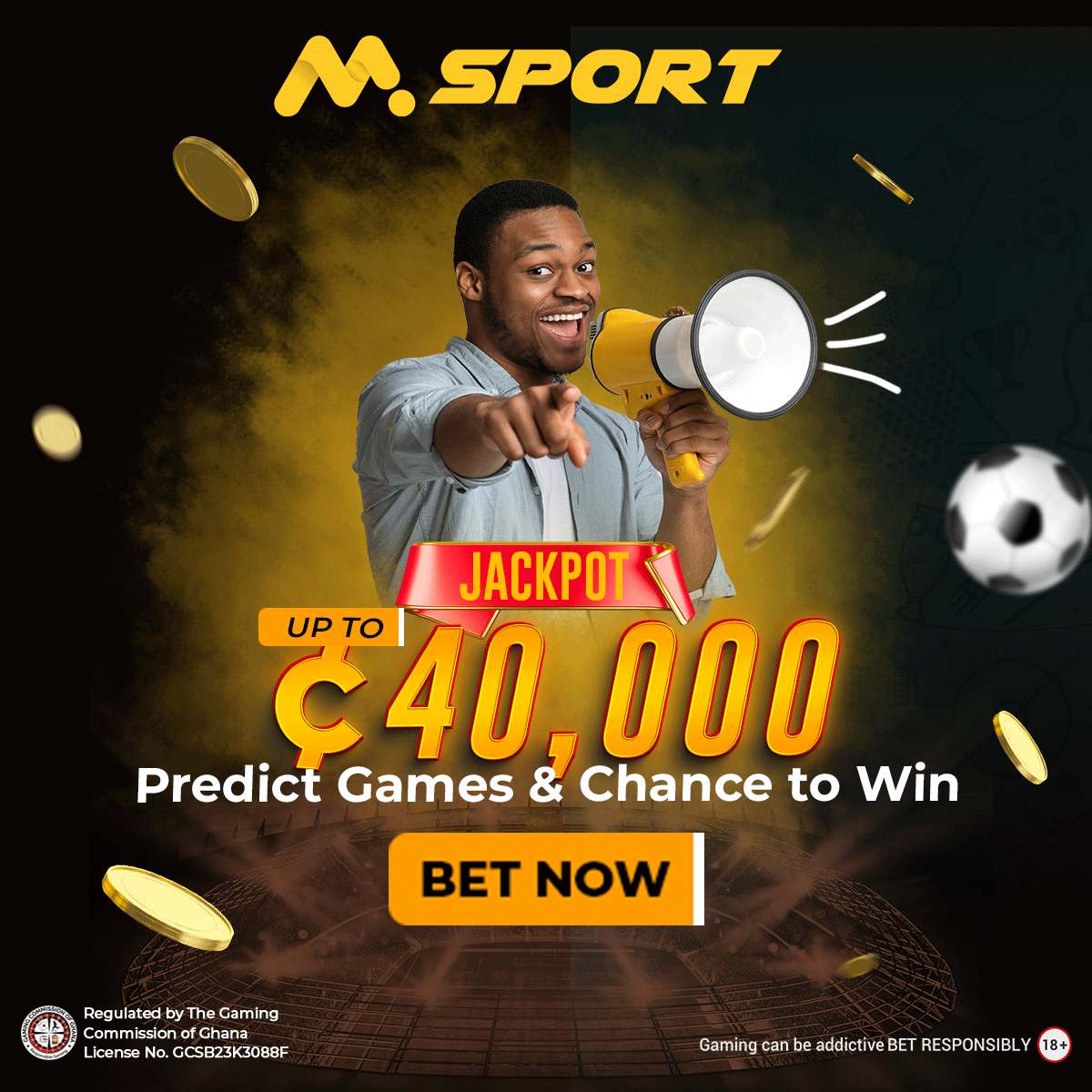 In 1960, Dusty Springfield and her brother Tom formed a folk-pop trio called The Springfields. The group, along with Reshad Feild (later replaced by Mike Hurst), gained recognition and success. Their authentic approach to US music led them to Nashville, Tennessee, to record "Folk Songs from the Hills." However, Dusty's encounter with the Exciters' "Tell Him" in New York City reshaped her musical direction toward pop infused with rhythm and blues.
During their career, The Springfields were voted Top British Vocal Group in the New Musical Express poll in 1961 and 1962. Their most significant hits, "Island of Dreams" and "Say I Won't Be There," both peaked at number five in the UK charts in 1963.
Dusty Springfield's solo career took off in late 1963 with the upbeat pop hit "I Only Want to Be with You." This marked the beginning of her reign as one of the most successful British female performers in the 1960s. She continued to release chart-topping singles, including "You Don't Have to Say You Love Me" and "Son of a Preacher Man." Her 1968 album, "Dusty in Memphis," is considered a masterpiece and was added to the US Library of Congress's National Recording Registry in 2020.
While Springfield enjoyed enormous success in the UK, her fame extended across the Atlantic as well. Hits like "Wishin' and Hopin'," "The Look of Love," and "The Windmills of Your Mind" resonated with American audiences.
What was Dusty Springfield's Cause of Death?
In 1994, while recording her last album in Nashville, Dusty Springfield became ill and was later diagnosed with breast cancer. She achieved remission after chemotherapy and radiation. In 1995, she promoted her album and appeared healthy. However, the cancer recurred in 1996, and despite treatments, she passed away on March 2, 1999, in Henley-on-Thames, shortly before her 60th birthday.
Dusty Springfield's Personal Life
Dusty Springfield and American actress Teda Bracci met in 1982, moved in together in 1983, and had a non-legally recognized wedding ceremony in California. Their turbulent relationship led to a violent altercation, resulting in hospitalization for both, after Bracci struck Springfield with a saucepan, causing dental injuries. They separated within two years.
References
https://www.nytimes.com/1999/03/04/arts/dusty-springfield-59-pop-star-of-the-60-s-dies.html#:~:text=Dusty%20Springfield%2C%20the%20smoky-voiced,said%20her%20agent%2C%20Paul%20Fenn.
https://en.wikipedia.org/wiki/Dusty_Springfield