If you are reading this article, then probably you have heard of the wonders Dudu Osun soap performs and want to confirm it yourself. 
In this article, I will take you through the benefits of the famous Dudu Osun soap, but before that, below are things you might want to know about the soap.
What Is Dudu Osun Soap?
Dudu Osun Black Soap is made entirely of natural ingredients and plants, many of which were handpicked in Africa. It will leave you feeling revitalized and velvety smooth. Dudu Osun helps relieve severe eczema, acne, freckles, and dark spots by restoring damaged skin.
Osun (camwood extract), citrus liquids, and natural honey are used to create the scent. With aloe vera and vitamins from nature. A traditional African remedy for glowing, healthy skin.
Benefits Of Dudu Osun Soap
Naturally Cleansing Skin

Helps relieve acne, oily skin & other skin problems.

Great For Any Skin Type

Benefits against premature facial lines and wrinkles.
Side Effects Of Dudu Osun Soap
Dudu Osun is recorded to have side effects just like many health products but many at times it is the fake Dudu Osun soaps that cause these side effects. Dudu Osun can cause skin burn, worsen acne, can cause or worsen stretch marks, causes dry skin among others.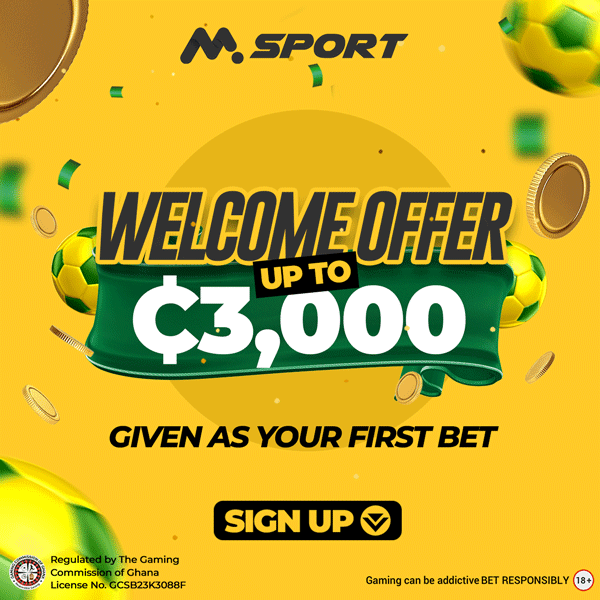 Where To Buy Your Dudu Osun Soap In Ghana
You can check out the price of Dudu Osun Soap on the listed websites below and get some for yourself.
Jiji.com

Amazon.com

Ubuy Ghana

Nokware retail store
Conclusion 
We hope this article has served its purpose of educating you about the benefit of Dudu Osun soap. Keep checking out the website for more educative articles such as this because we have more in store for you. Also, don't forget to recommend our site to friends and loved ones who might also love our articles.