Who is Dua Lipa's ex-boyfriend? Did Dua Lipa have a baby with her ex-boyfriend? Is Dua Lipa in a relationship?
Read on as we provide answers to these questions and more in the subsequent paragraphs.
Who Is Dua Lipa?
Dua Lipa is an award-winning English and Albanian singer and songwriter born on August 22, 1995, in London, England where she was raised. Her parents are Kosovo Albanians named Dukagjin Lipa and Anesa.
She was inspired to go into music by her father who was also a singer. He was a member of the Kosovan rock band named Oda where he was the lead singer and guitarist. By the time Lipa was five years old, she had already started singing.
However, she was denied entry into Fitzjohn's Primary School choir because her teacher felt she could not sing. She then started taking lessons when she was nine at the Sylvia Young Theatre School.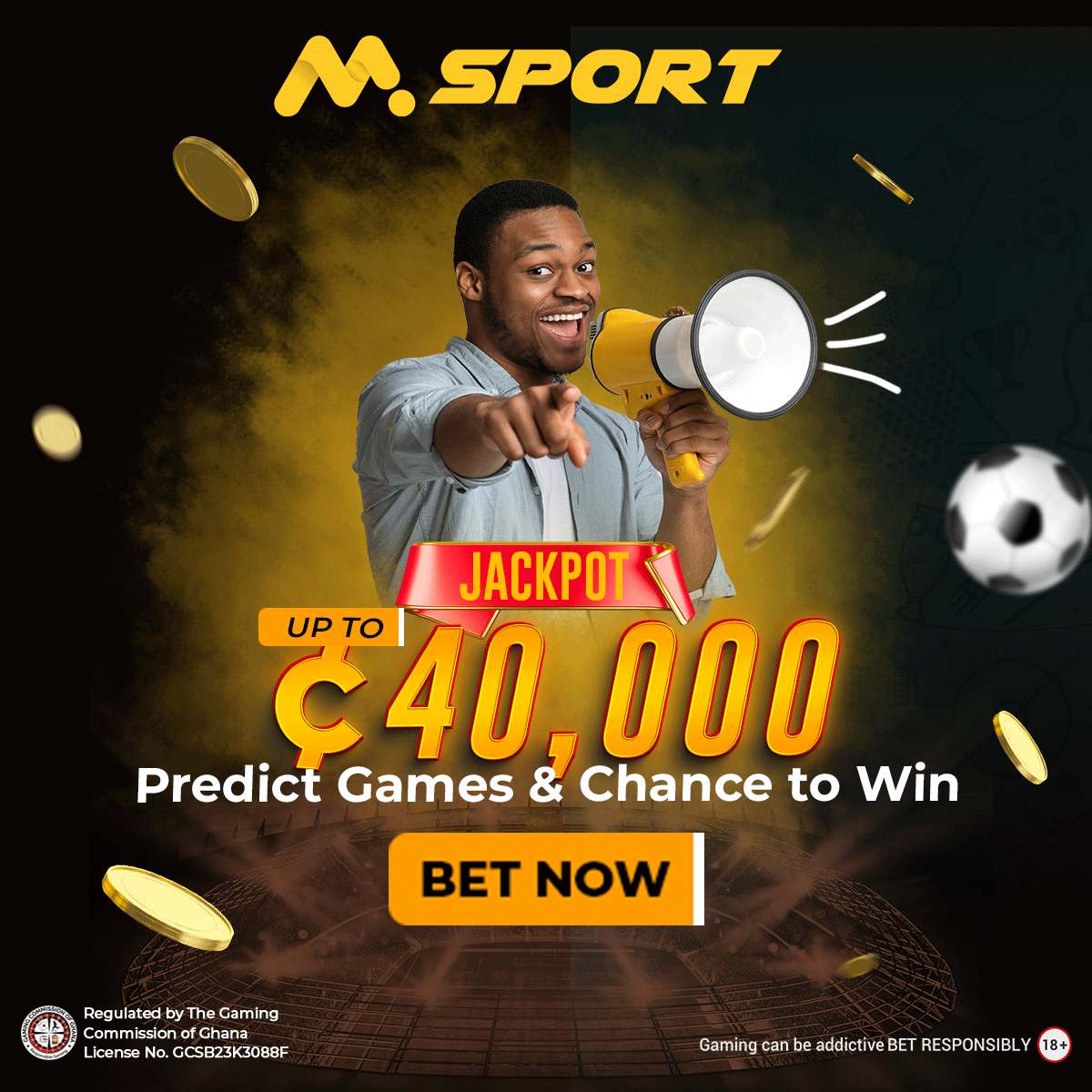 She did covers of several popular songs in the early 2000s and shared them on YouTube and SoundCloud. Some of the covers she did include Beautiful (2002) by Christina Aguilera, If I Ain't Got You (2004) by Alicia Keys etc.
She then started her career proper in 2013 where she signed with Tap Management. At the time the contract was offered to her, she was working in a cocktail bar as a waitress.
She later signed a record deal with Warner Bros. Records in 2014 and the rest is now history. Her debut album in 2017 established her as a force to be reckoned with in the music industry.
The album peaked at No. 3 on the UK Albums Chart and won a few awards as well with it. In 2020, she then released her second album titled "Future Nostalgia" which was also an instant success.
Future Nostalgia performed even better than her debut album and became her first UK number-one album. Singles such as Break My Heart, physical, Don't Start Now, etc were all a success.
As of July 2023, Lipa has won 3 Grammy Awards, 2 Guinness World Records, 2 Billboard Music Awards, 2 American Music Awards, 4 ASCAP Latin Awards, 2 ARIA Charts, and many others.
Who Is Dua Lipa's Ex-Boyfriend?
The award-winning 27-year-old singer and songwriter has at least three known ex-boyfriends. Despite having a successful musical career so far, Lipa hasn't been lucky in her relationships.
Her first known relationship was with English chef Isaac Carew in 2013. However, they ended up separating in February 2017 only to get back together in January 2018. They called it quits again in 2019.
However, during their first split in February 2017, Lipa had an affair with American singer Paul Klein from August 2017 to January 2018.
She then dated American model Anwar Hadid after she broke up with Isaac Carew do the second time in June 2019.
Her relationship with the model lasted a little over two years and decided to end it in December 2021. As we speak, Lipa is in a relationship with French film director Romain Gavras.
Did Dua Lipa Have A Baby With Her Ex-Boyfriend?
No. Dua Lipa is not yet a mother as of July 2023. Her past relationships with the likes of chef Isaac Carew, singer Paul Klein, and model Anwar Hadid did not produce any children.
Her focus has been on her career hence in no rush to start having kids now.