A drill, sometimes known as a drilling machine, is a tool used to make round holes or drive screws. Depending on the use, it has a chuck that secures a bit, either a drill or a driver. A hammer function is available on several powered drills.
Drills differ in terms of speed, power, and size. They are typically corded electrically powered gadgets, with hand-operated models declining in popularity and cordless battery-powered models gaining appeal.
Woodworking, metalworking, construction, machine tool fabrication, construction, and utility applications all require drills. Specially designed versions are made for medicine, space, and miniature applications.
Are you looking for a drilling machine for your business? Then this is the right place for you to be. In this article, I will take you through the price of a drilling machine here in Ghana. But before we get into that, let us look at the type of drilling machines technology have made possible. 
In this modern times, two types of drills available are hand-powered drills and Power drills.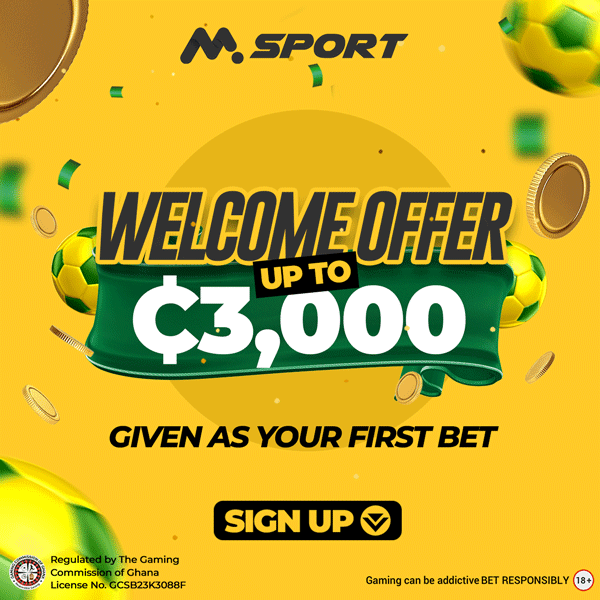 Types Of Drills 
Hand-powered metal drills have been in use for centuries. They include:
Auger – a straight shaft with a wood-cutting blade at the bottom and a T-shaped handle

Brace – a modified auger powered through a crankshaft

Gimlet

Bradawl, similar to a screwdriver but with a drilling point

Wheel brace or hand drill, also known as an "eggbeater" drill

The cranial drill is an instrument used throughout skull surgery

Breast, similar to an "eggbeater" drill, has a flat chest piece instead of a handle

Push, such as Yankee or Persian drills, which use spiral or ratcheting mechanisms

Pin chuck, a small hand-held jeweller's drill
Power drills are powered by electricity are the most common tools in woodworking and machining shops.
Pistol-grip drill – the most common hand-held power drill type.

Right-angle drill – used to drill or drive screws in tight spaces.

Hammer drill – combines rotary motion with a hammer action for drilling masonry. The hammer action may be engaged or disengaged as required.

Drill press – larger power drill with a rigid holding frame, standalone mounted on a bench

A heavy-duty rotary hammer drill

A rotary hammer combines a primary dedicated hammer mechanism with a separate rotation mechanism and is used for more substantial material such as masonry or concrete.
Average Price Of A Drilling Machine In Ghana
Getting yourself a drilling machine shouldn't come at high cost in Ghana. The average price of a drilling machine in Ghana is GHS 400.00
NOTE: Price may vary depending on the manufacturer of the brand. 
Updated Price Of Drilling Machines In Ghana
The price of drilling machines in Ghana starts from GH₵ 119.00 to GH₵ 6, 000. The prices are based on size of drilling machine, brand, capacity and performance.
List Of Drilling Machines And Their Prices 
Ingco ID6808 Impact Drill
The price of the Ingco ID6808 Impact Drill starts from GH₵ 324.70 to GH₵ 340.00. Features of the Ingco Impact Drill are:
Voltage:220-240V~50/60Hz
Input power:680W
No-load speed:0-3000rpm
Max.drilling capacity:13mm
Variable speed
Froward/Reverse switch
Hammer function
Packed by color box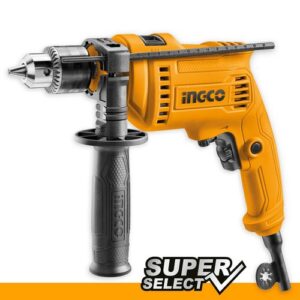 Impact Drill Bosch GSB 1300 Professional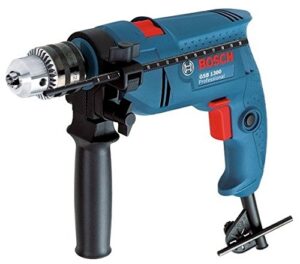 The price of the Bosch GSB 1300 starts from GH₵ 299.00 to GH₵ 400.00.
Ingco CDLI2002 Lithium-Ion Cordless Drill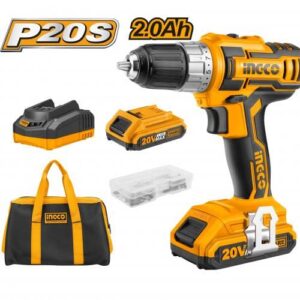 The price of the INGCO battery powered drill is GH₵ 1,530.00. Features of the INGCO battery powered drill are:
Voltage:20V
No-load speed:0-400/0-1500/min
Max.torque:45NM_
Chuck capacity:0.8-10mm
Torque settings:15+1
Auto-lock keyless chuck
Mechanical 2-speed gear
Spindle lock function
20V Lithium-Ion 2.0Ah batteries
With 2pcs battery pack
With 1pc 1Hr fast charger
Charge volts:110V-240V~50/60Hz
Integrated work light
LED battery power indicator
With 47pcs accessories
Packed by canvas bag
7-Speed Mini Drill Press Bench Electric Bench Drilling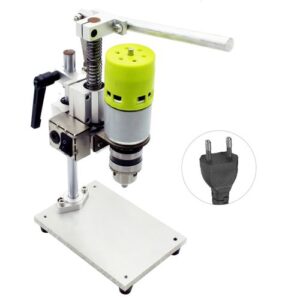 The price of the Versatile Mini Drill Press Bench is . Features of the Versatile Mini Drill Press Bench are:
Color: Green + Sliver
Plug: EU/US/UK/AU (optional)
Input voltage: 100-240V
Output voltage: DC 24V
Rated power: 100W
Speed: 4000-9000 rpm
Body material: Stainless Steel
Motor: 795 model pure copper core motor
Synchronous wheel 1:2 speed change
Drilling stroke: 40mm
Chuck specification: B12 (1.5-10mm)
Size: 280 * 150 * 100mm / 10.24 * 5.91 * 3.94in
Bosch GSB 570 Professional Impact Drill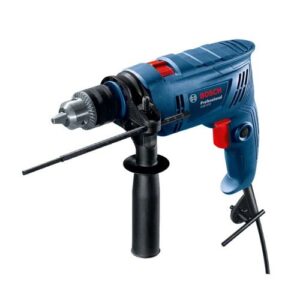 The price of the Bosch GSB Impact drill starts from GH₵ 505.00 to GH₵ 510.00. Features of the Bosch GSB Impact drill are:
Rated Input Power: 570 W
No-Load Speed, 1st gear: 0 1 3.000 rpm
Power Output: 300 W
Impact Rate At No-Load Speed: 48.00 – bpm
Rated Torque: 1=4 Nm
Chuck Capacity, min./max.: 1=5 – 13mm
Keyed Chuck: High Chucking Force thank to robust metal construction with gear rim and key
Forward / Reverse Rotation: Yes – For inserting and removing screws
Where To Buy Your Drill Machine In Ghana
You can check out the price of Drilling machines on the website listed below any where you are in Ghana. 
Thank You for reading this post. Make sure you check out our website for your daily contents on information concerning food, pricing, fashion, business etc. 
Don't forget to leave your comments and suggestions down the comment sections and we gladly look at it. 
Frequently Asked Questions 
What is the average price of drilling machine in Ghana?
The average price of drilling machine in Ghana is GH₵ 400.00 There are different types of drilling machines, mostly based on sizes and brands.
Where can I buy drilling machine in Ghana?
You can buy drilling machines from e-commerce websites such as Jiji Ghana, Jumia Ghana, pricemagicghana and reapp Ghana.
What is the least price of drilling machine in Ghana? 
You can get a drilling machine in Ghana for as low as GH₵ 120.00
What are the best drilling machines in Ghana?
Ingco drilling machines and Bosch drilling machines are some of the best drilling machine brands in Ghana.