Dressing Mirror Price in Ghana
Everyone wants to look good before they step out. Getting a dressing mirror will do you good by allowing you to thoroughly check yourself even before you step a foot out.
Some use dressing mirrors for solely decoration purposes, others use for their intended purpose. Mirrors come in different folds. Some are luxurious, others basic.
If you need to know how much each of these dressing mirror costs then you landed on the right page.
The prices of dressing mirror vary across board. Several factors come into play when pricing these items. Some of the include the size, brand, quality and others.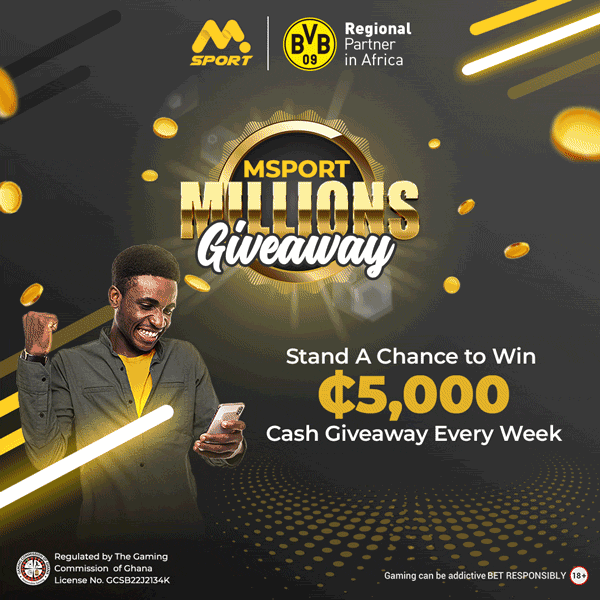 Below are the prices of various dressing mirrors in Ghana.
Prices of Dressing Mirrors in Ghana
| | |
| --- | --- |
| Mirror | price |
| Normal dressing mirror | GHC 45 – GHC 80 |
| Double layer mirro | GHC 500 |
| Mosaic mirror | GHC 400 |
| Led mirror | GHC 200 |
| Dressing mirror set | GHC 300 |
| | |
| | |
Normal dressing mirrors are usually sold by hawkers in traffics or neighborhood. You can purchase from these vendors if you see one.
Otherwise, visit the nearest store to buy yourself a dressing mirror.