Who was Dr Jeff Young's first wife? Did Dr Jeff Young have any children with his first wife? How many times has Dr Jeff Young been married?
In this write-up, we will be taking a closer look at the marriage life of Dr Jeff Young
Who Is Dr Jeff Young?
Dr Jeff Young is a renowned American veterinarian born on April 14, 1965. He was born in a ranch to a family of animal lovers and with time grew up to become an animal lover and a veterinarian for that matter.
To fulfil his dream of becoming a veterinarian, he attended the Colorado State University School of Veterinary Medicine where he graduated in 1989. While at the University, he worked as an Animal Control Officer.
According to him, he saw a lot of animals being abused and neglected while he was working as an Animal Control Officer hence was motivated to start Planned Pethood Plus, Inc (PPP) in 1990. As we speak, his PPP is still in existence and provides veterinary services at very affordable rates.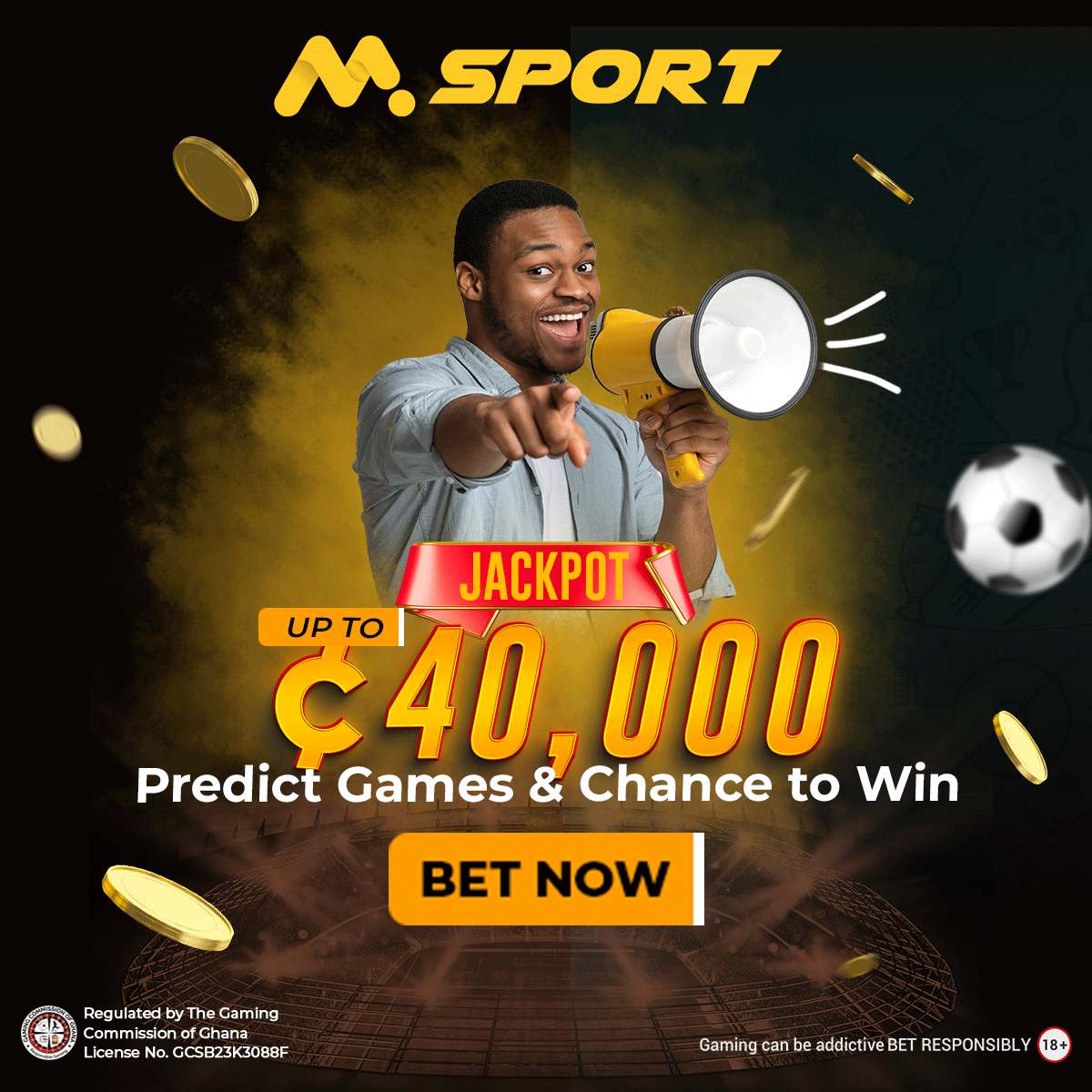 Aside from caring for animals, Dr Young also trains people to become competent veterinary officers. To better train future veterinary officers, Dr Young founded Planned Pethood International in 2000.
With the help of his Planned Pethood International, construct several Veterinary clinics as well as trained hundreds of veterinarians.
Throughout his long-standing career as a veterinarian, Dr. Young can confidently say that he has trained over 400 veterinarians across the globe and sterilized over 160, 000 animals.
Who Was Dr Jeff Young First Wife?
Deb Burns Young is the first wife of Dr Jeff Young. Unfortunately, there is not much information available to us about her.
However, what we do know is that they were married for several years and had three children together who are adults now.
The renowned veterinarian remarried in 2014 to another veterinarian by the name of Petra Mickova and have been together to date. Dr Young and Petra in 2010 thereabouts while she was still in college studying animal health.
Dr Petra Young is a Slovakian, born in November 1984 but later moved to the US in the early 2000s. Until she got married to the renowned veterinarian, Petra was not known by many because she prefers to live her life away from the spotlight.
Did Dr Jeff Young Have Any Children With His First Wife?
Yes. Dr Young has three children with his first wife, Deb Burns. As we speak, his children with his first wife are adults but prefer to live low-key lives.
As a result, not much is known about them. His marriage to Dr. Petra Young is yet to produce any kids though.
How Many Times Has Dr Jeff Young Been Married?
Our checks indicate that Dr Young has been married twice as of July 2023. His first marriage was to Deb Burns for several years until they divorced in the 2010s.
He then married for the second time in 2014 to a veterinarian, Dr. Petra Mickova. The two are still very much in love and are regular faces on the shows "Dr Jeff: Double Dose" and "Dr Jeff: Rocky Mountain Vet: Cat Case Files".