Doug Falconer, a Canadian-American film producer, singer-songwriter, recording artist, and former professional Canadian football player, left an indelible mark on various fields throughout his remarkable life. Born in Calgary, Alberta on January 30, 1952, Falconer's journey was one of versatility and excellence, spanning sports, music, and the entertainment industry.
Early Years
Falconer's early life was marked by constant movement due to his father's military service. He attended multiple public schools across Canada, with a significant portion of his high school years spent at Base Borden Collegiate Institute and La Salle Secondary School in Kingston, Ontario.
During high school, Falconer emerged as a true sports prodigy, excelling in football, basketball, track and field athletics, and soccer. In his senior year at La Salle, he scored an astounding 42 points in the Eastern Ontario Secondary School Basketball Championship game, leading his team to a remarkable 33-point comeback win. He dominated both basketball and football, earning the city's scoring champion titles in both sports. Additionally, he showcased his athleticism by becoming the city's long jump and high jump champion.
After high school, Falconer continued his basketball career at St. Lawrence College, playing as a guard. His contributions helped the college secure the 1971–72 O.C.A.A. Eastern Division Championship.
In 1973, Falconer transferred to the University of Ottawa, where he made a significant impact as a wide receiver and defensive back on the football team. He played pivotal roles in key games, including scoring two touchdowns as a wide receiver against McGill University and intercepting two passes as a defensive back during the 1975 Churchill Bowl against the University of Windsor, contributing to the legendary 1975 National Championship Vanier Cup Team.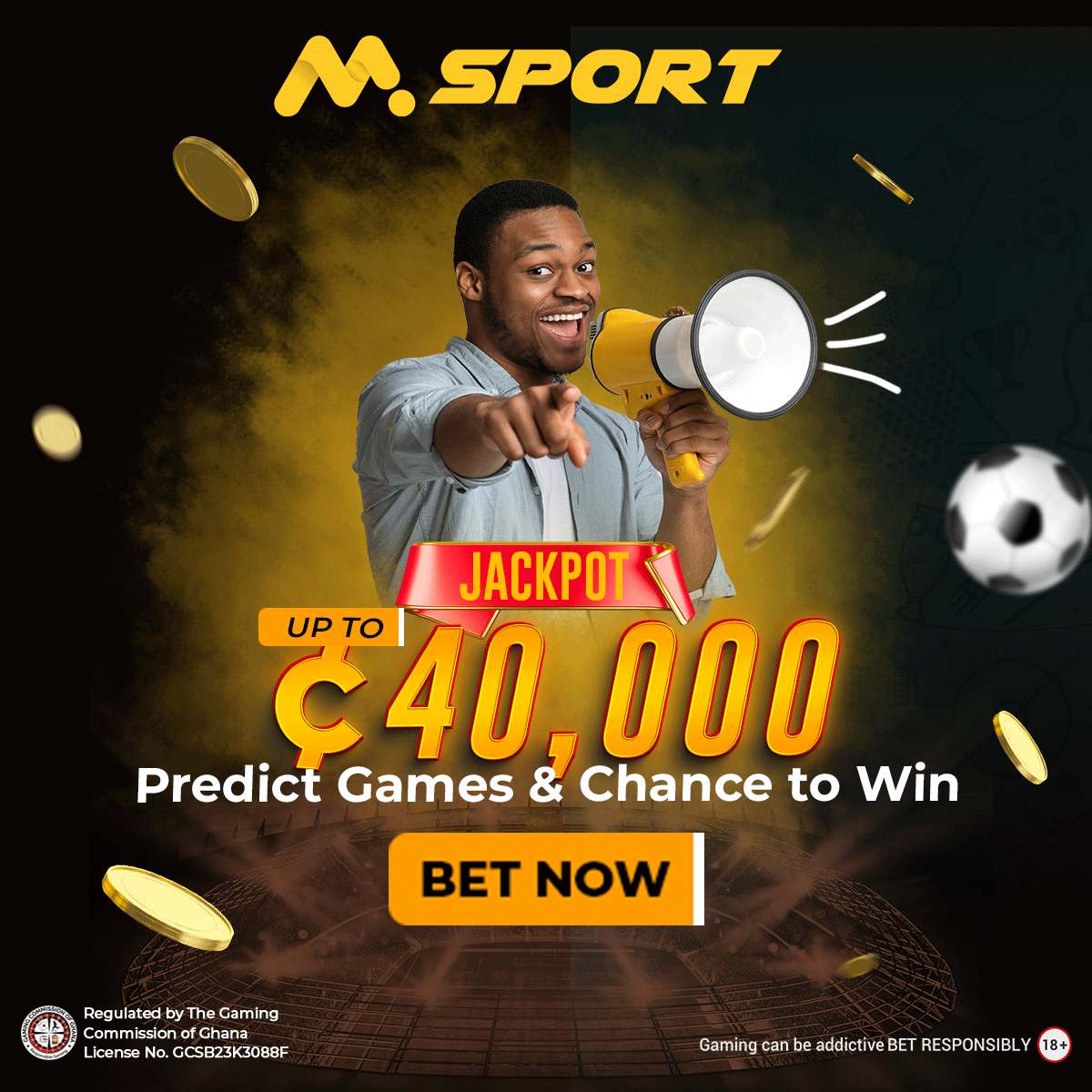 His exceptional contributions to amateur sports earned him the prestigious "Achievement Award" in 1976, presented by the Premier of Ontario, William Davis.
Professional Football Career
Following his university career, Falconer transitioned to the Canadian Football League (CFL) in 1976. He played for several teams during his CFL career, including the Ottawa Rough Riders, Toronto Argonauts, Hamilton Tiger-Cats, Calgary Stampeders, Saskatchewan Roughriders, and Montreal Alouettes. Notably, he was part of the Ottawa Rough Riders' 64th Grey Cup championship team in 1976, making game-saving interceptions against notable opponents.
Falconer's time in the CFL was marked by his versatility and impact on the field, solidifying his status as a true football talent.
After retiring from professional football, Falconer moved to Los Angeles in 1981, where he played a pivotal role in pioneering the sport of inline hockey in California. At the age of 47, he captained the NHL Breakout World Championship team in 1998, competing against teams from around the world.
Falconer's diverse talents extended into the world of entertainment. He founded Falconer Pictures, a feature film and TV production company in Los Angeles. His producing credits include notable films such as "My Bollywood Bride," "The Warrior's Way," "Forsaken," "Ace the Case," "Humanity Bureau," "Daughter of the Wolf," "Endless," "Dangerous," and "Wander." These projects showcased Falconer's ability to bring compelling stories to the big screen, often working with renowned actors and industry professionals.
Before his passing in 2021, Falconer had several exciting projects in development, including "Stan Lee's Annihilator," "Why Should White Guys Have All the Fun?" starring Jamie Foxx, "The 500," "The Magician," and more, reflecting his enduring commitment to storytelling and innovation in the film industry.
Legacy and Contributions
Falconer's impact extended beyond the playing field and the film set. In 2008, he established the University of Ottawa Gee-Gees football team's first-ever entrance scholarship, named after his inspiring high school and university coaches—Don Gilbert, Doug Fraser, and Bob Morrison. The Gilbert-Fraser-Morrison Scholarship continues to support student-athletes pursuing their education and football careers at the University of Ottawa.
In 2015, Falconer received well-deserved recognition for his contributions to university football when he was inducted into the University of Ottawa Football Hall of Fame. He was also honored by the City of Ottawa Sports Hall of Fame as a member of the undefeated 1975 National Champion University of Ottawa Gee-Gees football team.
What was Doug Falconer's Cause of Death?
Doug Falconer passed away on July 25 2021 at age 69. However, he died from an undisclosed condition.
References
https://howdidtheydied.com/how-did-doug-falconer-die/
https://en.wikipedia.org/wiki/Doug_Falconer_%28Canadian_football%29