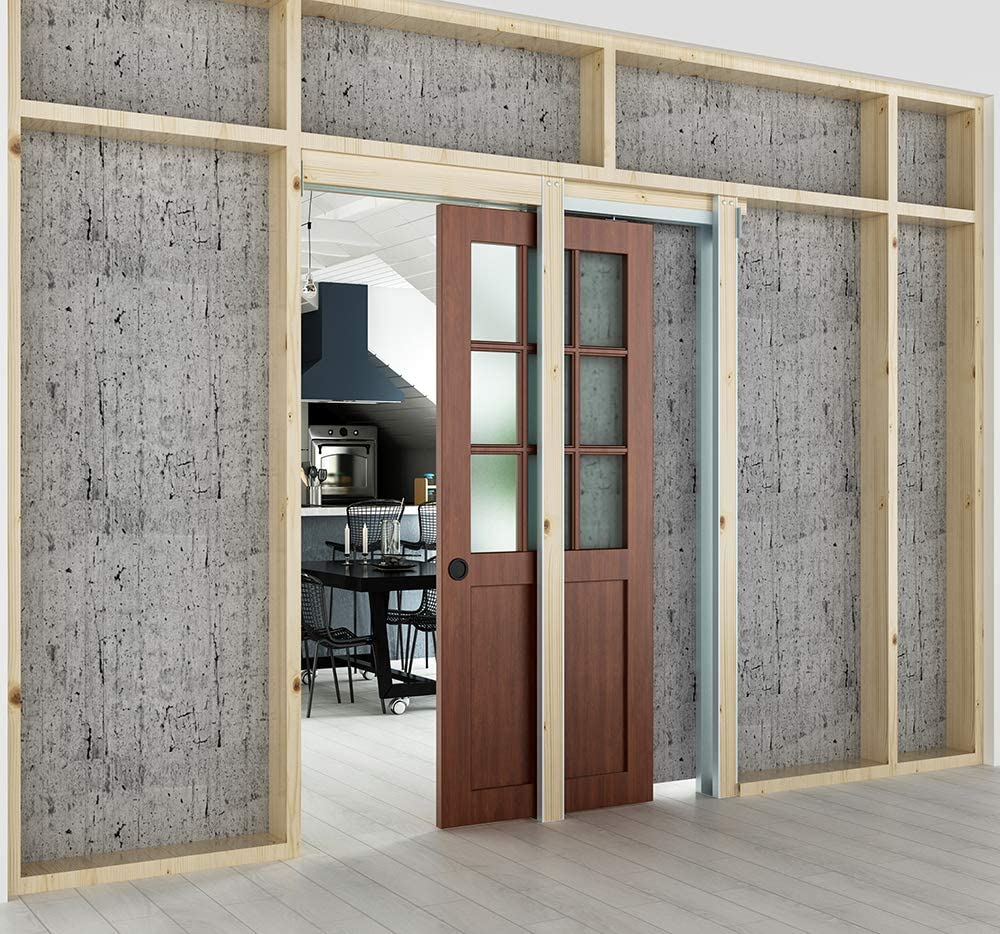 Door Frame Prices in Ghana. Full Details
In this article, I am going to give you the prices of door frames in Ghana, as well as other necessary information worth knowing about door frames.
We will start by looking at what a door frame is. Then we will turn our attention to different types of door frames and their prices on the Ghanaian market.
A door frame is a structure that holds the door in place. Side jambs, sills, and head jambs are all included. The majority of the time, home door frames are made of wood or timber. Door frames are now made of composite materials, fiberglass, and aluminum.
A door frame is a basic assemblage of vertical and horizontal elements that provide an enclosure for the door to fit into.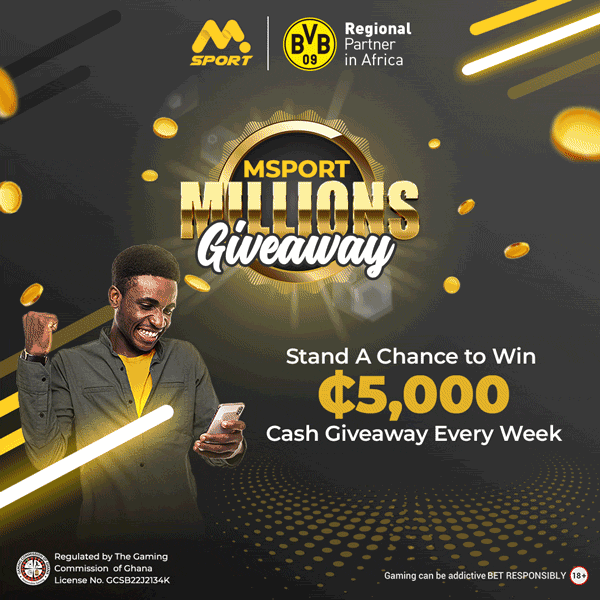 The door frame creates a boundary around the door, making it more elegant and lovely. The size of the frame has been determined by the size of the aperture.
The price of the frame is determined by its size; as the size of the frame increases, so does the price. The door frame is made up of several elements, each of which has its own significance.
The most common types of door frames include open door frames, closed-door frames, door frames with glazing panels, pocket door frames, fanlight door frames, sidelight door frames, inward opening door frames, and outward opening door frames.
Door Frame Prices in Ghana
The prices of door frames in Ghana vary according to the brand, type, and quality of the door frame
We went through some renowned real stores and online shops in Ghana Below are the prices of various ranges and brands of door frames on the Ghanaian market. You can visit any of these stores and get your door frame today.
Jiji Online
8 inches Door Frame
Price: GH₵ 250.00
2. Fun Light Door Frame
Price: GH₵ 200.00
3. Wooden Door Frame
Price: GH₵ 100.00
4. Waterproof Bathroom Door With Frame and Locks Attached Set
Price: GH₵ 699.00
5. One and Half Smooth Steel Metallic Door With Frame+Locks Set
Price: GH₵ 1,499.00
Tonaton Online
Smooth Entrance Metallic Security Door+Frame+All Accessories
Price: GH₵1, 150.00
2. Durable Waterproof Bathroom Door+Frame+Locks Complete
Price: GH₵730.00
3. New Stainless Steel Security Door+Frame+Handles Set
Price: GH₵999.00
4. All New Metallic Security Door+Frame+7keys
Price: GH₵ 950.00
Ubuy Online
1. VIZ-PRO Quick Mount Steel Security Door with Frame and Hardware, Gray Right Side-Hinged Outward, 36″ Door Slab
Price: GH₵ 7,789.00
2. DIYHD Sliding Pocket Door Frame and Rolling Hardware for Door Height 96″
Price: GH₵ 1.328.00
3. DIY Exterior Door Jamb Frame Kit, Pine Wood, Primed, Bundled, Finger Jointed, 1.25 in. x 4.563 in. x 82.5 in
Price: GH₵ 957.00
Ghana Buy Sell Online
Woode door and window frames for sale
Price: GH₵120.00
2. Gliding Glass Door and Frame plus 7 additional pieces of glass
Price: GH₵8,000.00