Don't speak like you are in a chop bar – Alban Bagbin to MPs
Legislators have been cautioned by Speaker of the House Alban Bagbin not to use improper language in the House.
He said: "Use Parliamentary language, not the language in a chop bar or marketplace but in Parliament."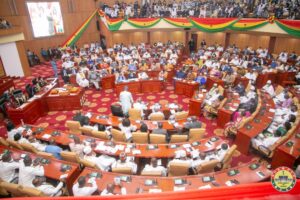 His warning comes after a request that the Parliament's Business Committee call Finance Minister Ken Ofori-Atta to inform the parliamentarians of the continuous picketing by pensioner bondholders at the Finance Ministry in support of an exemption from the domestic debt exchange program.Bagbin cautioned the lawmakers against speaking in a manner befitting a chop bar or market.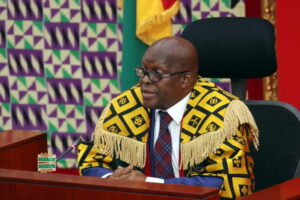 In his speech to the legislature, Ofori-Atta stated that all pensioners who did not exchange their old bonds for new ones as required under the program were exempted.
He emphasized that the retirees need not worry and said that all of their principal and coupons will be honored when maturity was due.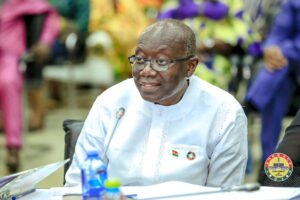 The government would uphold its duties to bondholders, even retirees who freely chose not to participate in the scheme, he insisted, adding that the voluntary exercise has come to an end.
On February 15, 2023, Ofori-Atta told pensioners that the picketing is no longer necessary.