Ghanaian songstress, Sista Afia has shared her thought on what to do when you're severely hungry in Ghana. According to her do not order food. She raises this point from the angle of poor services that Ghanaian restaurants that run their business online deliver.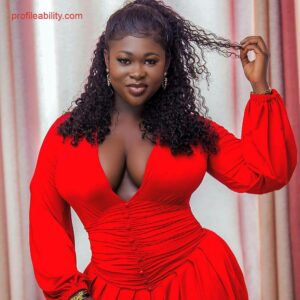 It is not as swift to get your fiood when you walk to the food vendor yourself as compared to engaging the services of the online system. 
In a video on her snapchat story, Sista Afia makes mention of the fact that there is little or no urgency towards your order when you place them online and talk less of the delivery. The songstress is not the only one who has shared similar sentiments, several users of the service have complained about issues of the food arriving and not what was expected, and in countless instances the food arriving very late.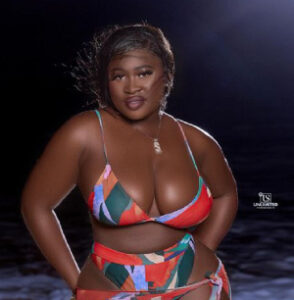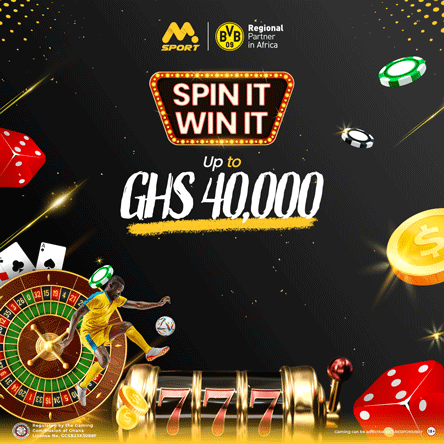 The service industry in Ghana has been subject to series of discussions recently as the 2022 Christmas period saw the entrance of many Diaspora community members who have shared their experiences in our restaurants and other places.