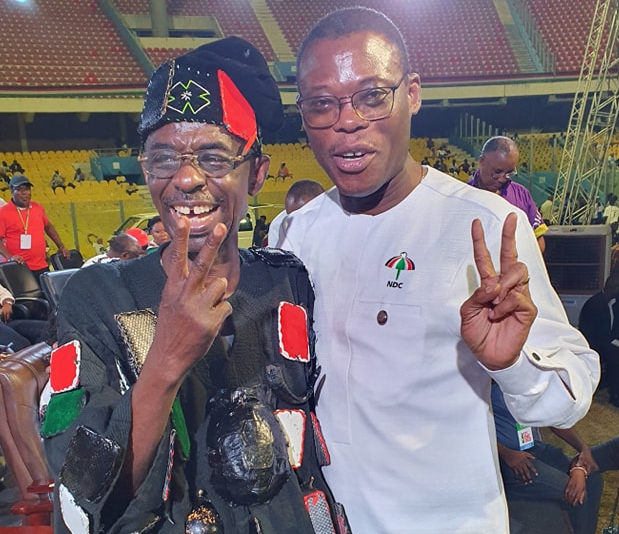 Don't Approve Akufo-Addo's New Ministerial Nominees – NDC To Minority
The National Democratic Congress (NDC) has instructed the Minority Caucus in Parliament to disapprove Akufo-Addo's new ministerial appointees.
The NDC has described the nominations as numb and will influence government spending regardless of the economic hardship created by president Akufo-Addo and his Vice President, Dr. Mahamudu Bawumia.
The National Democratic Congress in a statement signed by its General Secretary, Fifi Fiavi Kwetey said: "the NDC has long expressed concern over the very large size of the current government and shares the views of most Ghanaians, including civil society, that it must be reduced bearing in mind the current massive economic mess the country has been plunged into by the Akufo-Addo/Bawumia government."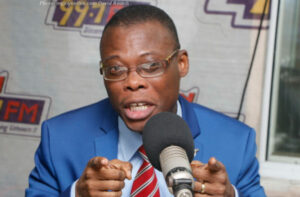 According to the NDC, they have appealed on numerous occasions to the government and president Akufo-Addo to minimize the number of appointees, however the president paid no heed.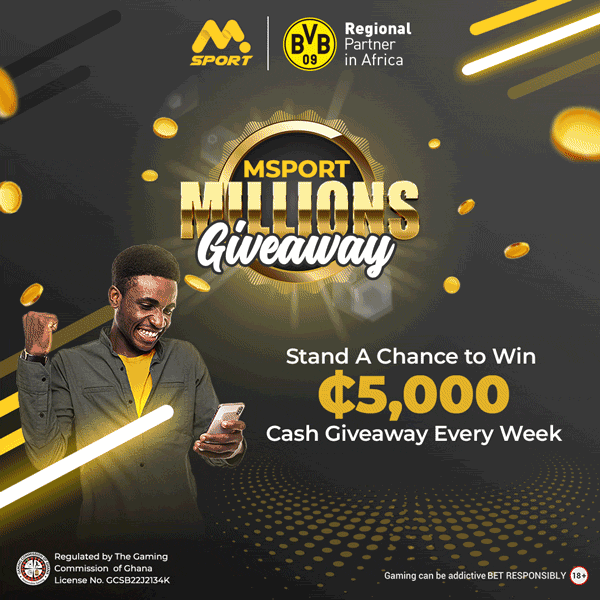 To them, the only option they have now is to try and push the president to cut down the size of his government by directing their members of the party in Parliament to reject the nominees.
Background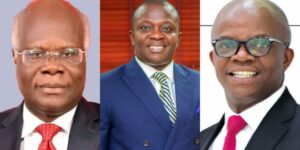 President Akufo-Addo on February 7 nominated six members of the New Patriotic Party (NPP) including Stephen Amoah, K.T. Hammond, Bryan Acheampong, etc to replace some outgoing ministers.