Some people in the entertainment industry have a special combination of skill, commitment, and charm that captivates viewers and makes a lasting impression on the business. Actress Doina Teodoru from Romania is unquestionably one of those exceptional people.
Who is Doina Teodoru?
Teodoru was born on November 15, 1989, in the lovely Romanian city of Galati. Her path from obscurity to prominence in Romanian theater and cinema is one of passion, tenacity, and artistic talent.
Doina Teodoru's journey in the world of performing arts began in her early years. Growing up in Galati, she was exposed to the vibrancy of culture and expression that permeates Romanian society. This early exposure ignited her fascination with acting and set her on a path to pursue her dreams. In 2012, Teodoru's commitment to her craft led her to graduate from the prestigious University of Theatrical Arts and Cinematography, marking a pivotal milestone in her journey.
2011 was a pivotal year for Doina Teodoru as it marked her debut in the world of cinema. She landed her first leading role in the film "Happy Meal," a performance that showcased her raw talent and versatility. Teodoru's portrayal in the film was a revelation, drawing the attention of audiences and critics alike. Her ability to embody diverse characters and bring them to life with depth and authenticity quickly solidified her reputation as a rising star.
As her career gained momentum, Teodoru continued to grace the silver screen with notable roles that highlighted her range as an actress. In projects like "IUmor" (2017), "Baieti de Oras" (2017), and "See You Soon" (2019), she demonstrated her ability to seamlessly transition between different genres and narratives. Her performances were marked by an emotional depth that resonated with viewers, making her a sought-after talent in the industry.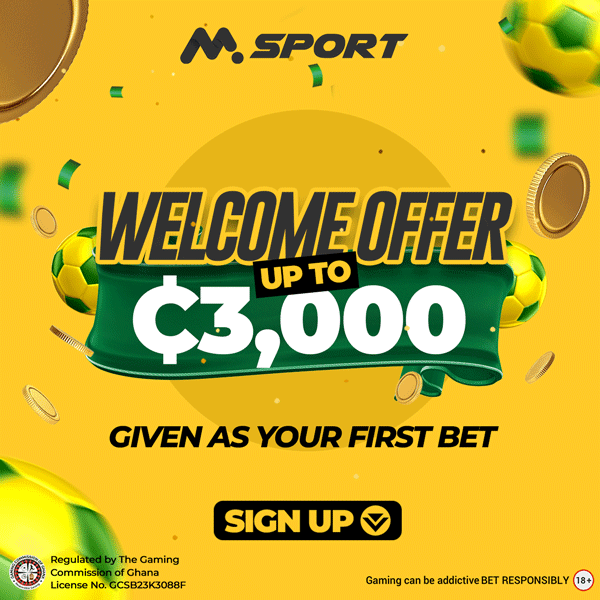 Doina Teodoru's artistic prowess extended beyond the cinematic realm. She proved her mettle as a theater actress by delivering captivating performances on esteemed stages. Her presence on the stages of "Teatrul de Comedie" and "Mic" in Bucharest added to her reputation as a multifaceted artist. Teodoru's command of the stage, coupled with her ability to connect with live audiences, showcased her versatility as an actress who could excel in both film and theater.
Doina Teodoru's journey from Galati to becoming a prominent figure in Romanian film and theater is a testament to her unwavering dedication and innate talent. Her performances have left an indelible mark on the hearts of audiences, and her influence continues to shape the industry. As she continues to hone her craft and take on new challenges, it's clear that Teodoru's legacy will only grow stronger.
Who is Doina Teodoru's Boyfriend?
Doina Teodoru is in a relationship with a chef called Catalin Scarlatescu. Although there is an 18-year difference between them, they are happy and enjoying their relationship.
Doina Teodoru's Net Worth
Doina Teodoru has an estimated net worth of between $1 to 5 million. Her net worth comes from her career as an actress.
References
https://www.filmifeed.com/celeb/doina-teodoru/