Mae Jemison Biography
Mae Carol Jemison, born on October 17, 1956, is an American engineer, physician, and former NASA astronaut.
When she worked as a mission specialist on board the Space Shuttle Endeavour in 1992, she made history by being the first African-American woman to fly into space.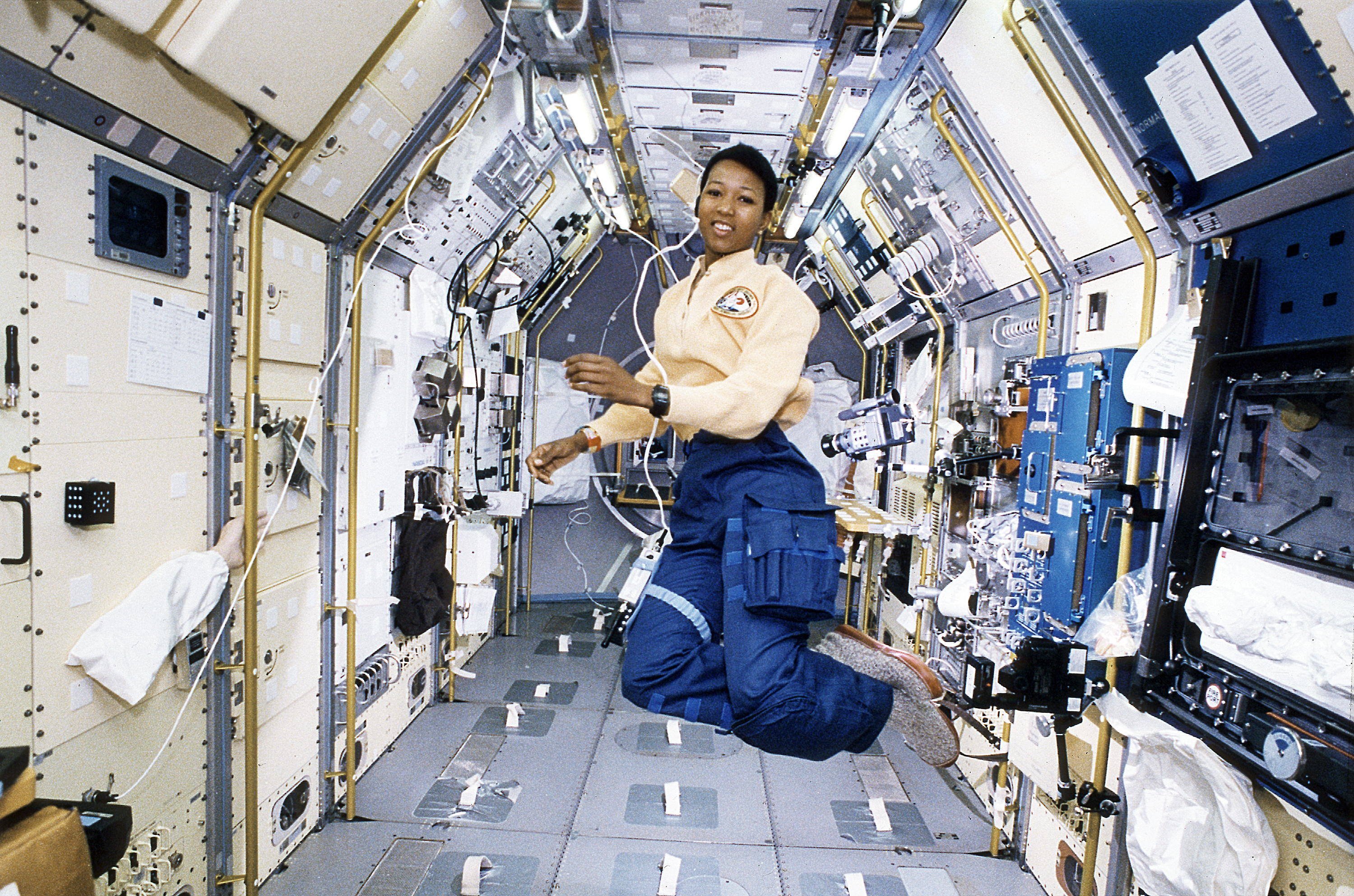 Jemison entered the NASA astronaut corps in 1987 and was chosen for the STS-47 mission, which took place from September 12 to September 20, 1992, and involved the Endeavour orbiting the Earth for over eight days.
Jemison, who was reared in Chicago after being born in Decatur, Alabama, has always been passionate about science.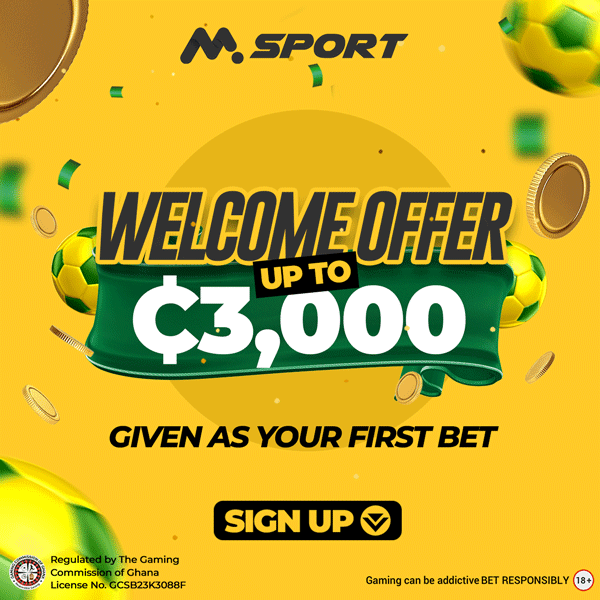 Jemison wanted to study science and explore space, and the television series Star Trek and the Lieutenant Uhura role, performed by African-American actress Nichelle Nichols, served as inspirations.
She pursued her aspirations despite encountering some prejudice and a lack of encouragement from her professors.
She earned degrees in chemical engineering and African and African-American studies from Stanford University. She later graduated from Cornell University with a medical degree.
Jemison served as a physician for the Peace Corps in Liberia and Sierra Leone from 1983 to 1985, providing medical services and creating safety and health regulations. She went on to become an astronaut.
Her time in the Peace Corps strengthened her will to achieve her goals. In 1987, she submitted an application to NASA and was accepted into the astronaut training programme.
Jemison performed different experiments and spent more than 190 hours in orbit during her STS-47 mission.
She investigated bone cell research, evaluated NASA's Fluid Therapy System, and took part in a study on motion sickness utilising the Autogenic Feedback Training Exercise (AFTE). Future generations of diverse astronauts were able to enter the space programme because of Jemison's achievements.
Jemison started a technological research firm after leaving NASA in 1993, and she later started a charitable organisation.
She started the 100-Year Starship project, which aims to advance interplanetary travel, through her organisation. Several children's novels, including "Find Where the Wind Goes," which tells her life narrative, were also written by Jemison.
Jemison has received various awards and honours as a result of her accomplishments. She has received a number of honorary doctorates and has been recognised by both the International Space Hall of Fame and the National Women's Hall of Fame.
Jemison keeps pushing for the inclusion of marginalised populations in STEM industries and scientific education.
In addition to her outstanding achievements, Jemison has made appearances on television programmes including Star Trek: The Next Generation and is in demand as a lecturer.
She utilises her platform to raise awareness of problems like healthcare inequities and to encourage people to follow their passions and change the world.
Mae Jemison has become an important character and a role model for aspiring scientists and astronauts all around the world as a result of her historic trip to space and her subsequent contributions to science and education.
Generations are still motivated to strive for the skies and beyond by her tenacity, fortitude, and devotion.
Does Mae Jemison Have Siblings?
Yes, Mae Jemison has two siblings by the names of Charles Jemison and Ada Jemison.
Charles Jemison
The elder brother, Charles, made his mark as an outstanding engineer. His enthusiasm for innovation and technology had a profound impact on Mae's viewpoint and sparked her interest in science at a young age.
Mae's work path was greatly influenced by Charles' mentoring and advice. Charles Jemison is also a real estate broker.
Ada Jemison
The middle child, Ada, had a strong passion for the arts. She was a talented dancer who taught Mae to value originality and self-expression.
Ada's dedication to following her passion imparted to Mae the value of valuing one's individual abilities and fostering a well-rounded outlook on life.
Ada Jemison Bullock studied to become a child psychologist.