Jack Harlow Biography
Jackman Thomas Harlow, known as Jack Harlow, is an American rapper and actor.
On March 13, 1998, he was born in Louisville, Kentucky. He has a younger brother named Clayborn Harlow as well as Maggie and Brian Harlow as his parents. Near Shelbyville, Kentucky, a horse farm raised Harlow. He is of French and Irish descent.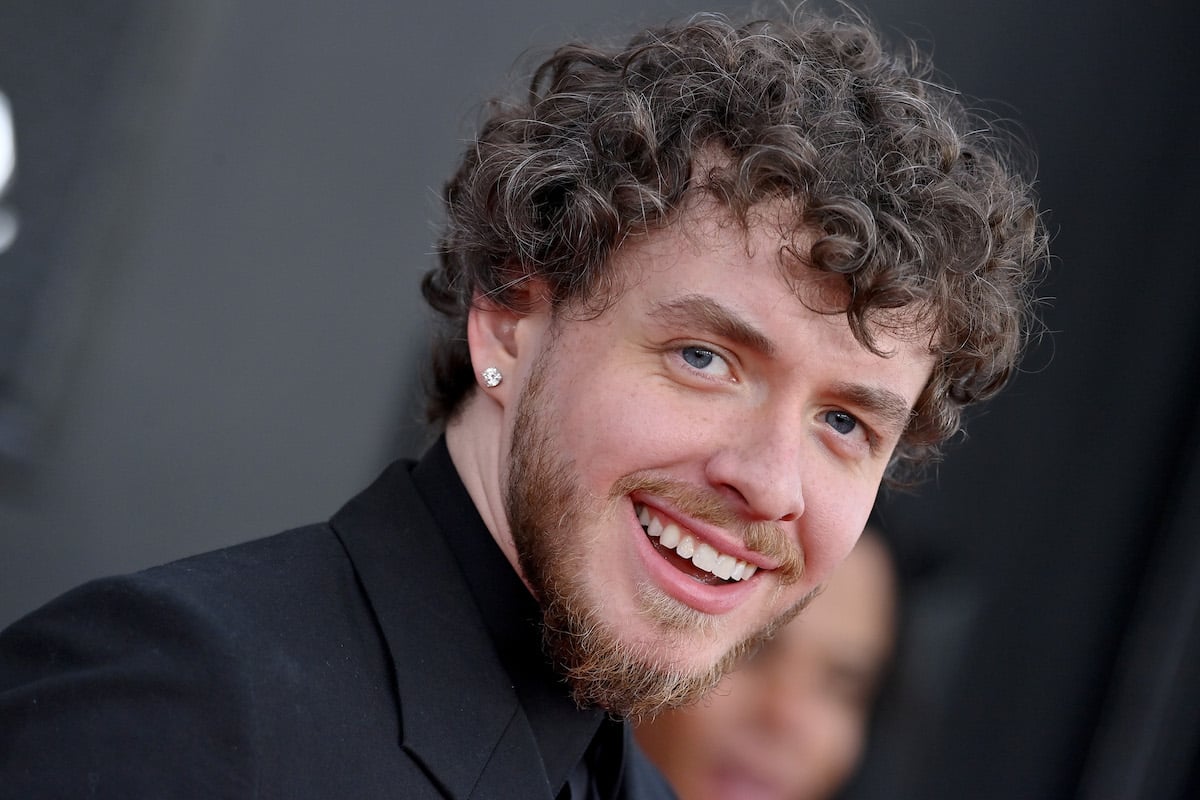 Harlow became enamoured with music from an early age. At the age of 12, he started rapping, and he and his friend Copelan Garvey began making music by utilising a laptop and a Guitar Hero microphone to record rhymes and tunes.
They also produced "Rippin' and Rappin'" as a CD, which they sold at their school. These early encounters strengthened Harlow's resolve to pursue a musical career.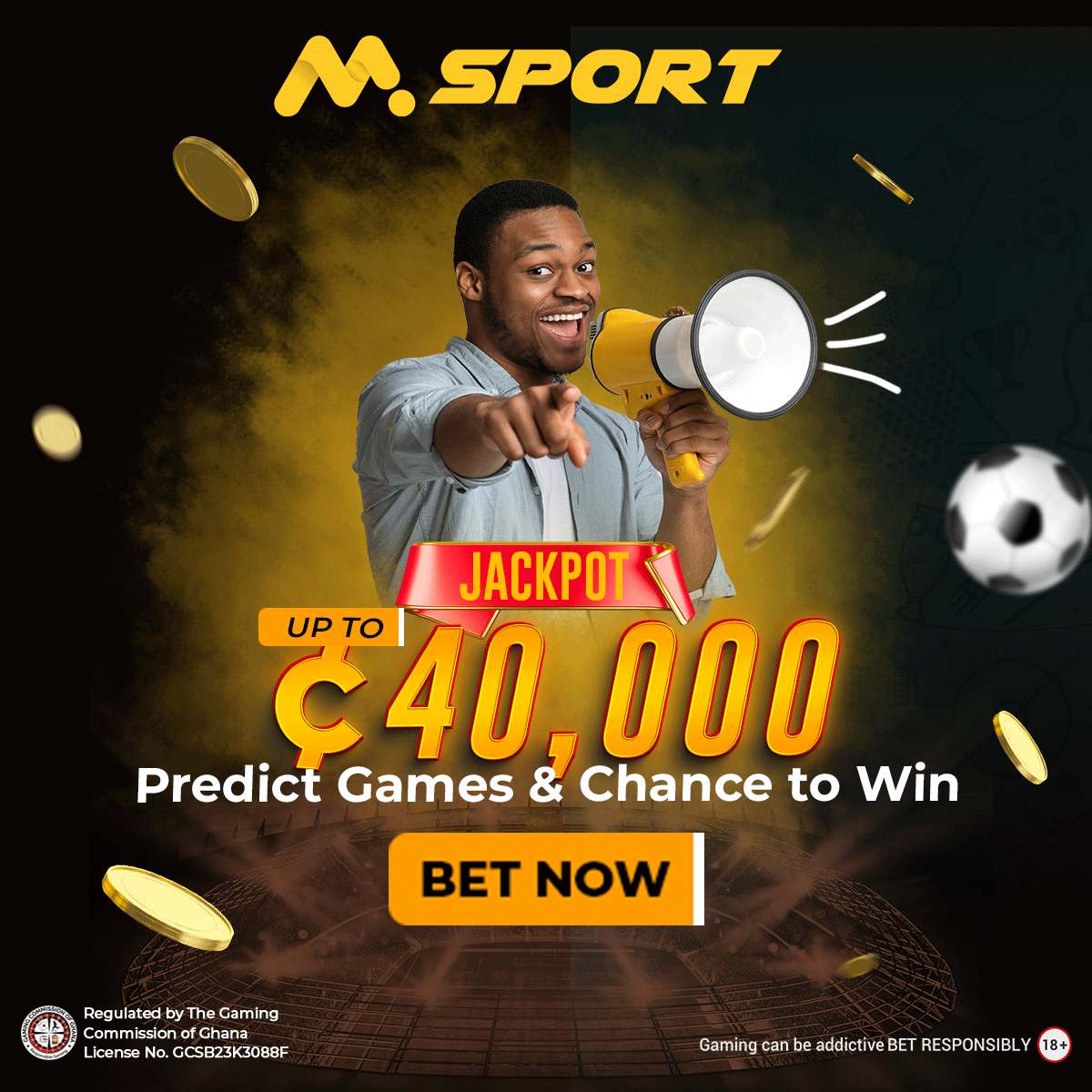 The EP "The Handsome Harlow," which Harlow released as his debut commercial record in 2015, attracted notice and laid the groundwork for his future success.
He gave performances at several Louisville locations during high school, including the Mercury Ballroom, Headliners, and the Haymarket Whisky Bar. He developed a devoted following because to his enthusiastic presentations and unquestionable talent.
Harlow's mixtape "18," which was published in 2016, not long after he received his Atherton High School diploma, signalled the start of his association with the music group Private Garden.
The mixtape attracted the attention of music lovers and business experts while showcasing Harlow's flexibility. He continued to establish himself in the music world by playing at prominent music festivals including South by Southwest, Bonnaroo, and the Forecastle Festival.
With the release of his track "What's Poppin" in 2020, Harlow experienced his career breakthrough. The song became a viral smash and enjoyed tremendous success on the social media site TikTok.
The song reached number two on the US Billboard Hot 100 because of a remix with DaBaby, Tory Lanez, and Lil Wayne, which helped Harlow get widespread attention. The popularity of "What's Poppin" resulted in a Grammy Award nomination and made Harlow a rising star in the rap world.
Harlow's debut studio album, "That's What They All Say," was released in December 2020 and was certified platinum in the US. The CD demonstrated Harlow's skill with words and capacity to shrewdly meld several musical genres.
It featured popular songs like "Tyler Herro" and "Way Out," which featured Big Sean, solidifying Harlow's status as a significant player in hip hop.
Harlow continued to have success, reaching new heights in 2021 with his number-one single "Industry Baby" featuring Lil Nas X.
The song became Harlow's first number-one single when it premiered on the Billboard Hot 100. He kept putting out compelling songs and worked with well-known musicians like Eminem, Cordae, and Pooh Shiesty.
In addition to his musical accomplishments, Harlow also dabbled in acting. He made his acting debut in the 2022 version of the Calmatic film "White Men Can't Jump," which was released in 1992.
Harlow's move into acting demonstrated his adaptability and desire to pursue several artistic endeavours.
Does Jack Harlow Have Siblings?
Yes, Jack Harlow is known to have one sibling who is a boy by the name of Clayborn Harlow.
Jack Harlow's younger brother, Clayborn Harlow, is a 21-year-old lad who is three years younger than him.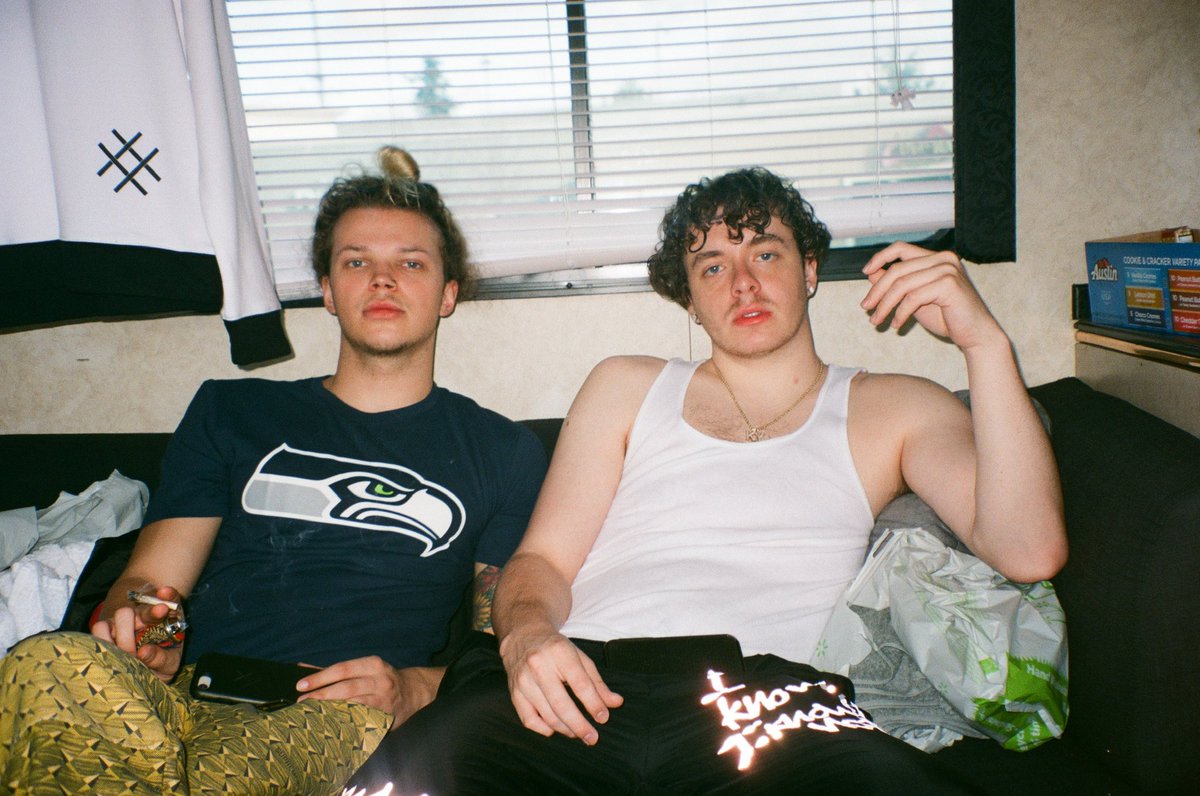 The fact that Clayborn is referred to as a tastemaker in his Instagram bio suggests that he has a good sense of style and a talent for spotting trends.
With French, Irish, and Jewish ancestors, Jack and Clayborn Harlow have a broad heritage. Their diverse range of cultural influences and experiences is further enhanced by their rich background. The Harlow brothers experienced a similar background in Louisville, Kentucky, where they were raised.
Although Jack Harlow has had significant success in the music industry, Clayborn's goals and interests can be different from those of his elder brother.