Caleb Mclaughlin Biography
Caleb Reginald McLaughlin, born on October 13, 2001, is an American actor best known for his role as Lucas Sinclair in the popular Netflix series Stranger Things.
His career in show business got its start on the Broadway stage, where he performed as Young Simba in the musical The Lion King.
Since then, McLaughlin has solidified his reputation as a multifaceted performer with standout roles in both television and film.
Caleb McLaughlin, who was born in Carmel, New York, was raised in a loving home. His parents, April and Corey McLaughlin were extremely influential in helping him develop his love of the arts.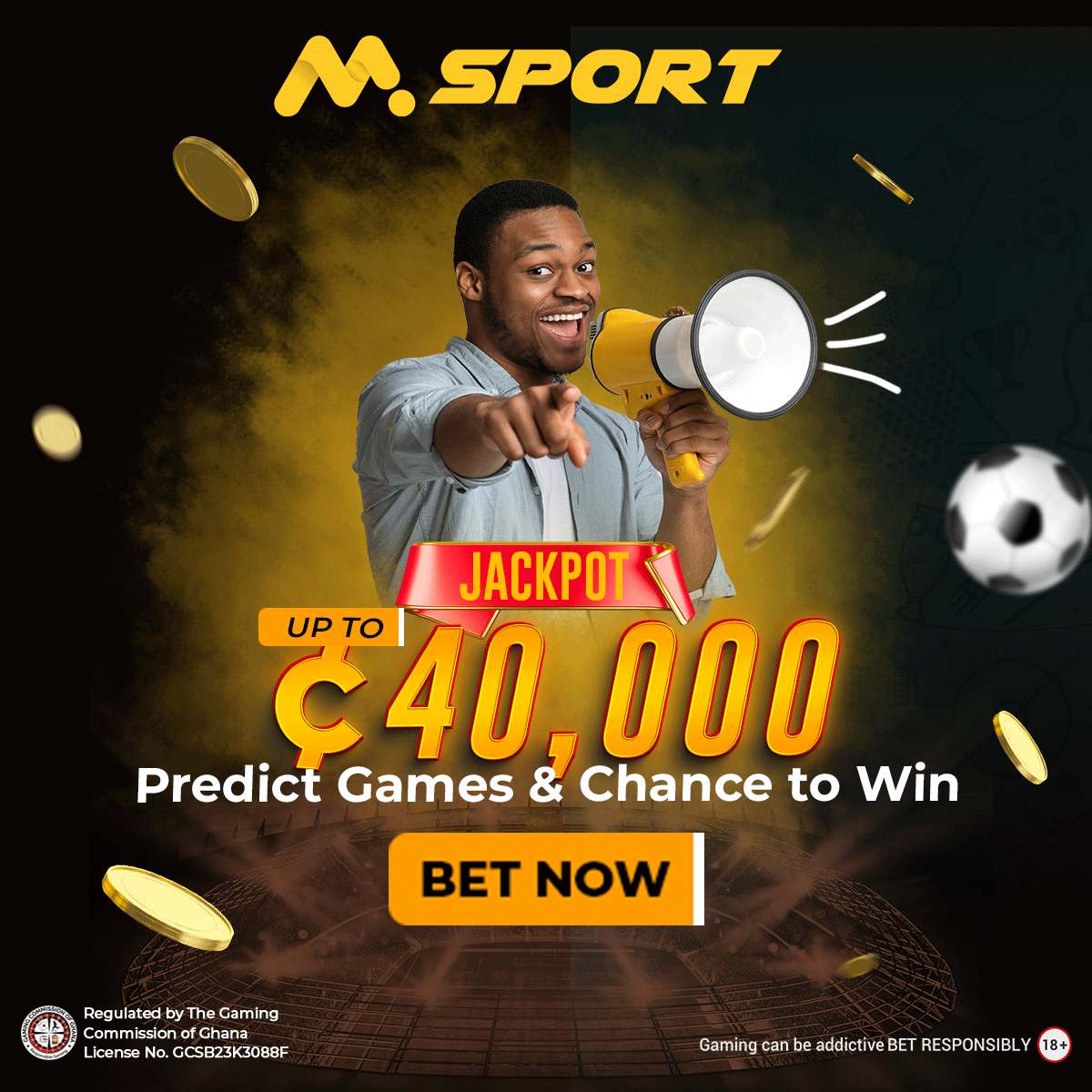 Before pursuing his love of dancing, he went to George Fischer Middle School and Kent Primary School.
At the Happy Feet Dance School, McLaughlin developed his abilities before enrolling at the Seven Star School of Performing Arts.
He enrolled in The Harlem School of the Arts to strengthen his skills, where he was taught by Aubrey Lynch, a former producer of The Lion King.
When McLaughlin was chosen to perform in the opera Lost in the Stars at the Glimmerglass Opera House in Cooperstown, New York, his acting career took off.
His breakout performance as Young Simba in the Broadway production of The Lion King, however, is what really cemented his reputation. After finding success in the theatre, he moved to television and appeared as a guest star on hit programmes like Shades of Blue, Unforgettable, Forever, and Law & Order: Special Victims Unit.
A hugely popular science fiction horror series called Stranger Things gave Caleb McLaughlin his breakthrough role as Lucas Sinclair in 2016.
He received praise from the critics and a devoted following for his portrayal of the role, a bold and devoted friend. He was thrust into the spotlight by the part, and it provided him with new opportunities.
With Concrete Cowboy, McLaughlin made his feature film debut in 2020, demonstrating that his skills went beyond television.
He appeared in the film with Idris Elba and Jharrel Jerome and gave an enthralling performance that was well-received. His move to the big screen demonstrated his adaptability and cemented his status as a rising star in Hollywood.
Caleb McLaughlin is renowned for his activism activities in addition to his acting abilities. Through social media initiatives like #EmbraceYourFace and #BeYourBiggestFan, he has taken the lead to advocate for a positive self-image, a healthy body image, and self-esteem.
McLaughlin places a strong emphasis on the value of self-love and exhorts people to put their health first.
Additionally, Caleb McLaughlin aggressively promotes civic responsibility awareness. In 2020, he made use of his platform to urge people to cast ballots in the US presidential election, highlighting the value of civic engagement.
He pointed his fans to Vote.org, a nonprofit encouraging voter engagement, through a video posted on his official Instagram account.
Caleb McLaughlin has received praise and recognition for his talent, commitment, and advocacy efforts.
He was nominated for the BET YoungStars Award in 2017 and won the NAACP Image Award for Outstanding Performance by a Youth in 2018.
His efforts in the entertainment sector also got him a spot in the Hollywood and Entertainment category of Forbes' 30 Under 30 Class of 2021.
Caleb McLaughlin has had notable success as an actor and an advocate at a young age. He is a potential figure in the entertainment sector because of his talent, adaptability, and dedication to making things better.
Caleb McLaughlin clearly has a promising future ahead of him as long as he keeps broadening his range and using his platform for good.
How Old Is Caleb Mclaughlin?
The gifted American actor Caleb McLaughlin was born on October 13, 2001. It can be determined that he is currently 21 years old by using his birthdate.
Through prominent appearances in well-known television programmes like Stranger Things, McLaughlin established himself in the entertainment sector and won fans over with his talent and adaptability.
Despite being young, he has already demonstrated exceptional talent and the potential for a bright future in his profession.
Who Are Caleb Mclaughlin's Siblings?
Corey McLaughlin Jr., Caitlyn, and Crystal McLaughlin are Caleb McLaughlin's three siblings. Caleb's older brother, Corey McLaughlin Jr., is equally passionate about the arts.
Both Crystal and Caitlyn McLaughlin are siblings of McLaughlin. Even though they are less well-known than Caleb, they unquestionably provide a crucial support system for him.
The McLaughlin siblings probably have a tight relationship, and having them in Caleb's life helps him develop both personally and professionally.
Who Are Their Parents?
Caleb McLaughlin's parents are April McLaughlin and Corey McLaughlin.
Actor Caleb McLaughlin's mother is April McLaughlin. She manages her son's business in addition to being a homemaker.
As a loving and attentive parent, April encourages Caleb's career while also sharing her knowledge and experience about numerous facets of life.
Caleb's personal and professional development has undoubtedly benefited from her advice and viewpoint, despite the fact that the specifics of her ideas and insights may not be publicly known.
Her commitment to Caleb's achievement and well-being is demonstrated by her dual roles as a mother and manager.