Today's post captures the monthly and annual salary of doctor of pharmacy in Ghana. Other important information about doctor of pharmacy has been captured in today's post as well.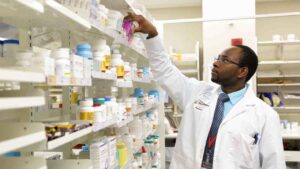 About Doctor Of Pharmacy In Ghana
How To Become A Doctor Of Pharmacy In Ghana
Doctor of Pharmacy often abbreviated as Pharm D Programme is a Six (6) Year Pharmacy programme leading to the award of Doctor of Pharmacy. Pharmacist with a four-year bachelor's degree can also top up and earn a doctorate in Pharmacy.
The programme consists of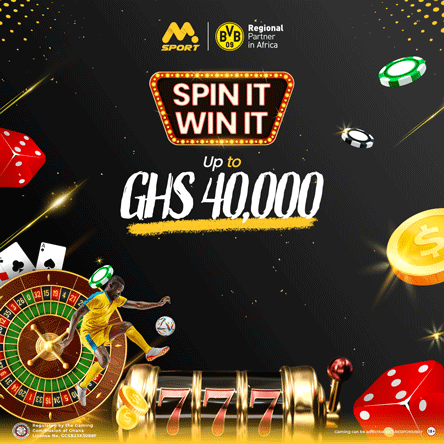 Two years of pre-professional study (natural and social sciences) and

Four years of professional studies (three years theory and one-year advanced practice).
Doctor of Pharmacy is the highest paid among the pharmacy related works such as pharmacy technician, pharmacy assistant, pharmacist, etc.
In our previous posts, we discussed Pharmacy Technician salary, Doctor's salary, Doctor of Medical Lab Salary amongst others. This post is going to focus on giving the details you need to know about doctor of pharmacy salary in Ghana.
Functions Of Doctor Of Pharmacy In Ghana
What Are The Functions Of Doctor Of Pharmacy?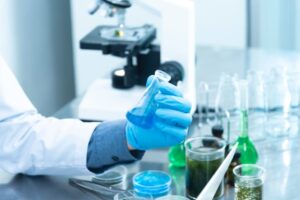 Pharmacists are trained to:
Research, test and develop new medications;

Dispense prescriptions;

Communicate with prescribers, counsel patients about medications

Advice other healthcare professionals on how to choose medicines

Ensure the safety of medicines, recommend changes to prescriptions, advise on dosage and the most appropriate form of medication, amongst others.
This makes their work very relevant in the hospital.
But the question is, how much do they earn monthly for their work?
In Ghana, the more your years of experience as a public service worker, the higher your pay or salary. This implies that Doctor of Pharmacy will definitely earn more than pharmacy technicians and pharmacy assistants.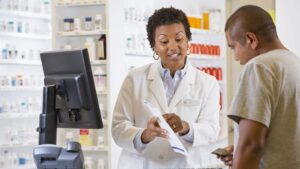 Salary structure of Doctor of Pharmacy In Ghana
Their salary consist of
Single spine salary
Allowance
Market premium
Deductions made
Income tax
Social security contribution (SSNIT)
Association dues
Monthly salary of doctor of pharmacy In Ghana
Monthly salaries of doctor of pharmacy in Ghana range from 2,950 GHS (minimum) to 9,680 GHS (maximum). The average salary of doctor of pharmacy in Ghana is 6,160 GHS.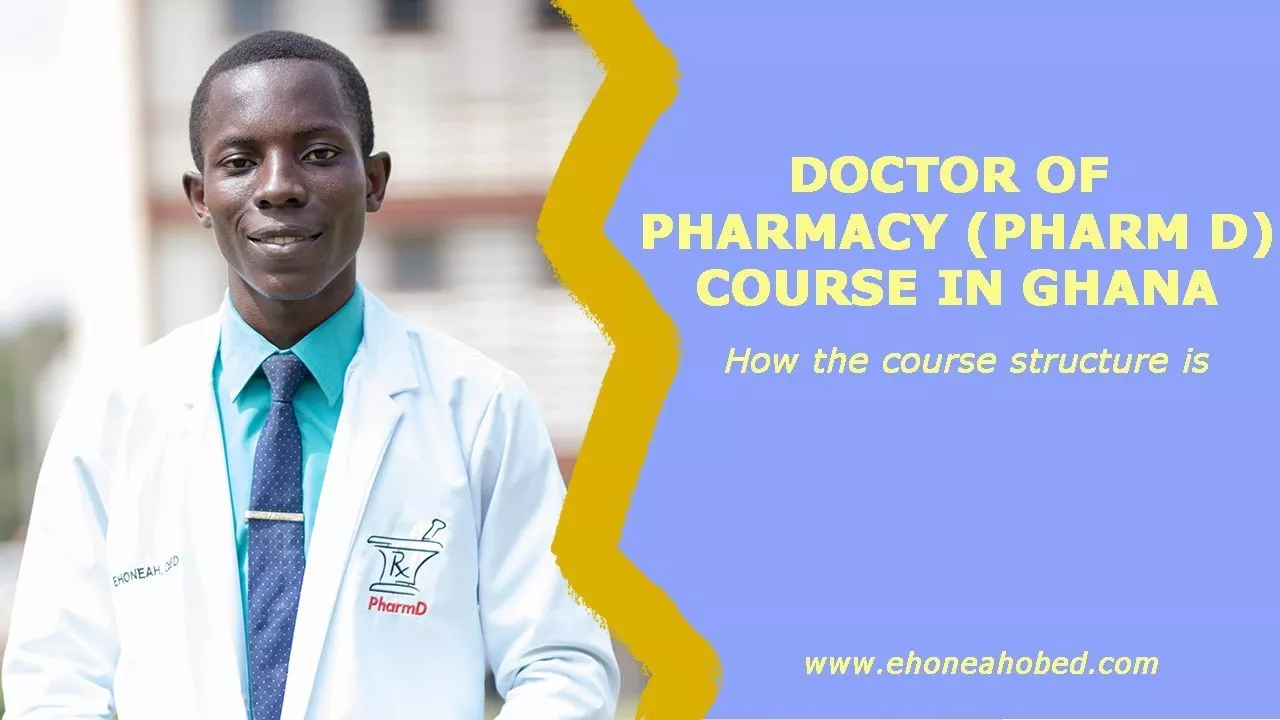 The amount stated above may vary from one facility to the other. Some facilities give allowances to its workers. Example of such allowances may include fuel allowance, rent allowance and a lot more.
Annual salary
The annual salary of doctor of pharmacy in Ghana ranges from GHS 36,000.00 – GHS 60,000.00. The annual average salary of doctor of pharmacy in Ghana is 73,800 GHS. 
Conclusion
Aside monthly pay given pharmacist with doctorate degree, there might be direct bonuses coming in from the facility in which they are working.
Considering the amount paid them, it is manageable.
However, due to the high rate of living in recent times, most government sector workers opt for a second job or start a business.