Welcome to Ghana Insider. In this article we are going to give you the exact salary of doctor of medical laboratory science in Ghana.
Medical laboratory scientists are trained to perform test and conduct clinical investigations in the medical laboratory whether in or outside of the clinical setting (hospital).
In our previous post, we discussed Medical Doctors Salary in Ghana, Nurse's Salary and Midwives salary. This post is going to give you all the details you need to know about doctor of medical laboratory salary in Ghana.
Laboratory technicians performs tests pertaining to virology, microbiology, parasitology and many more. Their tests actually help medical doctors to full diagnose a patient at the hospital.
This makes their work very relevant in the hospital.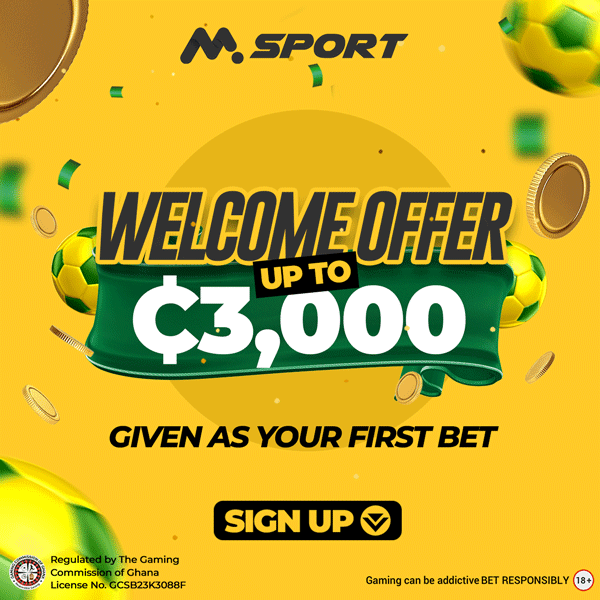 But the question is, how much do they earn monthly and annually for their work?
In Ghana, the more your years of experience as a public service worker, the higher your pay or salary. This implies that Doctor of Medical laboratory sciences will definitely earn more than medical laboratory scientist and lab technicians.
---
Who is a doctor of medical laboratory sciences?
A medical lab scientist who has furthered his education to attain a doctorate degree. Such a person obviously has amassed a lot of clinical and work experience and so will be paid higher.
---
Salary structure and description
The salary consists of the single spine salary, allowances and income tax waiver.
---
Deductions made
Income tax, Social security contribution (SSNIT) and association fund are the deductions made from the salary of medical laboratory sciences.
---
Monthly salary of doctor of medical laboratory sciences
The average salary ranges from GHS 2,810.00 – GHS 4,238.00.
The amount stated above may vary from one facility to the other. Some facilities give allowances to its workers. Example of such allowances may include fuel allowance, rent allowance and a lot more.
---
Annual salary
GHS 35,000.00 – GHS 56,000.00
---
Conclusion
Aside monthly pay given medical laboratory scientist, there might be direct bonuses coming in from the facility in which they are working.
Considering the amount paid them, it is considerably manageable.
However, due to the high rate of living in recent times, most government sector workers opt for a second job or start a business.