Ghana Insider brings you the salary of dispensing technology in Ghana. If you plan on pursuing a pharmacy dispensing course, you need to know the amount which they are being paid monthly.
Before we get to know the salary, let us get some things right.
Who is a dispensing technologist?
A qualified dispensing technologist support the delivery of pharmacy service through effective co-ordination of day to day activities of the pharmacy. It includes drugs database management, stock taking, amongst others.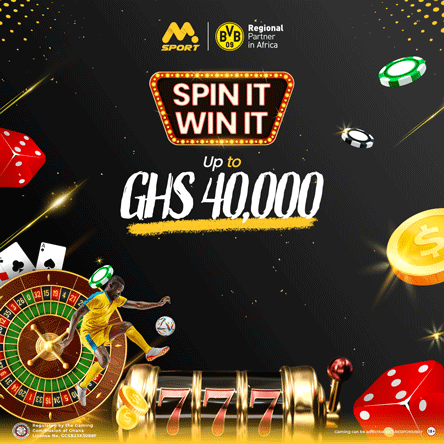 Dispensing technology scope of work
Almost all dispensing technologists work in pharmacies or chemical stores. Their work is similar to that of a pharmacist and pharmacy technician. There are still some major differences between these three careers. A dispensing technologist perform the following roles.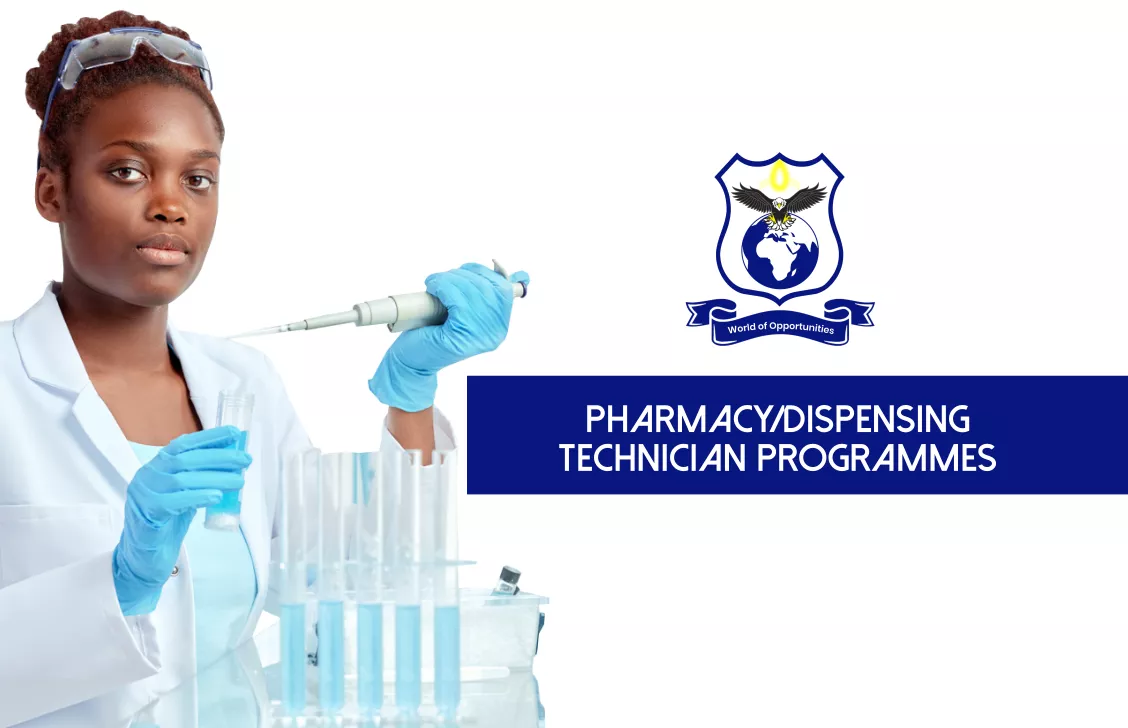 Monitor and maintain pharmaceuticals stocks

Procure new stock as required.

Dispense prescribed drugs to clients

Organise clinical presentations to staff to promote awareness and knowledge of developments in pharmacology

Using the right technology, compile general data on drugs received / used within the pharmacy and monitor pharmacy budget

Prepare monthly reports on drugs issued and maintain up date records database

Supervise activities of pharmacy assistant
Dispensing technology salary in Ghana 2020
A dispensing technologist in Ghana is likely to earn GHC 700.00 – GHC 2,400.00.
The salary differs based on their level of education, work experience, certification and scope of work.
Dispensing technologist with five years or more of experience can anticipate to earn high salaries.
How to become a dispensing technologist
To pursue a course in dispensing technology in Ghana, you must meet all the basic requirement set by the institution you wish to enroll at. See below the list of requirements to study dispensing technology at Kumasi Technical University.
ENTRY REQUIREMENTS:
SSSCE APPLICANTS
Six passes (A-D) in all subjects, including English Language and Mathematics; and


ii. At least three (3) of the passes must be relevant to the area of specialization

WASSCE APPLICANTS
Six passes (A1-D7) in all subjects, including English Language and Mathematics; and

Must possess a minimum of C6 in any three (3) of the passes must be relevant to the area of specialization

ABCE/ 'O'&'A' LEVEL APPLICANTS
Five (5) GBCE credit or five (5) G.C.E. Ordinary Level credits including English Language and Mathematics plus at least two (2) G.C.E. 'A' Level/ABCE passes.
GBCE APPLICANTS
Five (5) GBCE credits including English, Business Mathematics and Integrated Science/ Social Studies.
DBS APPLICANTS.
Four (4) SSSCE/WASSCE Credits including English Language and Mathematics plus at least three DBS passes.
TECHNICAL SCHOOL APPLICANTS(CERTIFICATE II)
Passes in English Language, Mathematics, Integrated Science plus any three (3) relevant trade courses.
MATURE APPLICANTS
Mature Candidates must:
Be 25 years old and show proof of age with birth certificate or any legitimate documentary proof of birth date which is at least 5 years old at the time of application.

Have at least two (2) years working experience (letter from the employer is required).
iii. Pass a written examination conducted by Kumasi Polytechnic.
Mature applicants applying for HND Dispensing Technology/ Medical Laboratory Technology/ Science and Industrial Laboratory Technology should have relative hospital/industrial experience with 'O' Level/WASSCE/SSSCE pure science background (Chemistry and Biology) as well as credits in English and Mathematics (core).
After a successful course taken, a Higher National Diploma (HND) certificate is awarded.