There are lots of things you need to know before replacing or buying a new dimmable LED ceiling light. One obvious thing you need to be conversant with is the prices of the various dimmable LED ceiling lights available.
Check Also: Lead Lights Prices In Ghana
This post provides you with more information regarding Dimmable LED ceiling lights. These include:
Meaning Of LED

How Dimmable Led Lights Work

What Causes Dimmable LED Lights to Flicker?

How To Dim Your LED Ceiling Lights

Prices Of Dimmable LED Lights

And etc.
What Is LED?
LED simply refers to Light Emitting Diode.
Check Also: Lead Lights Prices In Ghana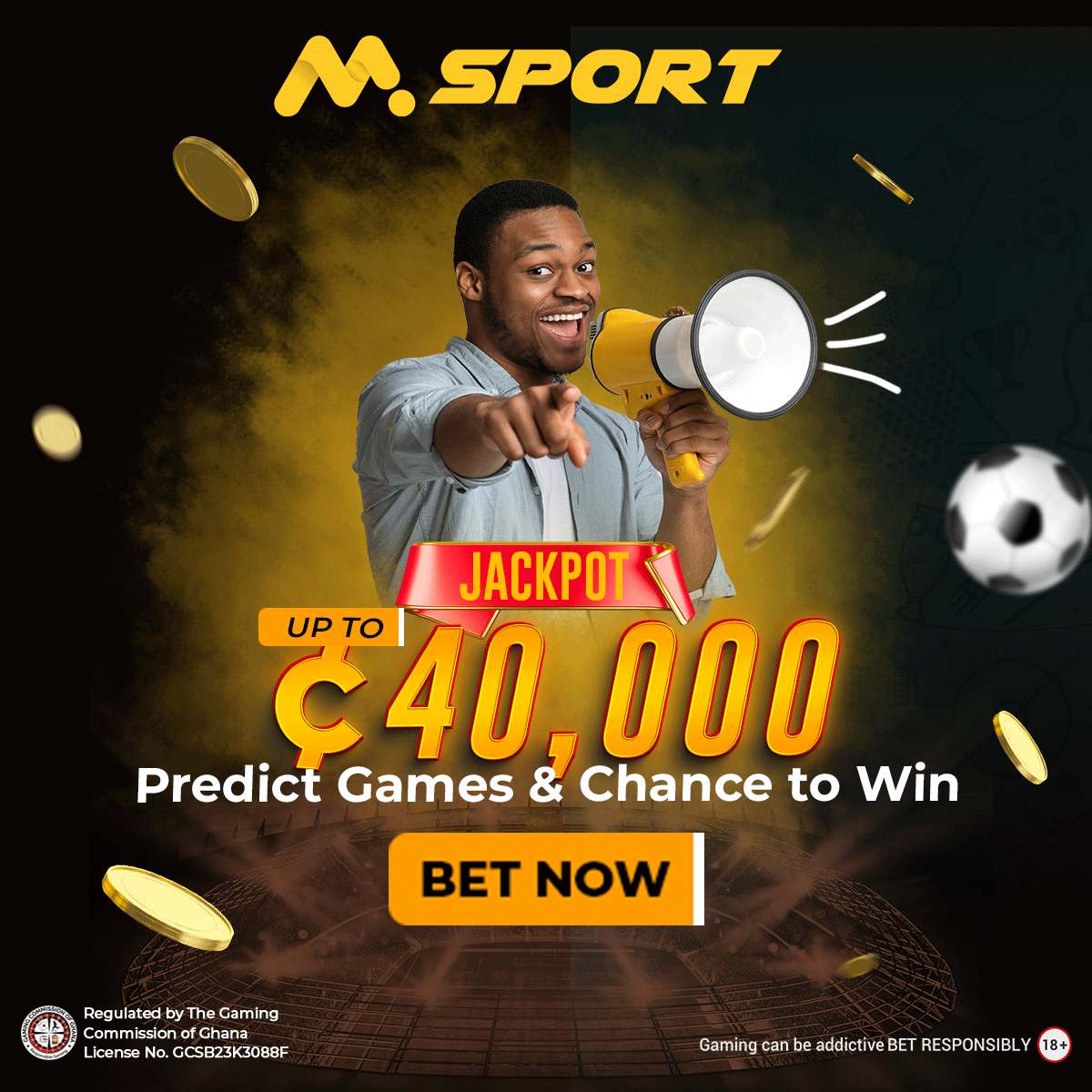 You can find many types of LED lights on the market and, one of them is the Dimmable LED ceiling light. 
LED is a stylish technology that is gaining more patronage this days. This may be due to the fact that, LED dimmable ceiling lights have modish features that make them convenient to be used and also, we can consider their cost effectiveness (lowering down emissions and energy costs). This is one of the basic reasons why many folks are switching their attentions from traditional light bulbs to dimmable LED ceiling lights.
The applications of dimmable LED Ceiling lights can be seen almost everywhere. For instance, they are used for both residential lighting and commercial purposes. Some of the key places you can find Dimmable LED ceiling lights include: hospitals, offices, factories, conference rooms, warehouses, schools, airports, hotels and etc.
How Dimmable Led Lights Work
LED dimming involves two main methods: Pulse Width Modulation (PWM) and Analogue. 
With respect to the Pulse Width Modulation (PWM), dimmable LEDs function by creating a dimming effect.
Unlike traditional lighting, for instance incandescent, dimmable LED lights do not depend on voltage to alter their level of brightness.
However, dimmable LED lights critically depend on a cycle of being on and off. These cycles function in a form of milliseconds, so you will have no idea of them basically turning on and off.
Regarding the analogue, the procedure is more straight-forward. With this, the current is manipulated to either dim or brighten the lights – increasing or decreasing consequently.
What Causes Dimmable LED Lights to Flicker?
The prime cause of wavering (or flickering) with dimmable LED lights can actually be traced back to the dimmer switch. Dimmer switches are built with a minimal compatible load. 
Usually, flickering dimmable LEDs can be rectified by simply replacing the mode on the dimmer switch, or set anew the dimmer to its factory settings.
How To Dim Your LED Ceiling Lights?
You need a dimmer to dim your LED ceiling lights. 
Prices Of LED Ceiling Lights
Several variables such as: location, brand, different shops, etc are responsible for determining the price of these dimmable LED ceiling lights thus, we can only give you an estimation.
Approximately, a dimmable ceiling light will cost you: GH¢ 100 — GH¢ 600. 
Where You Can Purchase Dimmable LED Lights
Melcom Ghana

Jiji Ghana

Jumia Ghana

And etc. 
Check More About Led Lights Here.