Dietz-Werner Steck, born on July 30, 1936, in Waiblingen, Germany, and departing from this world on December 31, 2016, in Stuttgart, was a distinguished figure in the world of German theater and television. Renowned for his portrayal of Chief Inspector Ernst Bienzle in the beloved crime series "Tatort," Steck's career was marked by versatility, dedication, and a profound contribution to the arts.
Early Life and Theatrical Beginnings
Dietz-Werner Steck's journey into the realm of the performing arts began with his enrollment at the Stuttgart State University of Music and Performing Arts, where he studied from 1959 to 1962. It was during this formative period that his teacher, Lilly Ackermann, suggested he adopt the additional first name "Dietz." This name would become synonymous with his theatrical accomplishments.
In 1962, Steck became a valued ensemble member at the Stuttgart State Theater and the Altes Schauspielhaus Stuttgart. His commitment to the stage was unwavering, and his talent was evident in the diverse roles he undertook over the years.
In 1995, Dietz-Werner Steck stepped into the spotlight at the Jagsthausen Castle Festival, where he assumed the leading role of Götz von Berlichingen, a testament to his versatility as an actor. Following this, in 1996, he transitioned into the realm of freelance acting, affording him the freedom to explore a broader range of roles and challenges.
In the year 2000, Dietz-Werner Steck took on the speaking role of the legendary composer Richard Wagner in the musical "Ludwig" in Füssen, showcasing his ability to embrace diverse forms of performance.
One of the crowning achievements of Steck's career was his portrayal of Willy Loman, the central character in Arthur Miller's timeless drama "Death of a Salesman."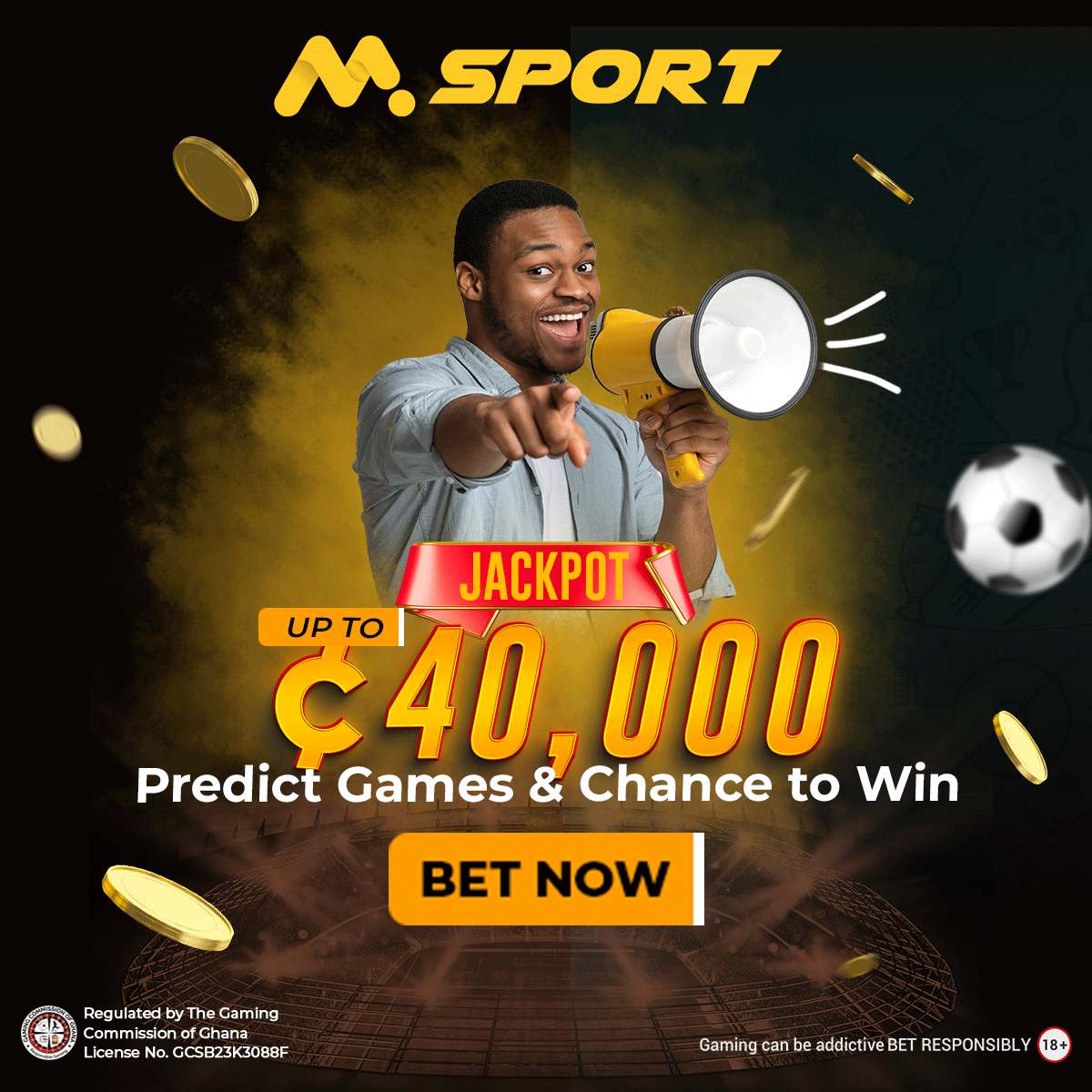 This performance took place in the Konstanz City Theater in 2008, demonstrating Steck's enduring dedication to his craft and his willingness to tackle complex and demanding roles.
Dietz-Werner Steck's name became synonymous with the character Chief Inspector Ernst Bienzle in the long-running German crime series "Tatort."
He portrayed Bienzle from 1991 to 2006, leaving an indelible mark on the show's legacy. Steck's portrayal of the astute detective endeared him to audiences across Germany and solidified his status as a beloved television personality.
In 2006, Steck's connection with the character extended to the theater stage when he appeared in the play "Bienzle and the Murder on the Neckar," written by Felix Huby. This marked a significant moment in his career as he brought Ernst Bienzle to life in a new medium.
Steck's talents extended beyond mainstream roles. In 2009, he ventured into the Swabian dialect series "Laible and Frisch," adding another layer to his already impressive body of work.
What was Dietz-Werner Steck's Cause of Death?
On New Year's Eve 2016, at the age of 80, Dietz-Werner Steck departed from this world. His final resting place is the Ostfilderfriedhof in the Sillenbuch district of Stuttgart. However, the exact cause of his death has not been revealed.
Personal Life and Legacy
Dietz-Werner Steck shared his life with Hanna Steck since their marriage in 1959, and their union blessed them with several children. His personal life was marked by dedication to family and a commitment to his craft.
In his later years, Steck resided in a nursing home in Stuttgart-Birkach, where he remained beloved by fans and colleagues alike.
References
https://de.m.wikipedia.org/wiki/Dietz-Werner_Steck
https://m.imdb.com/name/nm0824272/