We bring you dietetics salary in ghana. How much does a registered dietician earn monthly or annually in Ghana?
We are going to give you the details of the salary of a dietician in Ghana. Thus, the monthly salary, annual salary, allowances, salary structure/components and many more.
Who is a dietician?
A dietitian is a regulated health professional who specializes in assessing, diagnosing, and treatment of nutritional problems. They help patients to plan dietary needs.
They also help patients in weight gain and slimming down. For more information about who a dietician is visit here.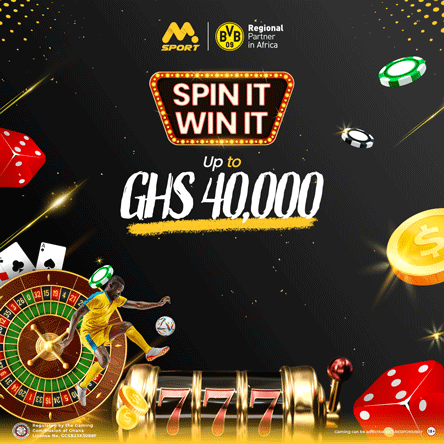 As stated clearly above, a registered dietician in Ghana performs the following functions
Identifying nutrition problems and assessing the nutritional status of patients in a clinical setting.

Developing diet plans and counseling patients on special diet modifications.

Assessing, promoting, protecting, and enhancing the health of the general public in a community setting and providing strategies for prevention of nutrition-related diseases.

Managing a cost effective food production operation, distributing high quality meals/snacks, and monitoring sanitation and safety standards in a food service setting.

Operating private consulting practices to provide expertise in nutrition, as well as promote health and prevent disease

Working with individuals, groups, workplaces and media to provide dietary advice for healthy living.

Working with food and pharmaceutical companies to provide research, develop products, educate consumers, and promote and market better food and nutritional products in a business setting.

Teaching nutrition, food chemistry, or food service administration to students in any health profession and at all levels of education.
Now let's take a look at how much this medical specialty are paid monthly and yearly.
Like other disciplines, the higher your year of experience, the higher your salary. Same applies in the medical field.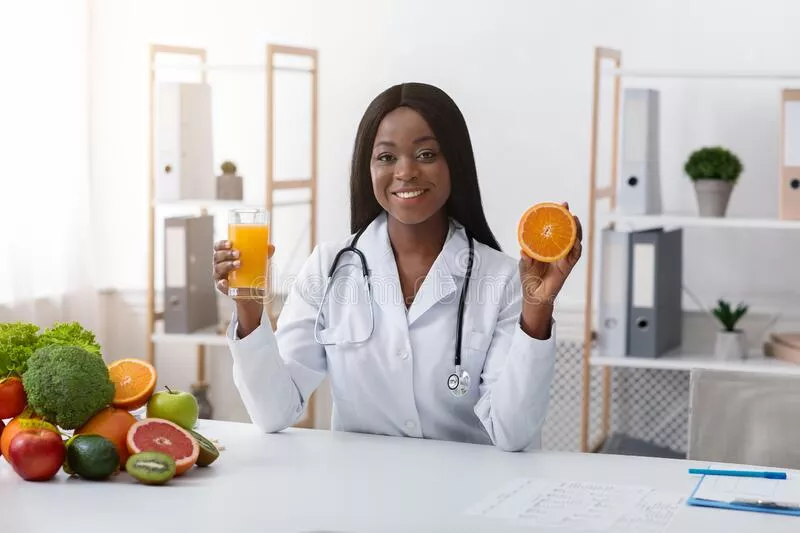 In Ghana, almost all medical specialist earns similar salary.
dieticians are part of the Medial specialties and the details of their salaries are explained below.
Components of dietetics salary
Single spine salary structure

Covid 19 income tax waiver

Allowances

Tax deductions

Association deductions
Dietetics Salary in Ghana in 2020
A qualified dietitian earns between GHC 1,989.00 – GHC 2,203.00.
This salary may differ from facility to facility. Speak with the head of your hospital before you apply for employment. Thank you.
NOTE: The amount mentioned above may not be the exact amount received by dietetics in Ghana. We at Ghana Insider just give an estimate based on information we have gathered. If you have a more accurate information, kindly let us know by leaving a comment below. Thank you.