Mallory Beach was born on April 18, 1999, and was a University student, media face and entrepreneur. She hails from Walterboro, South Carolina in the United States of America. She became quite famous through the series titled Murdaugh Murders: A Southern Scandal which was released by Netflix.
She was a student at the University of South Carolina and believed to be in a relationship with Anthony Cook. The parents of Mallory Beach are Phillip Harley and Renee Searson Beach.
It was reported that on February 24, 2019, Mallory Beach died after a boat she was on with some teenagers got crashed by Paul Terry Murdaugh.
It has been reported that prior to the incident that took Mallory Beach's life, Paul Murdaugh purchased some alcohol from a store in Ridgeland, South Carolina using his brother's ID.
After the boat trip and when they were returning at about 1 am, they stopped over a dockside bar in Beaufort where they took in more alcohol. It is reported that Paul Murdaugh started behaving strangely but he insisted on driving the boat even though he was asked not to.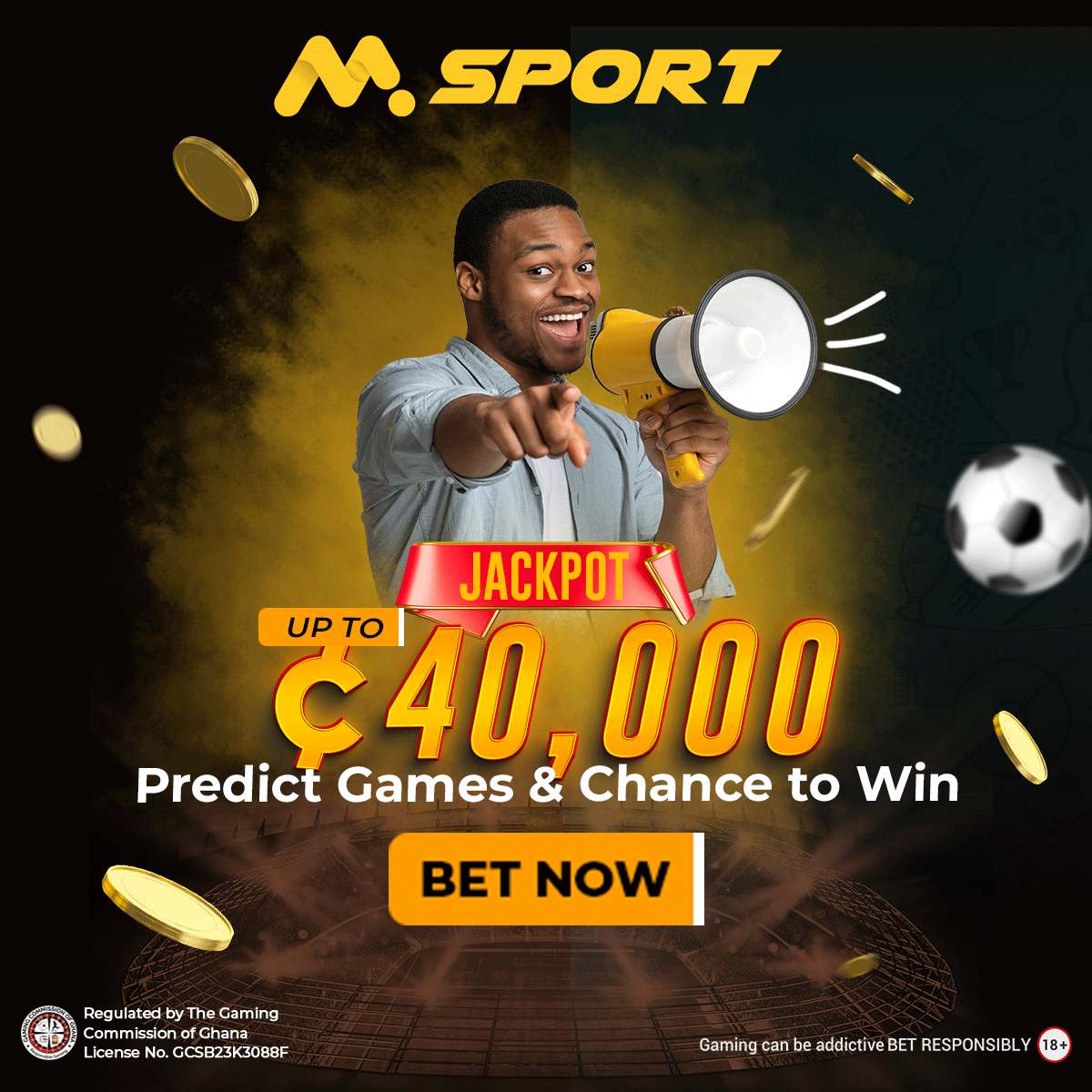 Unfortunately, at about 2:20 am, the boat crashed, and Mallory Beach died in the process. Investigators and volunteers spent about eight days looking for Mallory Beach.
She was found on March 3, 2019, and it was reported that she died as a result of drowning and blunt force trauma.
Strangely, Paul Murdaugh did not want to assist the medical staff. When his blood alcohol content was checked, it was high about the legal limit.
Paul Murdaugh was charged with three felony counts, including boating under the influence and boating under the influence causing death.
Paul pleaded not guilty and was released on bond. However, on June 7, 2021, Paul and his mother Maggie were murdered.
His father, Alex Murdaugh, was charged with homicide over 13 months later, on July 15, 2022, and was found guilty.
Mallory Beach's mother, Renee Beach who wanted justice for her daughter filed a lawsuit against several members of the Murdaugh family. Paul Murdaugh's brother, mother, father as well as the store, that sold the alcohol to Paul Murdaugh were all named in the lawsuit.
Mallory Beach Siblings
Mallory Beach has two siblings. Her two siblings are Morgan Beach Black and Savannah Beach Tuten.