Karrin Taylor Robson is an American lawyer, land use consultant, and Republican Party politician who hails from  Arizona.
Her maiden name is Karrin Margaret Kunasek and she comes from the Kunasek family. She stands at 5 feet 6 inches and weighs about 54 kg. She is blonde and has blue eyes.
Karrin Taylor Robson is believed to be worth about $20 million. Karrin Taylor Robson was raised in Mesa, Arizona and her parents were Carl Kunasek and Kathryn Frances Kunasek.
Carl Kunasek was the President of the Arizona State Senate and a member of the Arizona Corporation Commission. Her brother , Andy between 1997 and 2017, formed part of the Maricopa County Board of Supervisors.
Karrin Taylor Robson attended Arizona State University (ASU) in 1988 and successfully graduated with a Bachelor of Arts degree in history and political science. After school, Karrin Taylor Robson worked as a Staff Assistant for both President Ronald Reagan's economic policy council and Office of Cabinet Affairs in the administration of George H. W. Bush.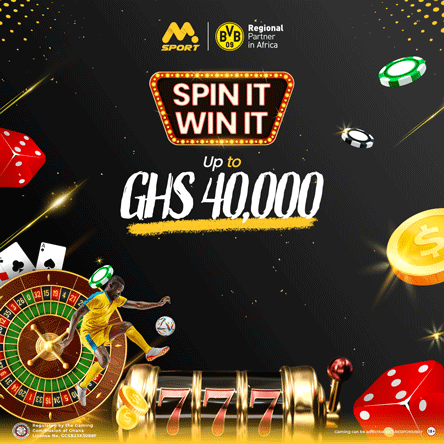 Karrin Taylor Robson had an enormous work experience at the White House but had to leave due to the fact that she wanted to attend law school.
She enrolled at ASU's Sandra Day O'Connor College of Law and earned a Juris Doctor in 1994. Karrin Taylor Robson was appointed the executive vice president of Scottsdale, Arizona-based DMB Associates, a real estate developer but later laid down her tools in 2016.
She then served as a Principal with the law firm of Biskind, Hunt & Taylor, P.L.C. She is also the founder of Arizona Strategies which specializes in land-use consulting.
In 2005, Karrin Taylor Robson served as an Advisor and Liaison between the Air Force leadership and the civilian community surrounding Luke Air Force Base. It was part of the Air Force Chief of Staff's Civic Leader program.
When Arizona United States Senator John McCain died in 2018, many people tipped Karrin Taylor Robson to be appointed to take over from the Late John McCain.
Karrin Taylor Robson earned a call-up to be part of Arizona Board of Regents in June 2017. She later got re-appointed to serve a full eight-year term and that was in 2020.
In a bid to focus more on her campaign for the Republican nomination for governor, Karrin Taylor Robson in 2021 resigned from the Arizona Board of Regents.
She got inducted into Arizona Women's Hall of Fame in 2020. She also failed in the Republican primary in the 2022 Arizona gubernatorial election. She was defeated by Kari Lake.
Karrin Taylor Robson First Husband
Karrin Taylor Robson was first married to Gene Taylor but they had to divorce. Karrin Taylor Robson has four children with Gene Taylor.
Gene Taylor was born on September 17, 1953, in New Orleans and he is an American politician. He served as a member of the United States House of Representatives from 1989 to 2011. He was also a Mississippi Senate from 1983 to 1989.
He switched from the Democratic Party, becoming a Republican in 2014. He had his education at De La Salle High School, graduating in 1971.
He also attended Tulane University and graduated in 1976 with a major in political science and history.
Karrin Taylor Robson is currently married To Ed Robson and they have been married since 2017.