List of Departments at Ghana Cocobod. Full Details
We bring you the various departments under the Ghana Cocobod.
Cocobod is an organization in Ghana established in 1947 and is in charge of a number of activities which are mentioned beneath :
It is involved in the control of pests and diseases that harm cocoa, coffee and shea nut which in turn enhances the production of such items.
Cocobod also helps in the country's development of cocoa, coffee and shea nut in industries. This can be further described as making products from cocoa, coffee and shea nut.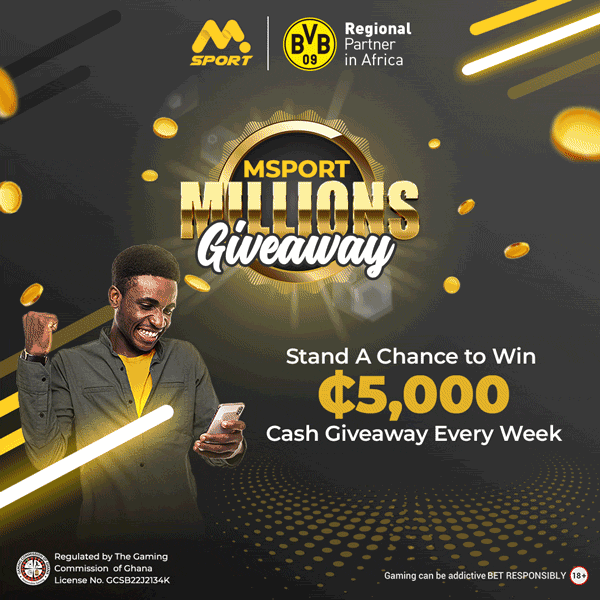 The organization monitors the buying, selling and export of cocoa and its products.
Cocobod is involved in the processing of cocoa and shea nut.
These functions stated are broad and general. Cocobod has a number of divisions or departments, each with its function. Let's look at them below:
Departments In Ghana Cocobod
Cocoa Research Institute
This department was first known as the Central Cocoa Research station of Gold Coast's Agricultural Department, years back. It is mainly concerned with cocoa research and fighting of swollen shoot diseases. It is made up of six divisions : Agronomy, Chemistry, Entomology, Plant Breeding, Plant Physiology and Plant Pathology.
Locate their office at Tafo-Akim in the Eastern Region.
Seed Production Division
This department was established on 2nd January,2001 after the Agricultural Sector was re-established. This division is concerned with the increase and giving of cocoa and coffee planting materials that are enough at affordable prices to farmers.
Locate their office around Swanzy Shopping Arcade in Accra.
Cocoa Health and Extension Division
This division is involved with the prevention of the swollen shoot disease that affects cocoa  and revival of cocoa farms that are not producing fruit, which involves cutting of old crops and replacing them with productive ones.
Quality Control Company
This division is in charge of monitoring, grading and sealing of cocoa, coffee and shea nut for local and international markets. The division is also involved in fumigation and disinfection of cocoa produce.
Cocoa Marketing Company
This department is involved with the purchase, transportation, storage and marketing of cocoa. They execute this role hand in hand with Cocobod. Cocoa Marketing Company has the aim to take the lead in trading, preserving and shipping cocoa worldwide.
Locate their office at Kwame Nkrumah Avenue in Accra. You can also visit their website at www.cocobod.gh
Cocobod is a well organized and structured company, which has its activities covering key aspects that are geared towards improving cocoa production, development, exportation and its preservation.