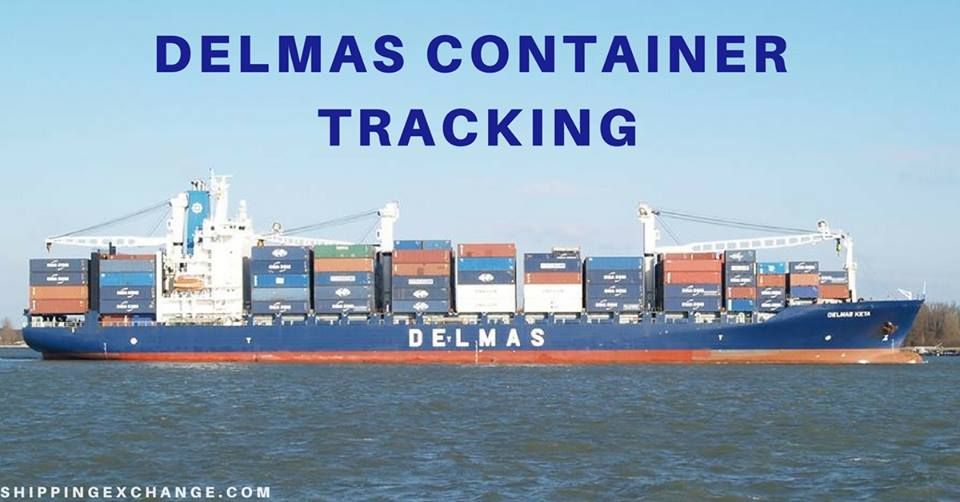 Delmas Container Tracking. Full Guide
In this post, I am going to take you through how Delmas container tracking is done in Ghana and other necessary information worth knowing about CMA

. 
To begin with let's first by learning about Delmas, then we will look at how to track Delmas containers in Ghana.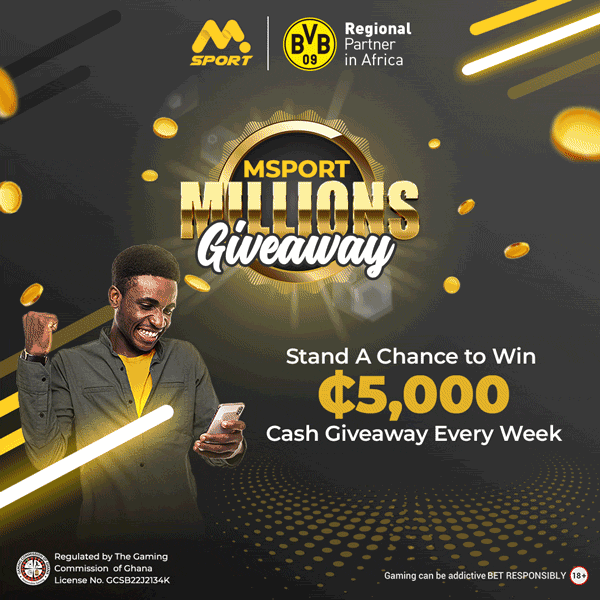 All You Need To Know About Delmas
Delmas Shipping was a containerized-freight and ro-ro shipping firm established in Le Havre, France, that primarily carried goods between Western Europe and Africa.
It was Europe's oldest extant shipping line and the largest cargo carrier connecting European and African ports.
Delmas is completely owned by the CMA CGM Group, which bought it for €470 million from the Bolloré Group in 2005. In March 2016, the Delmas brand was fully incorporated into CMA CGM.
On 15 routes between Europe, Africa, and the Indian Ocean, the business operated a fleet of 49 vessels with a total capacity of 63,000 twenty-foot equivalent units (TEU).
Now for those looking to track their Delmas containers, here is a simple way of going about it.
Delmas Container Tracking
With the Delmas container monitoring tool, which allows online tracking on a single dashboard, Delmas container tracking is just a click away. Simply enter the booking/ Master Bill of Lading or container number for CMA CGM shipment tracking, and our system will display the real-time location of your container.
Visit www.Shippingline.com

Enter in the search engine space your bill of lading (BL), booking number or container number. 

View its estimated time of arrival and the number of days remaining until it reaches its port of discharge.
Watch the video below: 
Thank You for reading this post. Don't forget to recommend our site, Ghana insider, to your friends and family who might also profit from the information on our website, and check out our other articles because we have more information to bring to you via your devices.
I believe you have any comments or suggestions to drop about this article, kindly make use of the comment box below and reach us for more discussion.
Ghana insider is on the mission to give you insightful knowledge about anything in Ghana; Latest Entertainment news, General news, insurance, banks, mortgage, Farming, product pricing, food, business, and more.