Delay Interviews Ghanaian Transgender Ohemartin. What transpired?
The fast rising transgender and Ghanaian socialite, Ohemartin was interviewed on the popular delay show on Sunday, 20th February, 2022. We followed the interview and below are some highlights.
Officially named Martin Hughes after birth, Ohemartin said she realized who she was at the age of seven because playing with the boys did not feel right to her. In the video below, she said she knew within her she was a girl.
In the video sighted by GhanaInsider, Delay, the host of the show asked that "so when you go to the public restroom, do you use the female or the male washroom?" In reply, she said " the ladies".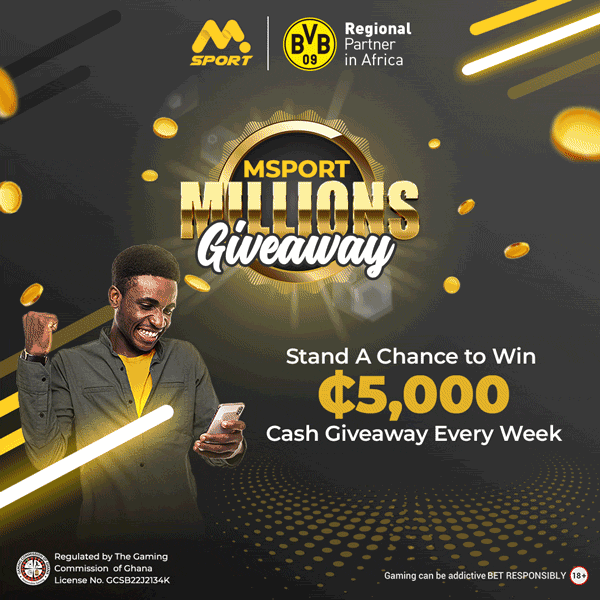 Delay further asked "you have a male sex organ but you are using the female washroom. Don't you think you violate other women?" Ohemartin sighed but her further response wasn't captured as the teaser ended.
Ohemartin extravagant lifestyle according to her, is sponsored by her mum and family members. When asked on her belief about Christianity, she answered by saying she goes to church and is very religious.
Watch the full interview video below.