Decathlon Ghana is one of the well established sporting goods retailers in the country. Its parent company is Decathlon S.A. 
Interestingly, sports products at Decathlon Ghana are designed and produced by the company (Decathlon S.A) itself. Due to this, sports products at Decathlon Ghana are affordable (less expensive) and of a higher quality.
Actually, the company deals in a wide range of sporting products. Therefore, Decathlon Ghana is not limited to only one sporting discipline. 
Decathlon Ghana serves closely to 65 different sports disciplines. For instance: Decathlon S.A produces football products, basketball products and etc. 
Today's post take a look at Decathlon Ghana's Background, Products And Prices, Contact Informations and more.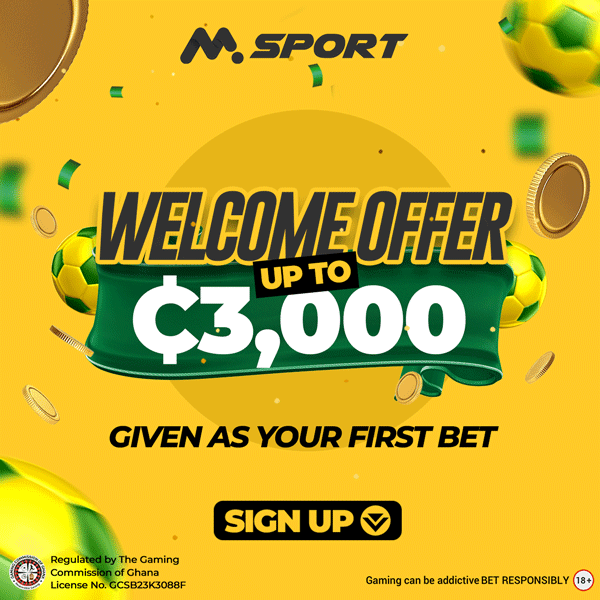 Key Points
The entire post consist mainly of the following sections below:
Details About Decathlon Ghana

Products At Decathlon Ghana

Prices Of Products At Decathlon Ghana

Contact Details Of Decathlon Ghana
About Decathlon Ghana
Decathlon Ghana is one of the subsidiary companies of Decathlon S.A, which was established in 1976 in France, Lile. However, Decathlon S.A is headquartered in Villeneuve d'Ascq.
Currently, Decathlon S.A is the biggest sporting goods retailer in the world. The company has not less than 1697 stores in 60 countries and regions. The company is into the research, design, production and, distribution of products like: Clothing, Sportswears and, Sports equipments.
Decathlon Ghana's Products
There are several products available at Decathlon Ghana. You can explore all this product on their website, decathlon.com.gh
Some Products Of Decathlon Ghana
Exercise & Fitness Products

Dance & Gymnastics Products

Dumbbells & Weights 

Walking & Jogging Products

Team Sports Products

Cycling Products

Water Sports Products

Beach Sports Products

Skating Products

Racket Sports Products

Precision Sports Products

Combat Sports Products

Hiking Sports Products

Mountain Bikes

Bodybuilding Equipments

Nature Sports Products
Prices Of Products At Decathlon Ghana
Take a look at how much some products of Decathlon Ghana cost.
| | |
| --- | --- |
| Product | Price |
| weight training rack chin-up / Squat / Bench Press / Back PuLL | GH¢ 4060 |
| Weight Training Compact Home Gym | GH¢ 3340 |
| Hybrid Size 5 Football F550 | GH¢ 145 |
| Treadmill T540c Connected | GH¢ 4930 |
| Basic Exercise Bike Eb 140 | GH¢ 1670 |
| Adult Badminton Racket Br 500 | GH¢ 220  |
| Thermobonded Size 5 Football Fifa Pro F900 | GH¢ 180  |
| Thermobonded Beach Soccer Ball Size 5 | GH¢ 195  |
| 500 Fold-down / Incline Weight Bench | GH¢ 670  |
| V500 Volleyball – White/blue/red | GH¢ 150  |
| Boys'/men's Size 7 | GH¢ 170  |
| Adult Dry Pitch Football Boots Agility 100 AG/FG | GH¢ 145  |
| Backpack 10 L | GH¢ 28 |
| Hybrid Football F500 Size 4 | GH¢ 100 |
Decathlon Ghana Locations
You can locate Decathlon Ghana stores at: 
Junction Mall, [email protected]
Kawukudi, [email protected]
Decathlon Ghana Contacts
Junction Mall
WhatsApp: +233 50 599 9070
Phone Number: 059 417 7283
Kawukudi
WhatsApp: +233 50 599 9070
Phone Number: 030 397 0041